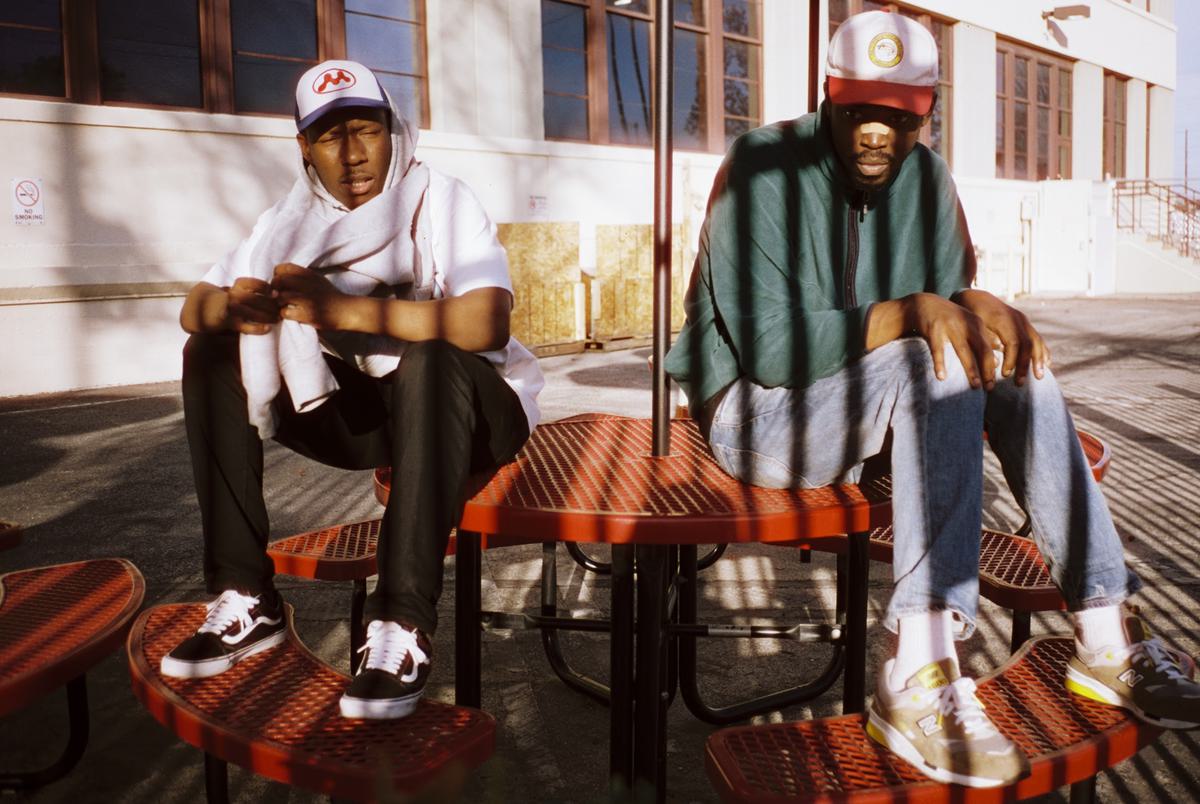 Paris Texas shift into a new gear with the offbeat, narcotic groove of "SITUATIONS"
Following up from their razor-sharp debut "HEAVY METAL", which emerged from god-knows-where and left us wondering where we are and what our name is, Paris Texas offer up the latest twist in their story with new single "SITUATIONS".
Shrugging off the constraints of genre, Paris Texas have melded guitars that groan like rusty switchblades with stomach-in-throat flows, and now, with "SITUATIONS", they invite listeners into a grey area of disaffected grooves and nebulous hip-hop. It hits with hazy displacement, like the suspended reality of driving through the night – everything just seems a bit 'off' in all the right ways.
Their count-the-pixel visuals are brimming with nostalgia that wouldn't feel out of place on your first PlayStation, seemingly ripped from the earliest, glitched-out incarnation of Grand Theft Auto. One minute, a Nokia brick is ringing (or should that be waving?) and the next, the duo are hacking at a Skeletor-type villain with a shovel.
It proves that when it comes to music, no, Paris Texas didn't come here to play – but when it comes to taking down pixelated adversaries in the desert, they have all the time in the world.