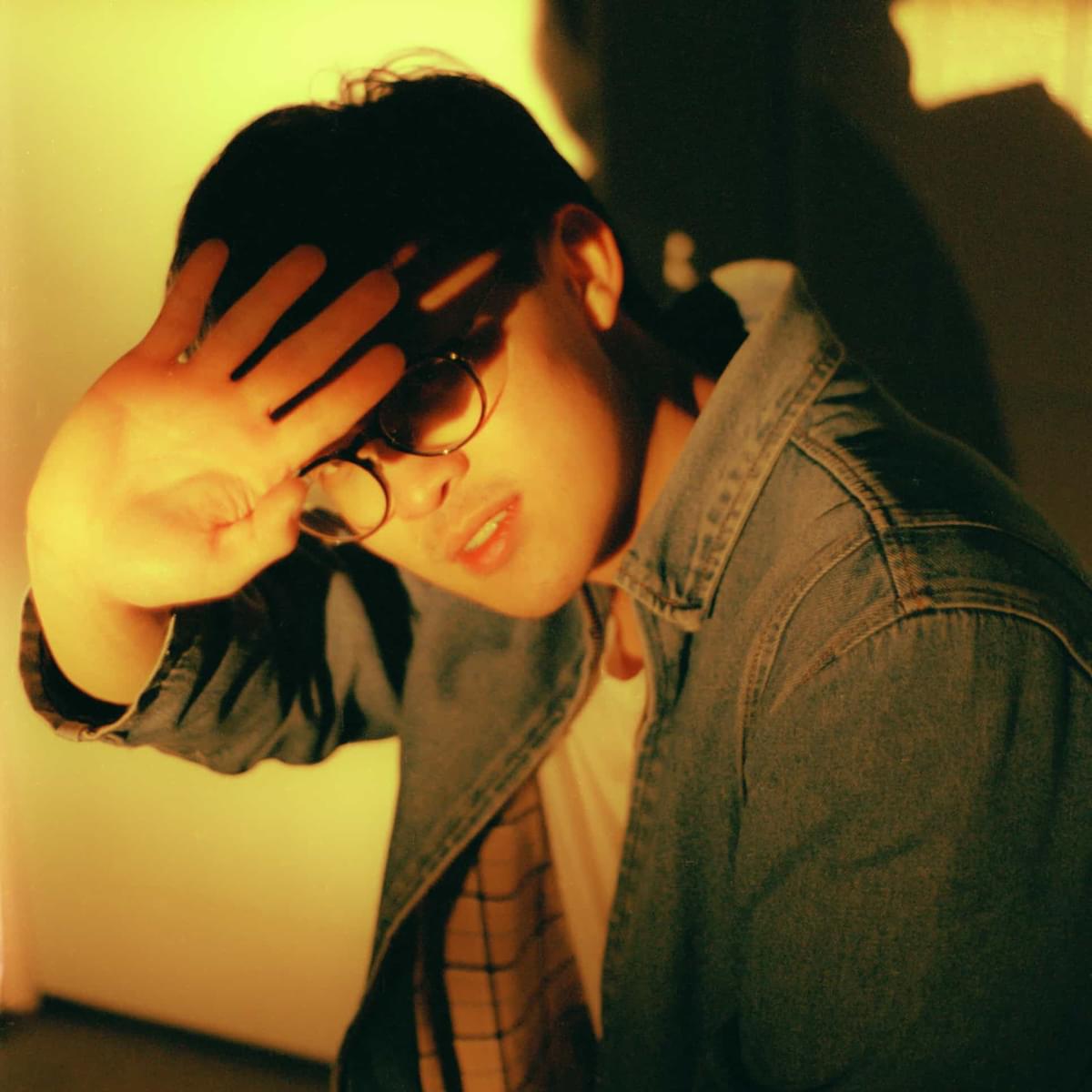 Toronto bedroom pop sensation Monsune drops the soulful "1998"
Monsune (AKA Chinese-Canadian Scott Zhang) has released his new exquisitely-sampled single "1998", lifted from his new EP Tradition. It's a scrapbook of everything he loves about his favourite genres, with a nod to past epochs.
Monsune is a Toronto-based artist who revels in pushing the boundaries where music is concerned. "1998" serves as the perfect feel-good song; it utilises the sunlight and all the positive power that summer brings, but also produces moments of Gambino and Jack Garratt's pensive bedroom-pop. It's a rollercoaster that won't leave you feeling sick in its wake.
Following on from his previous soul-sampling single "Outta My Mind", "1998" has the grandiosity of NYC hip-hop ruling the roost over perfectly structured R&B moments that come with a soulful reverb-soaked guitar, dappled with traditional Chinese strings.
Zhang explains that the Tradition EP as a whole is "loosely based on the emotional chaos I've been through while transitioning from adolescence to adulthood." He continues, "It covers some of my experiences with uncertainty, infatuation, diaspora, and a lot of other new feelings I've come across throughout this transition.
"Sonically, the project draws from a bunch of different influences that have shaped me over the past little while. I listened to a lot of Prince, Outkast, Mazzy Star & J Dilla while making it. Each song is a combination of instruments I've recorded and samples chopped from old and new records that I love. It's admittedly pretty all over the place, but it's probably a good representation of my confusion as a young adult in this weird day and age."
Having just finished college and putting together Tradition with Frank Ocean and Kali Uchis collaborator Jeff Ellis, this spells a wonderful ellipsis of what's to come from an exciting yet mysterious young artist.
Get the Best Fit take on the week in music direct to your inbox every Friday