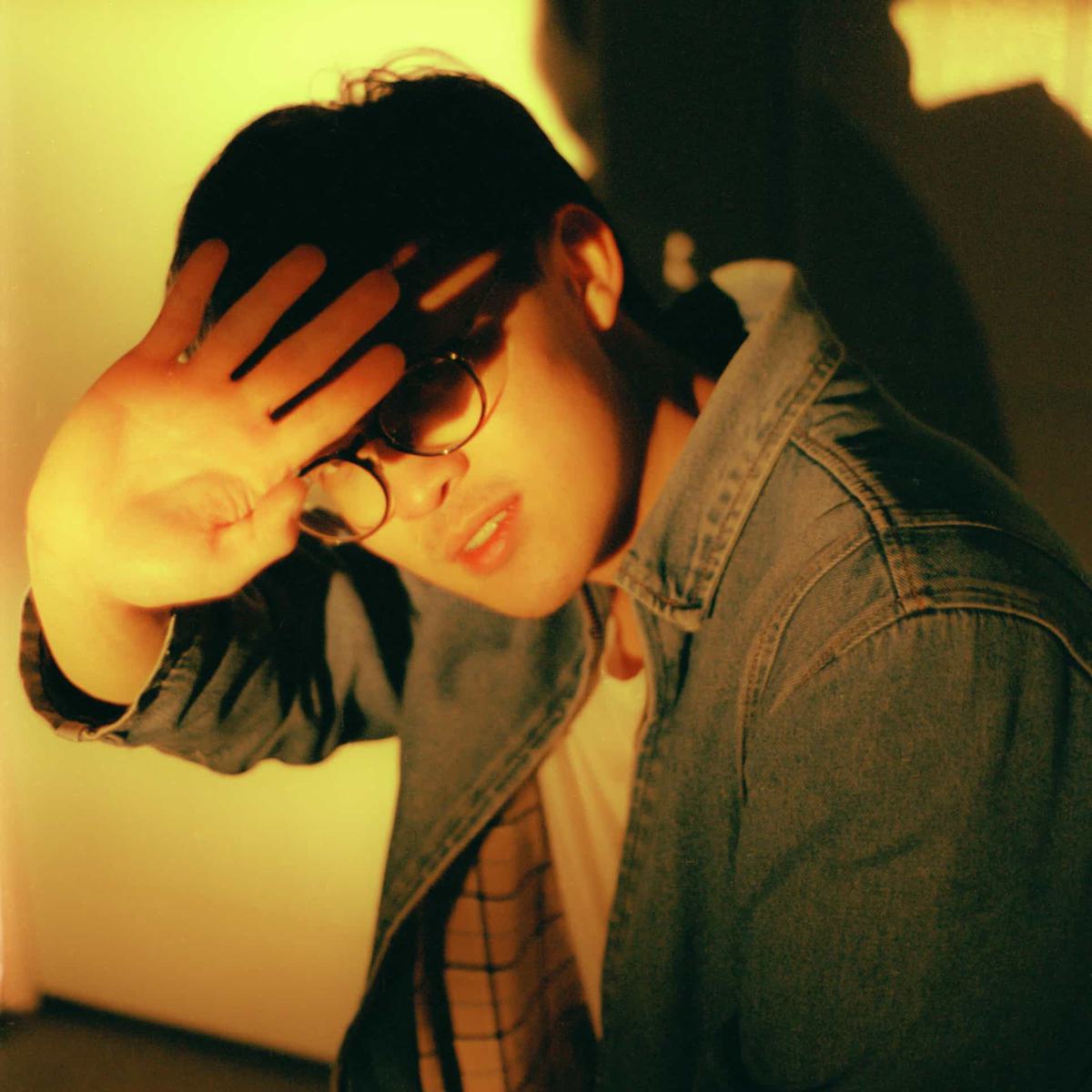 Chinese-Canadian artist Monsune reconstructs soulful classics on "Outta My Mind"
Curating a rich composition of sounds from existing audio recordings on "Outta My Mind", Monsune (aka Scott Zhang) creates hazy pop from the confinements of his Toronto bedroom.
Inspired by the famous Copacabana scene in Martin Scorsese's Goodfellas, non-fiction blossoms into art on the video for "Outta My Mind". Filmed in one continuous take, the visuals transport the viewer into Monsune's enrapturing world of heady florals and lustful melodies.
"'Outta My Mind' is a heavily Prince-influenced song about obsessive infatuation," says Monsune. "The self-produced song samples War's 'Lotus Blossom' and Donny Hathaway's 'Love, Love, Love', two soul classics that are chopped up and recontextualized in this track.
"We drew aesthetic inspiration from the films of Wong Kar-Wai, namely in the wardrobe and production design. It was created on an extremely low budget, with a lot of help from our friends, many of whom appear as extras in the video."
Mixed by Jeff Ellis (Frank Ocean, Kali Uchis, Earl Sweatshirt), "Outta My Mind" is feverishly intoxicating - enriched with creamy guitar tones and rhythmic complexity to curate a luscious visual identity for the DIY craftsman.
"Outta My Mind" is out now, with the debut EP
Tradition
set for release in the next few months. Find
Monsune on Facebook
.