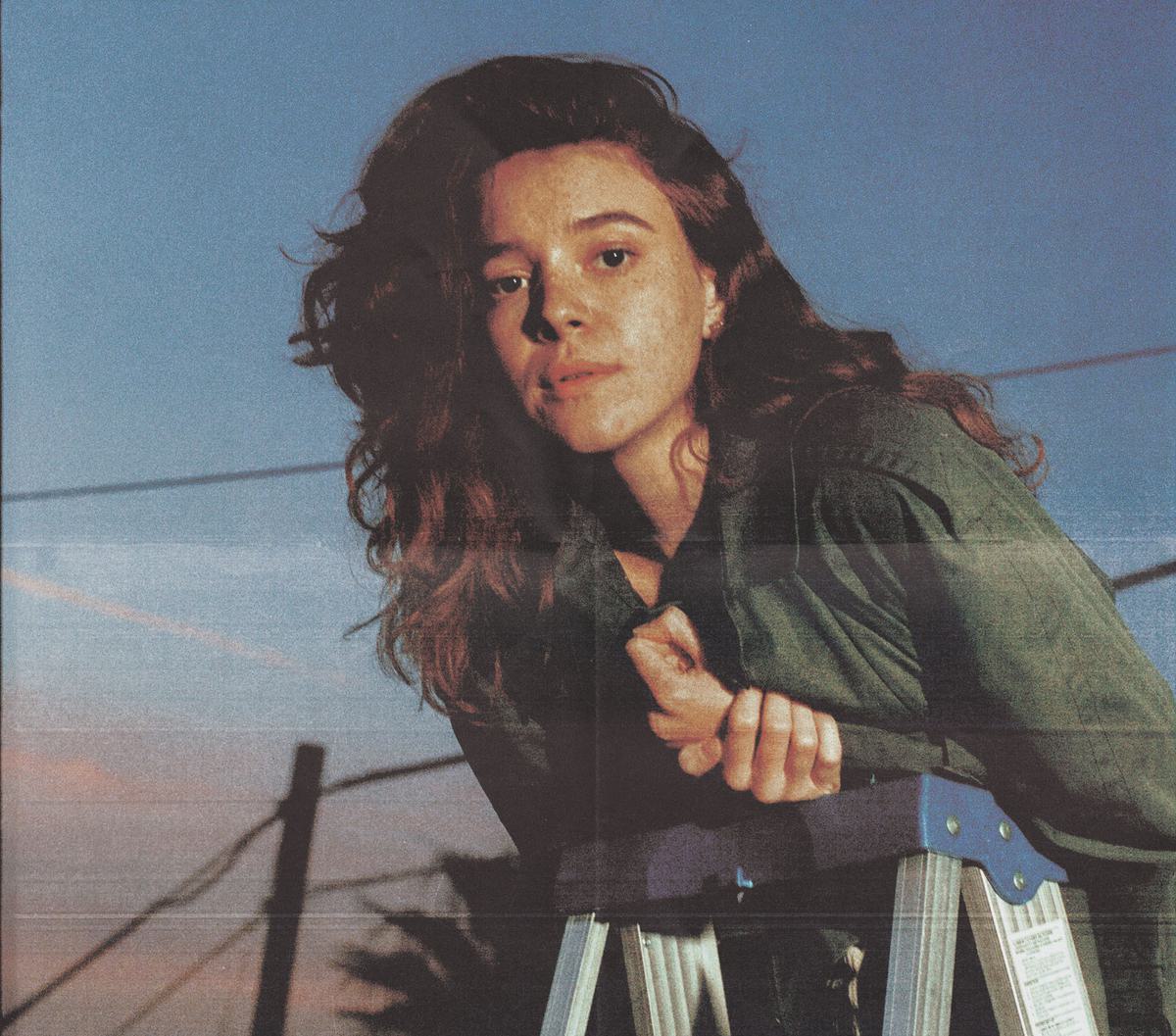 girlhouse reflects on confidence and self-esteem on "pretty girl in la"
Lauren Luiz has been slowly releasing singles this year as girlhouse, and today's release is a notch above the rest. From her new project the girlhouse ep comes the final single "pretty girl in la", which reflects on her anxiety-inducing time in the city of angels.
Taking a different path from her previous band WILD, Portland native Luiz has been writing music for herself as girlhouse – a new exploration of aesthetic and style from what WILD were producing. Employing her bandmate Tyler Thompson as producer, Luiz is more confident than ever now that she's based in Nashville, and this shows in her music.
Moving to big cities can be tough, and fitting-in in those cities is even harder. Having moved to LA in 2013 after a breakup, Luiz wanted to pursue her acting career. She got a role in a production of Spring Awakening and toured the US with it, but the track released today shows the other side to her stay. "pretty girl in la", as part of her wider EP, mulls over her experiences: "This EP follows my story of landing in LA and finding out exactly how ignorant I was to the real world; whether that be relationships, men in general, career, sex, friendships, or battling mental illness and dealing with trauma, it all felt new to me."
Luiz describes "pretty girl in la" as being "more direct" than the others on the EP. "This one is very nostalgic of my West Hollywood days, wanting to be an actress and letting people destroy my confidence daily for the sake of the 'craft'", she says. "I have so many memories of being out at bars/clubs in LA having a lovely time, when out of the blue some stranger would come up to me and tell me that I'm 'kind of pretty, but not LA pretty', drilling deeper saying that 'in my hometown I might be a 7 or 8 but in LA I'm merely a 4.''"
"This happened so many times that I really started to take it to heart, I was 23 and it kind of destroyed me! I would hold my breath going through tunnels just wishing that I could be an LA 8, thinking that would fix all my problems."
Luiz's vocals blend perfectly with the track, creating a strong piece of work for her first solo-effort. The song is an anthemic guitar-led bop, with a chorus hook to sing over and over again.