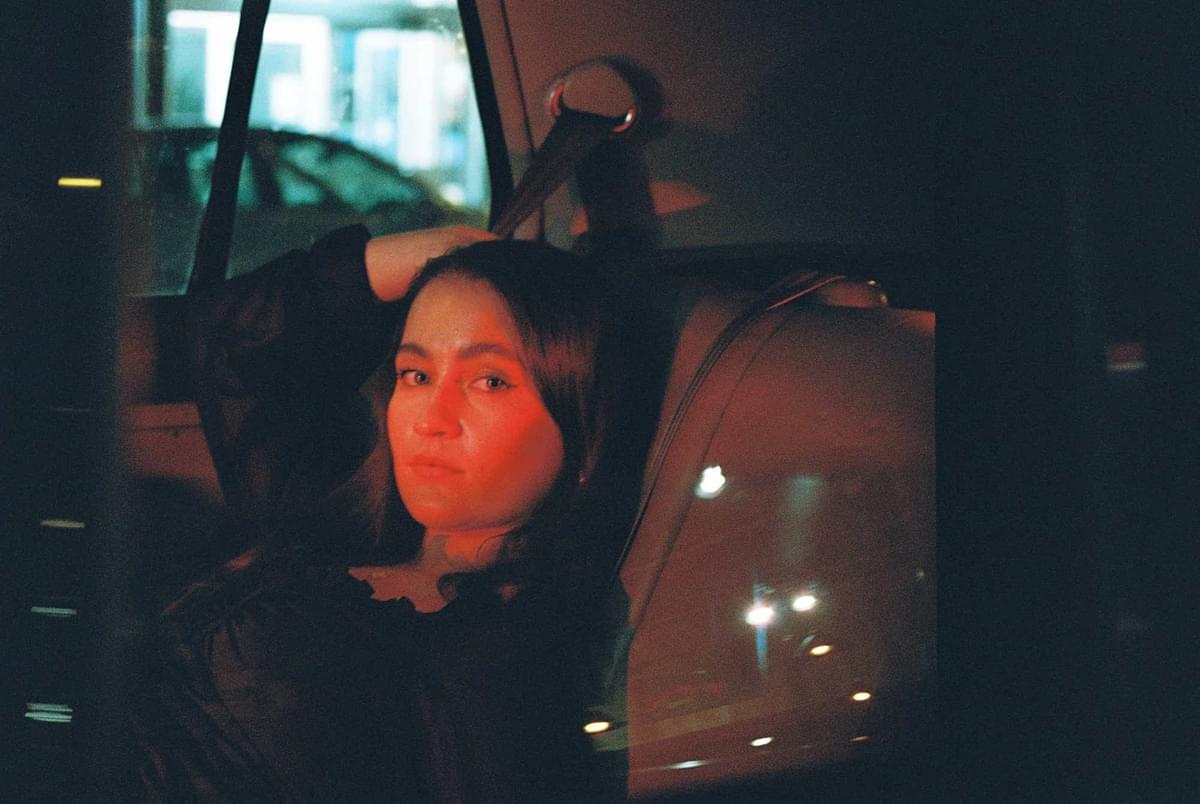 Alex Jayne catches the paradox of a still life within a moving city on "Backseat"
Alex Jayne doesn't break from an ethereal alt-pop sound that's becoming distinguishably hers on her new track "Backseat".
The criteria for nostalgia has been relaxed recently. Where once we needed VHS lines and a flip phone, now just the thought of a cab ride home after a night out is enough to bring a wistful tear to the eye.
Shropshire-by-London songwriter Alex Jayne released her last single into a very different world. Late February this year only teased the seismic shift that all of our daily routines would incur: "90s Dream" was a remarkably versatile anthem, though. A melody that should've been soundtracking our collective summers instead turned into a sad-pop banger, resting its disappointed head on escapism's shoulder.
Her promise to be "a million things" comes good on new single "Backseat", without breaking from an ethereal alt-pop sound that's becoming distinguishably hers. Made again in collaboration with producer Duncan Pym, the barriers to nostalgia have been knocked down. "Backseat" makes us long for the cab ride home at the end of a night, sinking into stillness and a space for reflection, whilst a catchy melody is part Shura, part Gabrielle.
"Most of my writing begins with a guitar line as the foundation, and 'Backseat' was no different," explains Alex to Best Fit. "I imagined it against this huge drumbeat, something big and powerful that almost reflected the energy of the city. It feels like the city doesn't stop. It's always buzzing, moving, flickering around you. The song flowed from there. My producer Duncan brought the whole thing to life."
"Backseat" is a song that deftly catches the paradox of a still life with a moving city: when the roof is down in the summertime heat, and upbeat songs on the radio make you acutely aware of the good times fading; in the Uber home after a bad night out, where the aggressively autotuned late night radio is the perfect garnish for your sadness. Beneath its radio-ready posterior, somehow, "Backseat" captures the complex contradictions at the heart of our dissatisfaction.
Get the Best Fit take on the week in music direct to your inbox every Friday