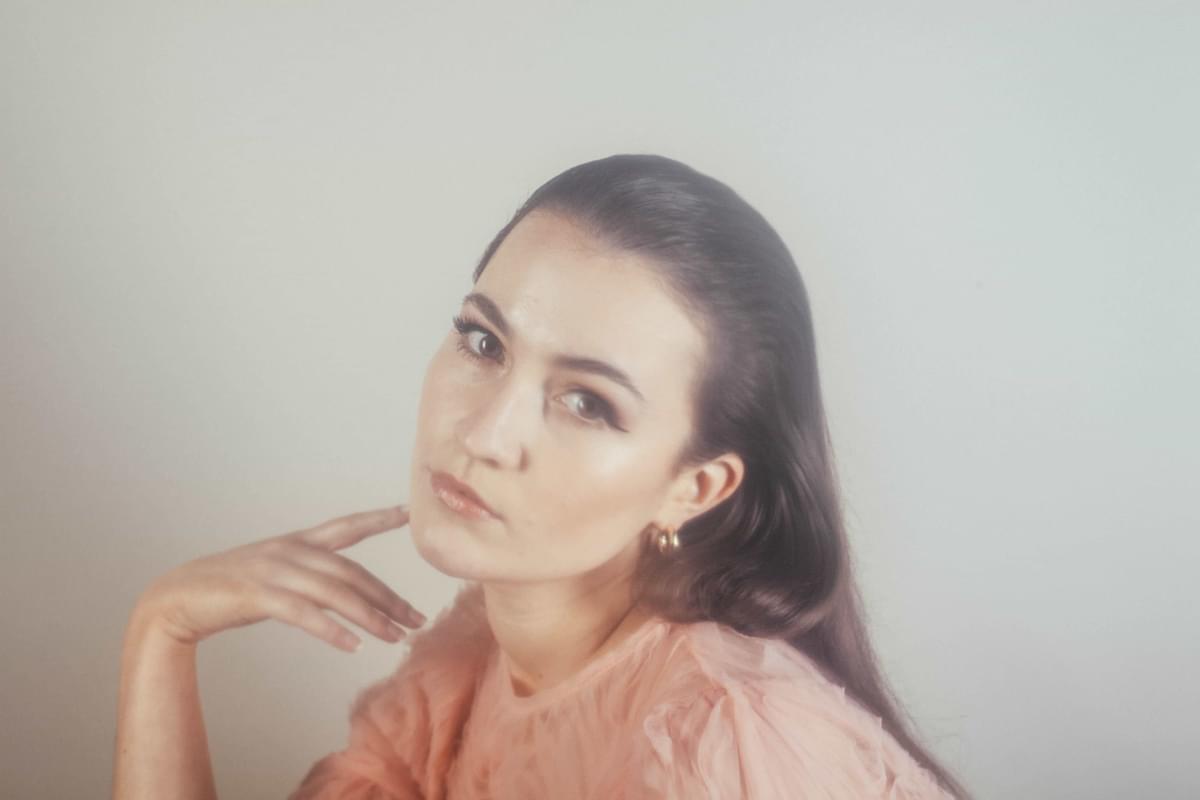 London newcomer Alex Jayne captures the sad-pop zeitgeist in all its parody on "90s Dream"
Alex Jayne stars in her own alt-pop break-up movie in "90s Dream".
Nostalgia's an unforgiving beast: one person's Tamagotchi is another's Subbuteo, one person's When Harry Met Sally is another's Daphne and Velma fist-bump. The universality behind reminiscing isn't concrete, it's not some specified beauty you can pin down like a butterfly to a cork board. On her new track "90s Dream", Alex Jayne breaks free from pastiche recollections with ease.
"90s Dream" captures the sad-pop zeitgeist in all its parody. Skittering, subtle trap-beat kicks behind a lounging guitar (a trace of Daniel Bedingfield's undeniable banger "He Don't Love You Like I Love You" – talk about nostalgia). Reflecting on past relationships, Jayne adds an affecting gloss to defiant statements of inner strength: "I'm a million things / I'm another scene in your movie," she sings, with a widescreen melancholia that intricately captures the process of dissatisfaction and rebirth.
"Imagine you're on a film set, but it's your own love story that's being projected at you. Flashing over and over again," says Alex Jayne. "That was the process of writing '90s Dream' for me – reliving a relationship and understanding you're actually free from it for the first time. Realising you're a scene in someone else's movie."
The striking video directed by Laurie Barraclough plays like an unearthed VHS, vivid yet flickering and impermanent. Staring down the camera of a projector screen, she sits as a film projects snapshots and vague memories behind her.
Get the Best Fit take on the week in music direct to your inbox every Friday