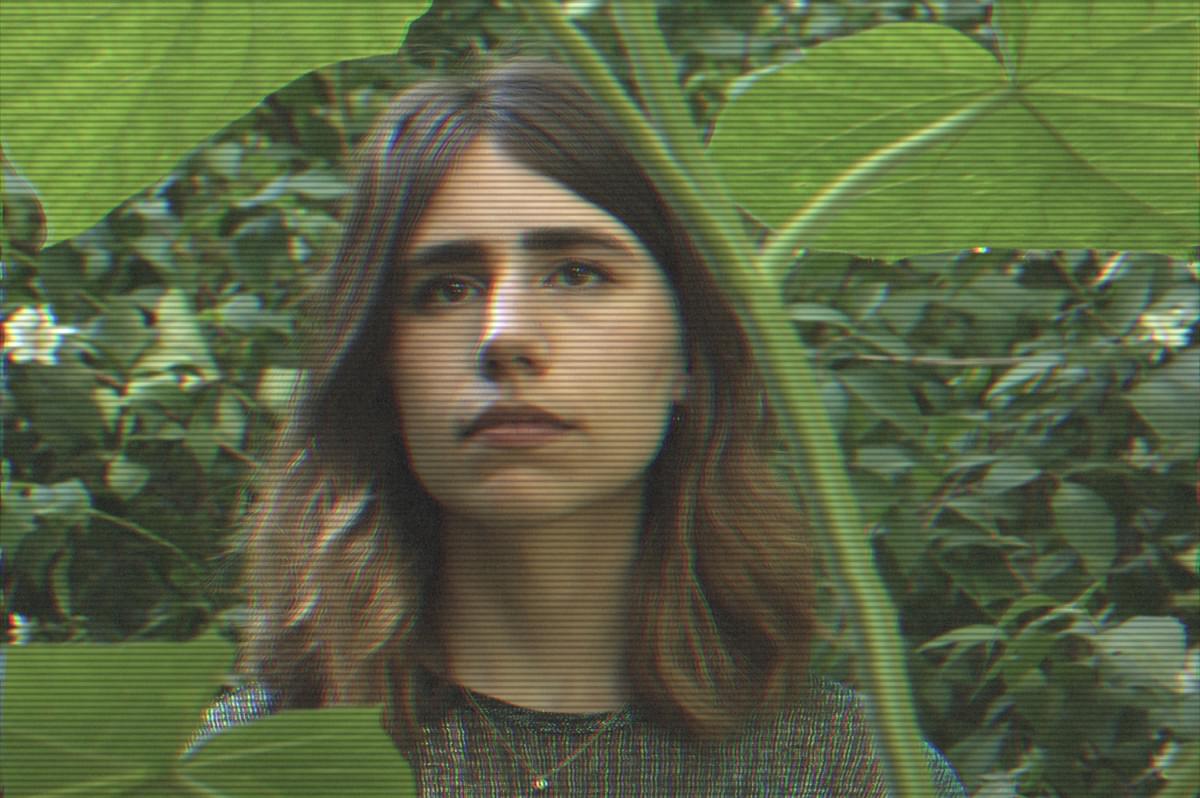 Sasha's fourth and final track of the year is the best of the bunch
Since we first heard her work back in March, each track North London singer-songwriter Sasha has kindly sent our way has been evidence of a composer who's getting better and better. And we were pretty impressed from the off.
In keeping with that trajectory, new single "Headlights" is the best of the four tunes she's released this year.
Elevating common matters of the heart to a place more complex, the gorgeous choral final third of the song is a splendid indication of a songwriter revelling in expanding her palette without losing the tender electro pop nous that first had us hooked. Its peak comes with the late introduction of strings that try to break through but never fully succeed, deftly mirror the song's 'nearly, but not quite' tale of unrequited love.
Speaking to us about the song, Sasha said:
"Headlights" is about knowing that you don't feel the same way about someone that they do for you. It's about that unspoken tension when you both know that the feeling is completely unrequited. I wrote it some time ago and it's the last track I'm releasing as part of this year's project.
Sasha makes her live debut as part of Lemon Zen Records' night at London's Servant Jazz Quarters on 28th November. Tickets are available from 13th October from her website.
Get the Best Fit take on the week in music direct to your inbox every Friday