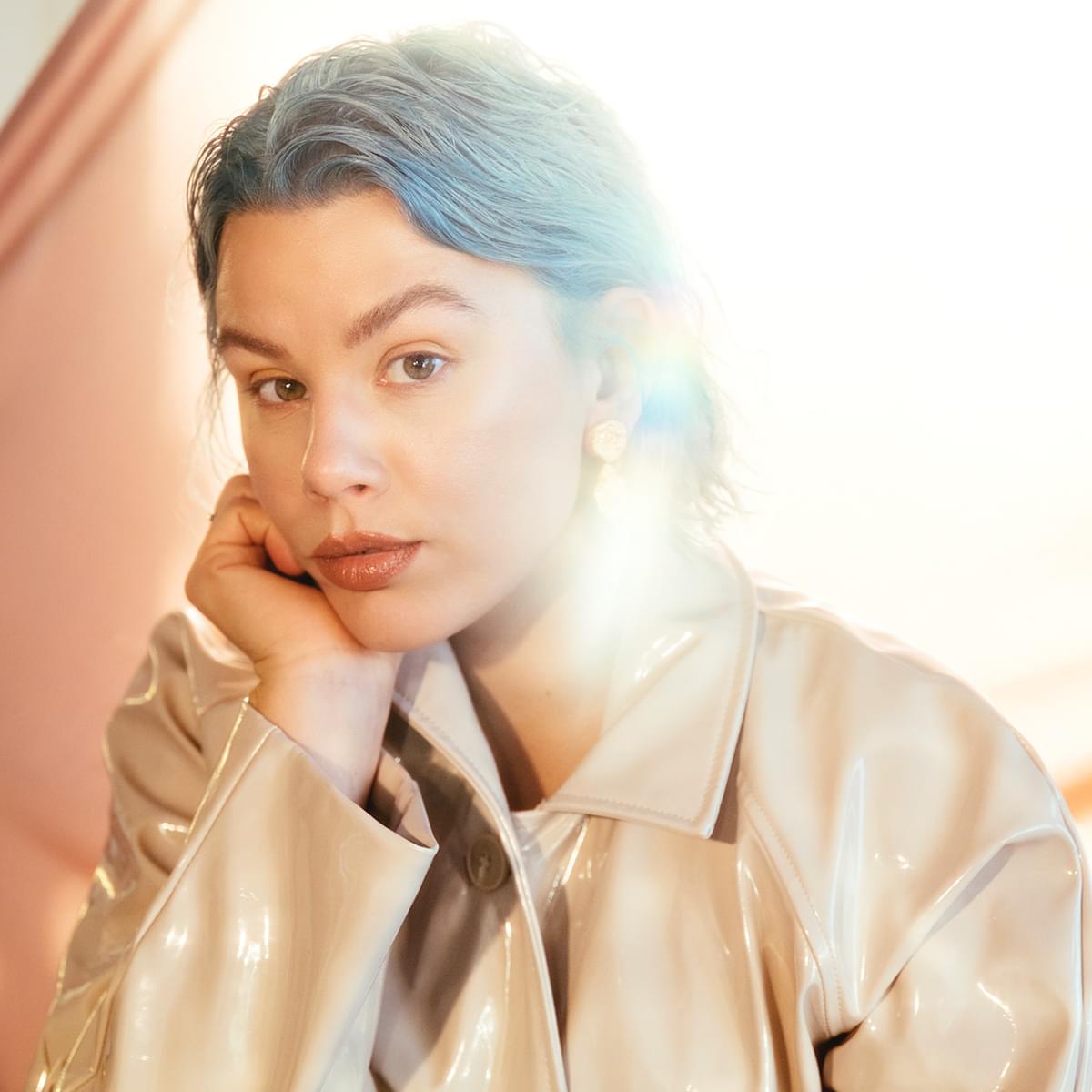 Norwegian newcomer Neon Ion gets philosophical on her second single "Bring It Back"
Having introduced us to the world of Neon Ion with last month's disco-tinged debut "Neon Dreams", Oslo-based Natalie Sandtorv follows up with an introspective gaze at the morning after the night before.
Featuring a more subtle, laid-back vibe than Neon Ion's debut, "Bring It Back" offers further evidence of Sandtorv's solid jazz upbringing. The groove-lined intro pays service to the power of the humble hi-hat, and an accompanying bassline is imbued with balletic grace, offering a soothing escape in these troubled times.
It's a track that's reminiscent of smoky jazz bars of old; the air thick with haze from cigars. The pluck of the double-bass and the flourishes from the keyboard can be felt as much as heard - a testament to a song that's simultaneously rich and mellow. The scene is completed with Sandtorv's effortlessly buoyant vocal ability, demonstrating a natural flow that rivals the best in the game.
On "Bring It Back", Sandtorv says "It's a little look back to my previous work. I wanted to say 'goodbye' to it in the intro, to be able to focus on something new. It's also about falling flat on your face and having to get back up. I felt I was heading somewhere I didn't want to go, trying to catch up with the rest of the world, trying to find the right way to do things. It's about being scared to rely on someone too much, because if that person suddenly disappeared I don't know if I would be okay."
At the end of it all though, Neon Ion is here to tell you everything is going to be okay: "Sometimes you lose yourself a little, and it's important to remember who you are and not be afraid to make your own decisions."
As the second track from her upcoming debut album Heart Echoes, "Bring It Back" is another solid sign of good things to come.
Get the Best Fit take on the week in music direct to your inbox every Friday