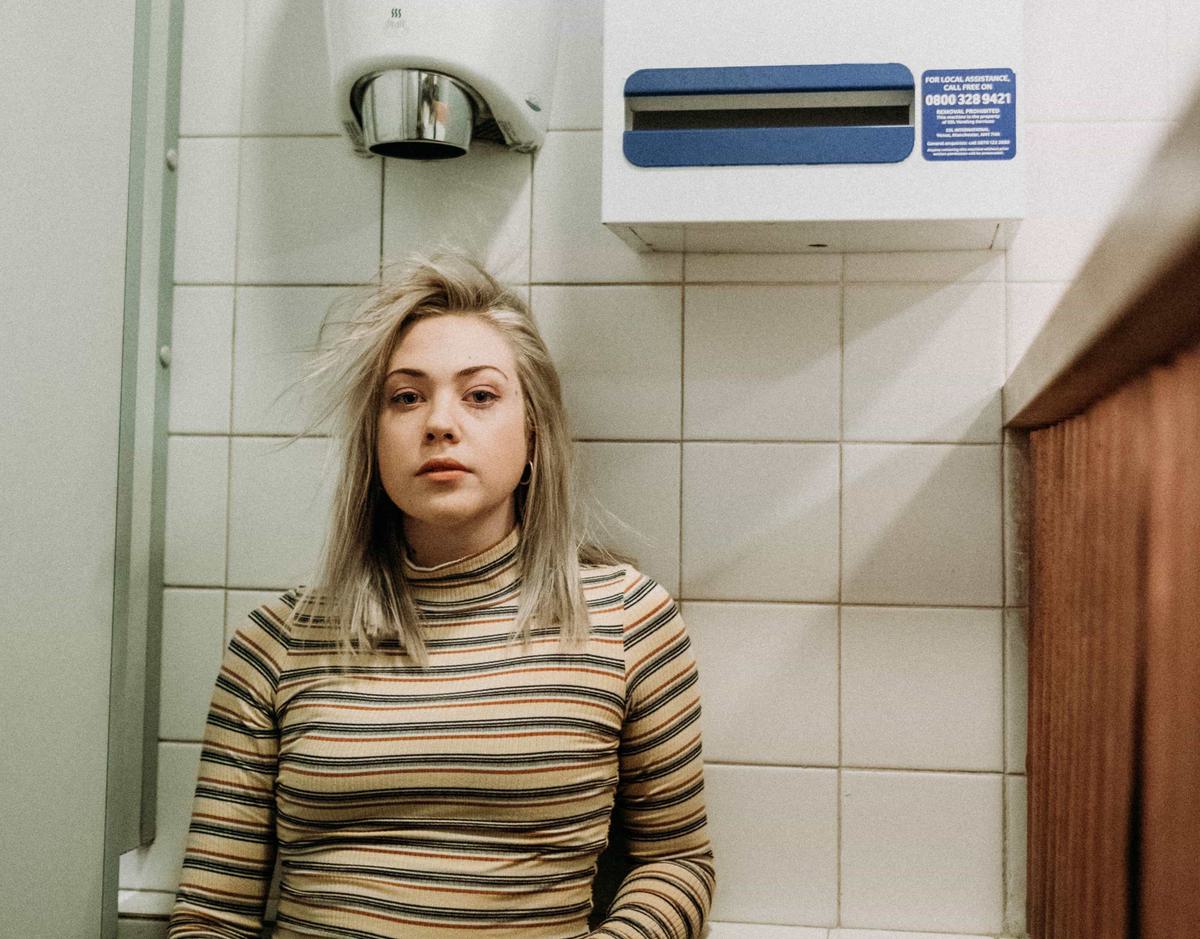 "Hoochie" marks another notch on Lauran Hibberd's infectious indie-pop belt
An energetic, carefree guitar track that feels built for the indie dance floor, "Hoochie" is an effortless follow-up to Lauran Hibberd's tongue-in-cheek "Sugardaddy" released earlier this year. Her new track is bursting with witty, self-assured lyrics ("Nothing ever hit you like my motorbike / It's cute that you cried"), that deliver playful sass through Hibberd's sugary vocals.
Although fans may think the track is named after Hibberd's new hamster, she explains that "'Hoochie' is a 90s slang term for a bit of a 'loose' woman. For me, this track is kind of that three-month period, after you've stopped hanging out with someone and you realise that actually they were kind of a tool, and that maybe you are alright. I think there's a confidence in this track lyrically that I'm yet to filter through to my actual life. I'm looking forward to that happening".