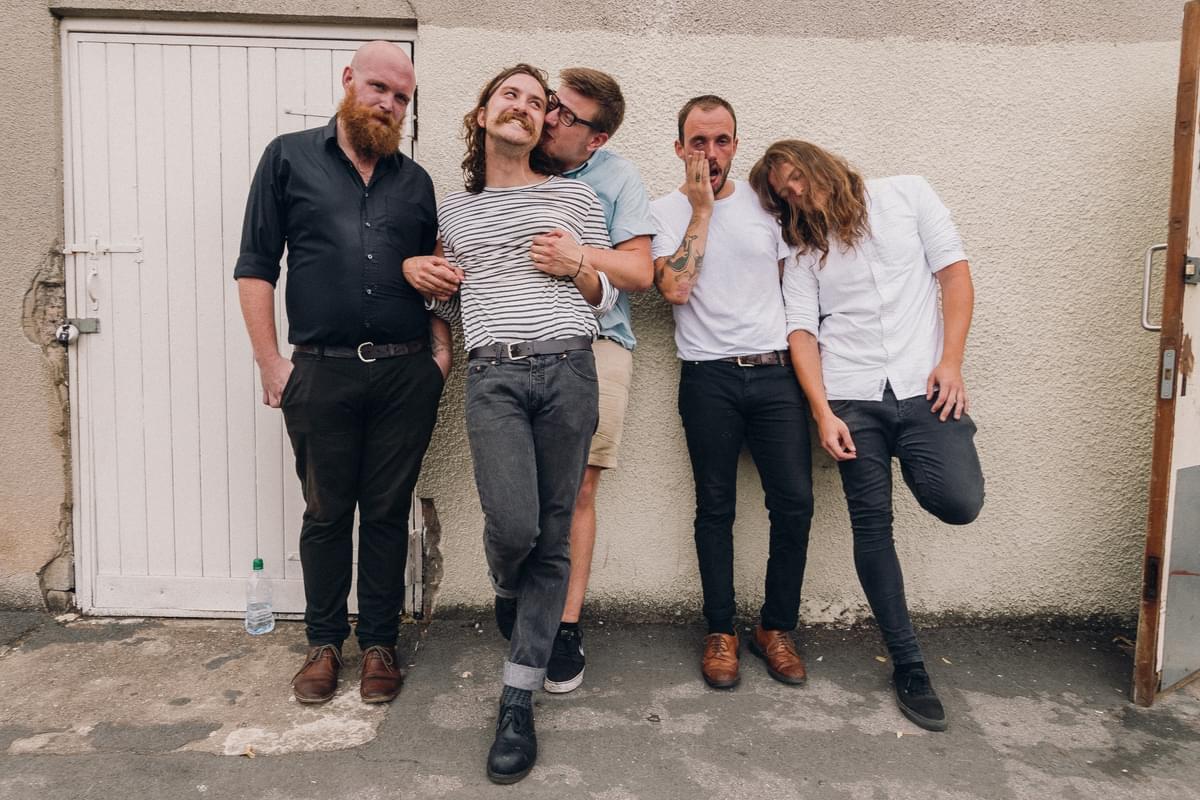 Idles reveal the best way to scare a Tory on new single "Mother"
Bristol-based punks Idles have unleashed new single "Mother", a visceral, political track full of barbed howls and clattering percussion.
The new single comes with a rather smashing (sorry) set of visuals that sees frontman Joe Talbot Miami Vice-d up and obliterating kitsch porcelain army. He destroys before an enormous image of his own mother in a pretty derelict-looking building - the tableau is very punk priest-before-an-altar.
Writing to Loud and Quiet, Talbot explains the song: "Whatever we do, our fate's the same. So smash and dance and hold love in. We all know ourselves, we just don't know it yet. So smash and dance and hold love in. Kill your quiet, kill your qualms and smash and dance and hold love in. Mothers weren't always so. I like to see this song as a brief glimpse into what she did and what she was and what women are to me and what they were."
This is the latest in a string of excellent vids from the band - from the art gallery raving in "Stendhal Syndrome" and the violent furore of "Divide & Conquer" to the eggy grossness of "Queens".
Debut album Brutalism is released 10 March and will follow a handful of highly rated EPs, including last year's MEAT and META releases. We've already heard a few singles that'll be on the release, including the aforementioned "Stendhal Syndrome" and "Divide & Conquer", as well as the Mary Berry-referencing "Well Done" - if you need more of an idea of what to expect, the band say "it's a real bastard."
Get the Best Fit take on the week in music direct to your inbox every Friday