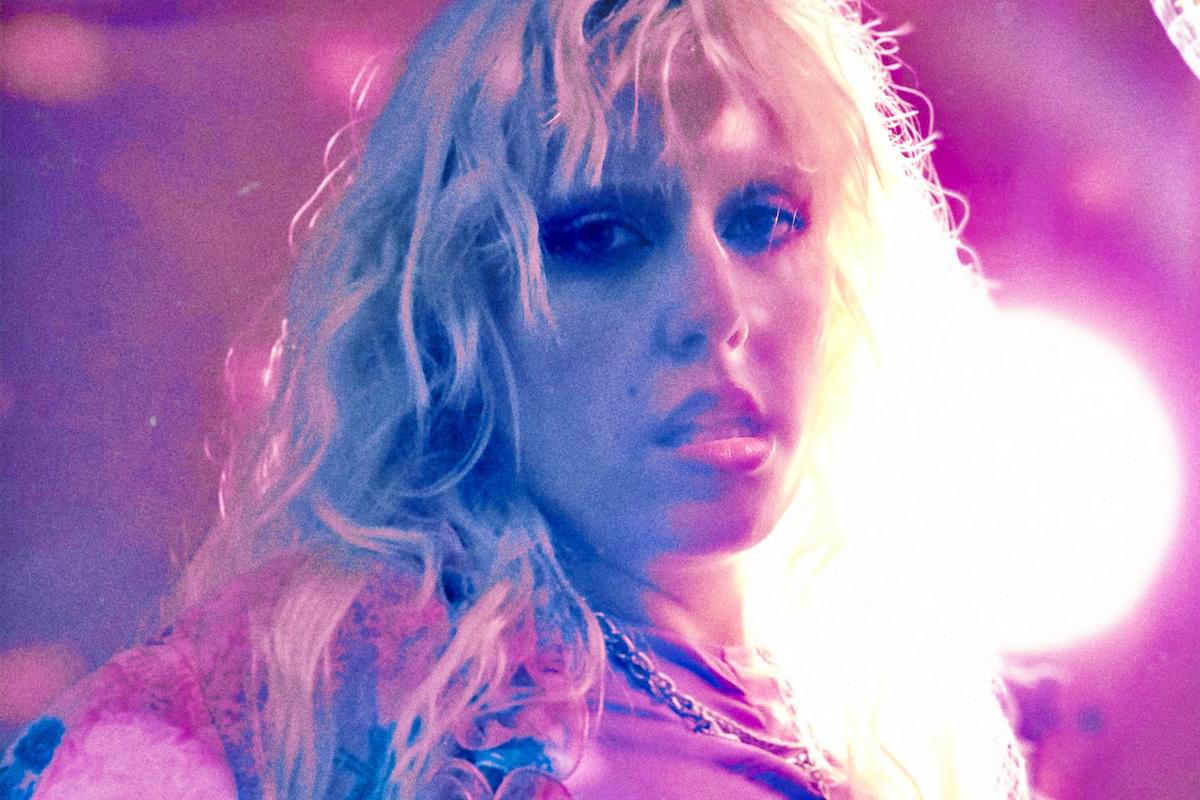 Foxgluvv's "1:00am" is serving disco-infused retro camp
The sapphic community's love for a Dua Lipa dancefloor filler is a widely observed phenomenon. Now imagine if Dua Lipa was actually, vocally queer.
Enter Foxgluvv – unapologetically gay musician and self-proclaimed "dyke-pop princess." It's a well-deserved moniker, given the jams this rising artist has previously delivered: the woozy "Crush", the heady funk of "Don't Text Back".
Brand new offering "1:00am" reveals little chance of Foxgluvv's crown slipping. Drawing heavily on 70s disco influences, it's an upbeat cut that taps into the urge to boogie only a year trapped in lockdown can so acutely cultivate. Lyrically, the track digs through the intrusive thoughts keeping the singer from sleep, but this narrative is intentionally distorted and obfuscated with the enticing camp glimmering above a four-on-the-floor beat.
Longtime collaborator Scott Colcombe takes the reins once again on "1:00am"'s production, keeping true to Foxgluvv's now well-established sonic identity. The pair are clearly a match made in heaven, with this new single yet another addictive realisation of Foxgluvv's seductively nostalgic pop sound.
"1:00am" is out now.
Get the Best Fit take on the week in music direct to your inbox every Friday