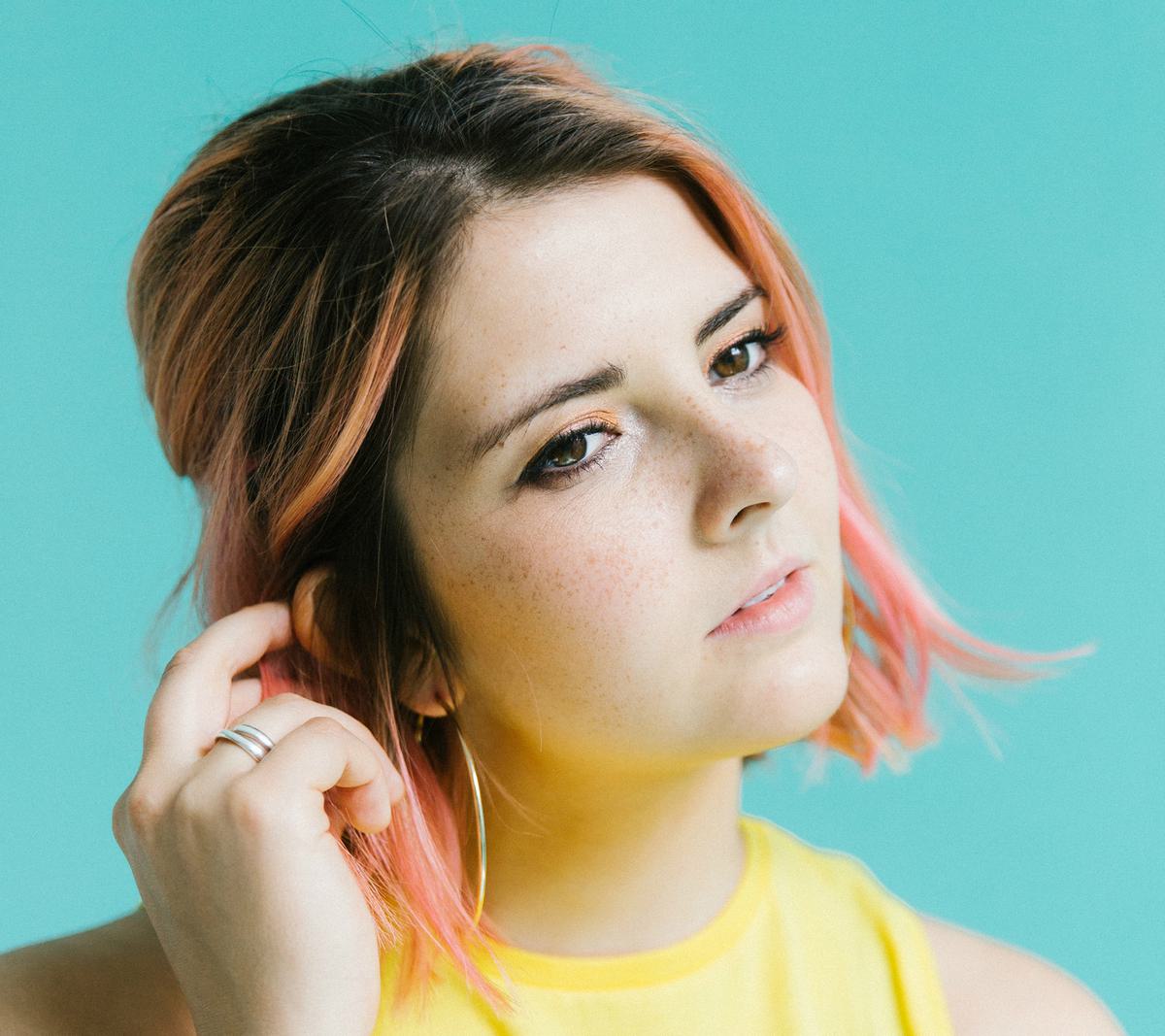 Emily Burns delivers once again with infectious pop banger "Test Drive"
Emily Burns just can't seem to put a foot wrong as she delivers another undeniably infectious banger ahead of the release of her debut mini-album entitled Seven Scenes From The Same Summer.
First she excited us the biting honesty of "Girlfriend At The Time", then it was the ridiculously catchy "Cheat", but now Emily Burns is back with another heavyweight pop anthem that seems tailor made for the current heatwave.
On "Test Drive", Burns takes us on an open-topped car drive through a Miami heatwave, incorporating her now signature pop hooks with a melody that effortlessly worms its way into your subconscious as it bounces along with perfect pop buoyancy.
The song sees Burns ask the object of her affections to not take advantage of her romantic vulnerability as she puts her cards on the table. She perfectly describes the anticipation of waiting for that person to message - "I don't normally check my phone ten times in a minute" - but eventually succumbs to the fact that she's completely lost all control of the situation.
Explaining the inspiration behind the track, Burns says "I wrote 'Test Drive' when I was getting myself into a romantic situation that I knew was probably really bad for me, but I ignored all the warning signs and went ahead and did it anyway. I liked this girl so much and it's about me wanting to be more than just an experiment to her..."
Seven Scenes From The Same Summer will be released on 25 July via 37 Adventures and will be headlining the Sebright Arms on 1 August.