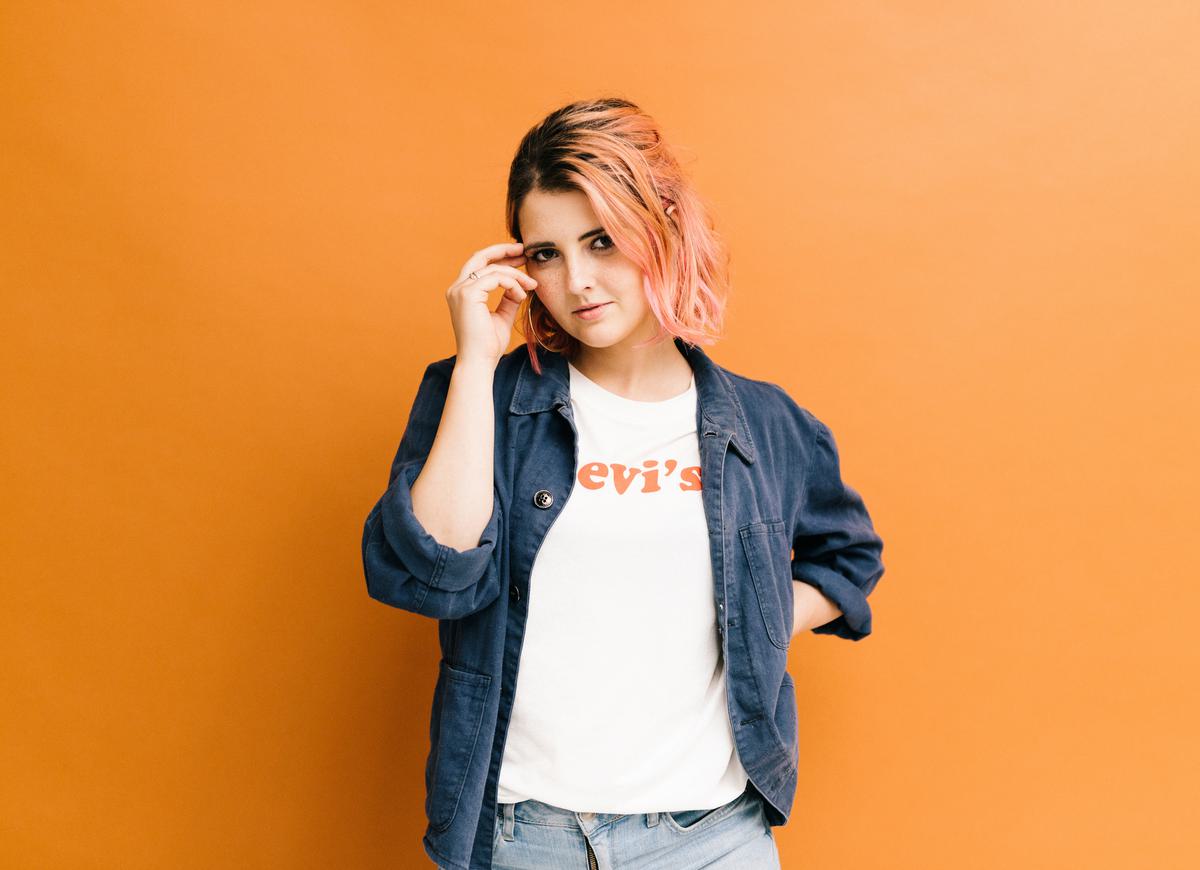 Unstoppable pop maestro Emily Burns returns with ridiculously fun new offering "Cheat"
Opening with playful "woops" on loop that dart around the fun soundscape, "Cheat" builds its layers by slowly introducing hook after hook, entrancing you in with its catchiness and perfectly-crafted pop song structure.
However, Emily Burns' real strength is in how she meticulously articulates the more uncomfortable parts of love and lust. With "Girlfriend At The Time", she basked in new love and being scared that it might all end in tears, whereas this time around we see her lamenting a sudden break-up.
Yet, rather than being the sad, down-trodden ballad that one might expect, Burns opts for an ultra-colourful brand of bubblegum pop that cleverly cloaks her pain and mixed emotions with bouncing beats that create a playground of endless pop possibility.
Ultimately, with "Cheat" Emily Burns has once again proved that she is an unstoppable pop force that just keeps reeling out the bangers. Long may it continue.
"Cheat" is out now via 37 Adventures.