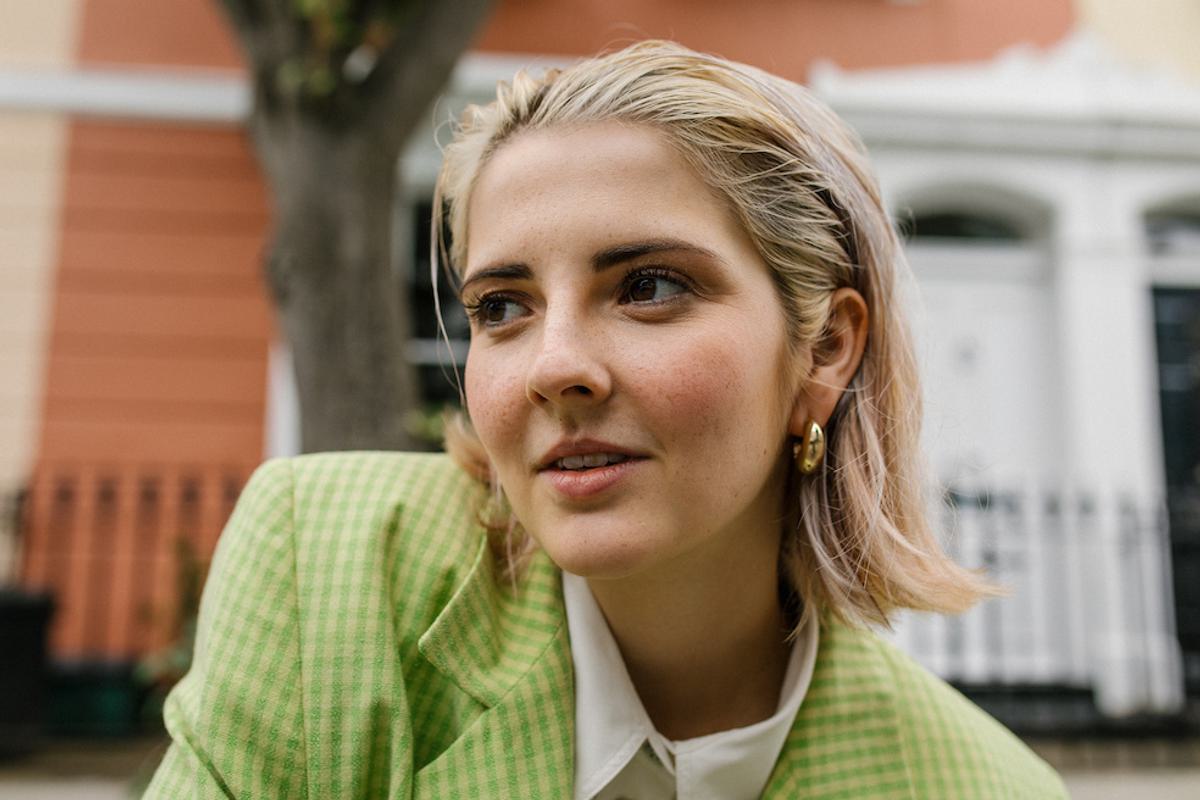 Emily Burns completes her new EP with the standout title track "I Love You, You're The Worst"
Saving the best until last, London-based singer/songwriter Emily Burns reveals the fourth and final track from her brand new EP I Love You, You're The Worst.
Burns continues her evolution into a fully-fledged pop star with this release of this new collection. Led by "Hello" and the super poignant "Terrified", released just as lockdown hit the UK, her new music sees her diving into exciting new realms of sounds. Remaining a minimalist, Burns manages to do so much with relatively little.
"I Love You, You're The Worst" is packed with attitude and a self-depreciating humour that Burns effortlessly adds with her delivery. All about the realisation that someone isn't good for you, instead of making a devastating ballad (of which she's more than capable), Burns expresses her withstanding adoration through pop perfection.
The latest in a string of EPs, Burns' versatility and emotional vulnerability is displayed throughout her songwriting. This latest collection has seen Burns open up more than ever, not just through her music, but via her Terrified Talks series on Instagram and the Zoom meetings she's hosted with fans where they've shared isolation coping mechanisms.
To celebrate her new release Burns will play a live show at Abbey Road Studios on 30 July raising funds for AKT who support young and vulnerable LGBTQ+ people facing homelessness. It's a fitting venue for the artist who just a few years ago was their receptionist and now has millions of streams and an adoring fanbase backing her.