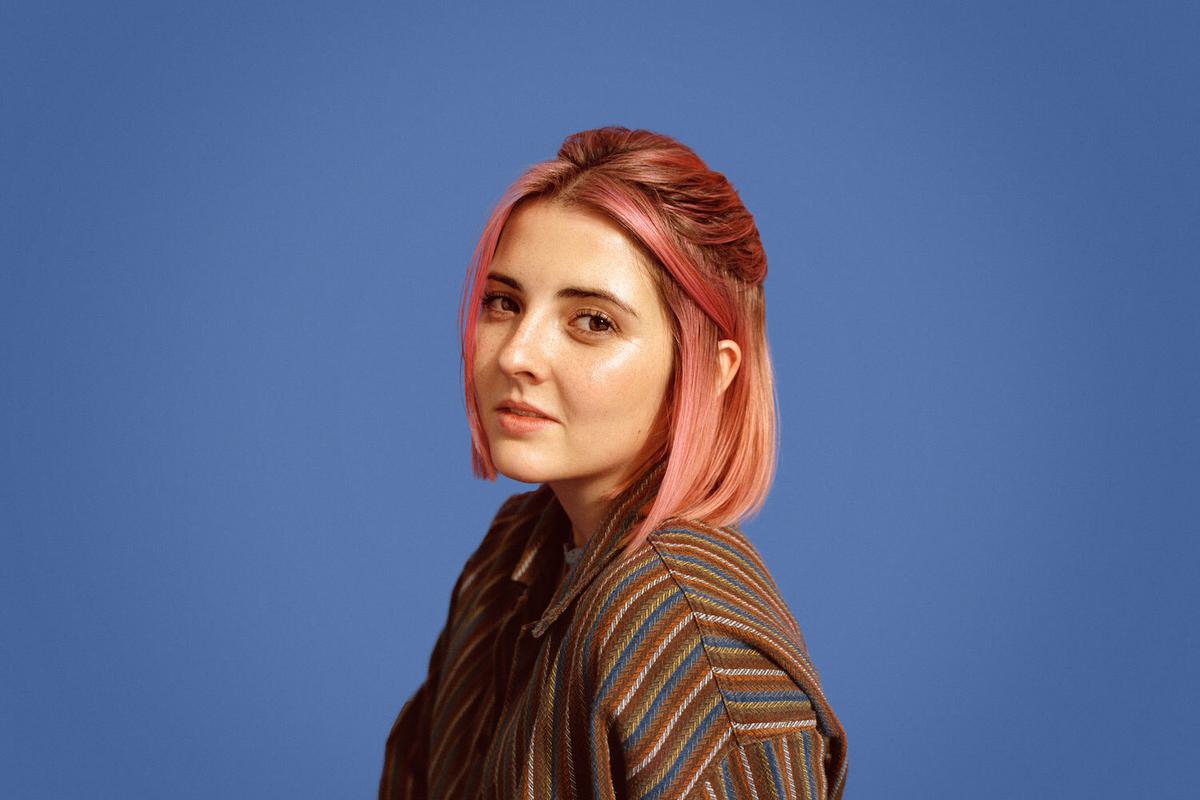 Emily Burns faces our unprecedented future head-on with new single "Terrified"
Emily Burns is terrified, and honestly, right now – who isn't? The London-based singer/songwriter twists her anxious musings around pop-punk-inspired guitar riffs and lets loose on her new track's chorus.
"Terrified", Burns explains, is about "that internal battle between trying to be present, and worrying about the future" and she's the first to admit that it "feels more relevant now than ever." As we settle into varying states of lockdown and increasingly greater methods of social distancing and isolating, the track's lyrics don an additional layer of relatability. From being scared of her own bed, to fears of being alone with her own thoughts, these are images more and more of us will become familiar with over the coming weeks.

However, there's definitely something about the way Burns comes clean and fesses up her true feelings in the track's chorus, it's a release. Stripped of today's context it would be an almost euphoric declaration, a first step of sorts, but this uplifting notion inevitably now sounds somewhat subdued.

According to Burns, this new one is "classic me." "It's one of those "sounds happy" but is actually pretty deep pop songs." Capturing nostalgic innocence, playing with new ideas and offering a distraction from her track's often sombre lyrics isn't anything new for this rising pop star. These themes run through last year's acclaimed EPs, My Town and PDA and can be heard even more clearly on this year's earlier offering "Hello".



As we all continue to follow guidance from the government during these unprecedented times, perhaps "Terrified" could offer a brief respite from all of our growing insecurities for its three-minute playtime.
"Terrified" is out now via Island Records.