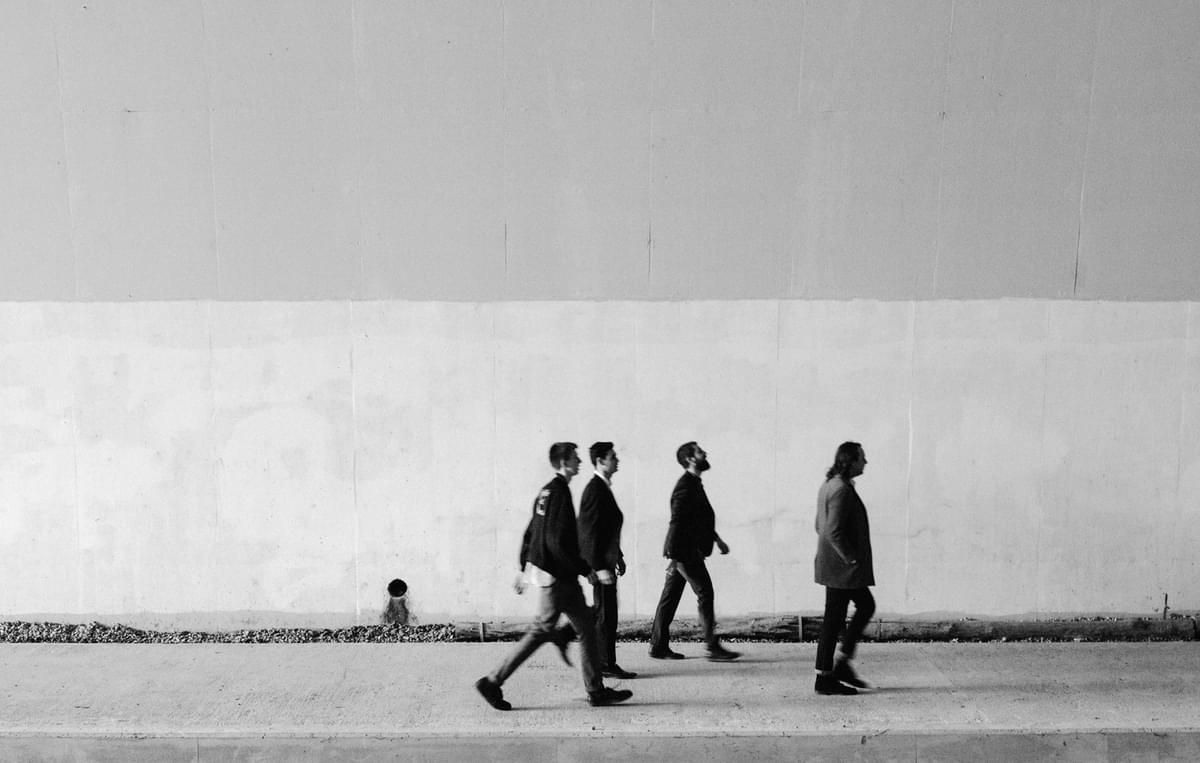 Manchester doom-pop collective Easy Kill release "Constant Hum"
Following lead single "Phantom Pain", the Fierce Panda signees are back with a fitting autumnal offering.
Woeful sonics and melancholic textures collide on "Constant Hum", a track that feels at home on Total Life Forever as much as anything by Yeasayer. A band that are most definitely still in development, Easy Kill are slowling finding their sound and "Constant Hum" is a hopeful indicator of great things to come.
"Constant Hum" is out now via Fierce Panda.
Subscribe for news and competitions