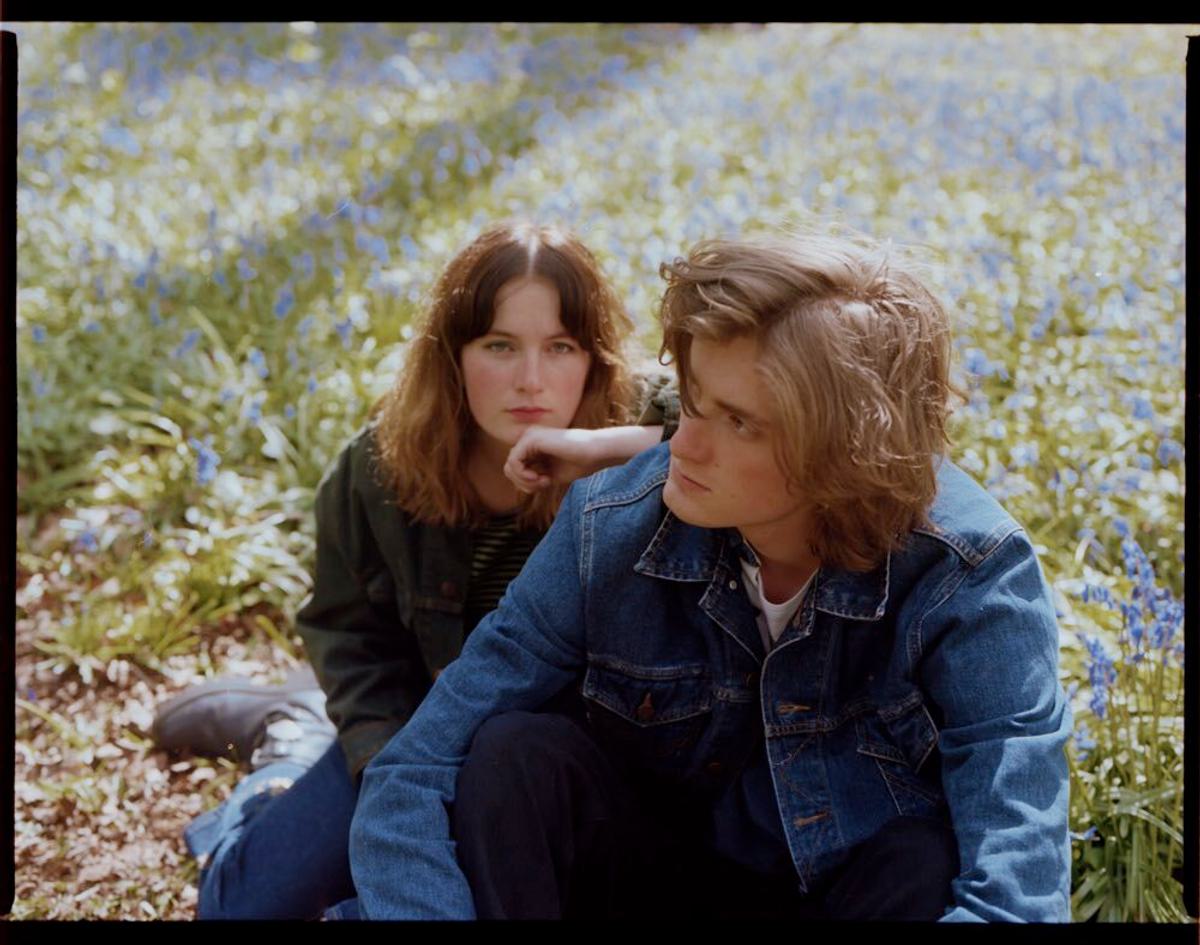 Ardyn thrill with "Throwing Stones", their latest Tourist-produced track
Ardyn, purveyors of glistening pop magic, have unveiled their latest single "Throwing Stones".
The new single comes with an animated video - by Alden Volney (Temples, Nick Mulvey) - in tow.
"'Throwing Stones' was inspired by feeling very disillusioned, in particular with the current state of politics and unrest in the world," says the the band's Katy Pearson. "With everything seemingly going a bit haywire, I felt I needed to put that into words. We'd also recently watched The Birds by Alfred Hitchcock which definitely stuck with me, so the song partly draws from that film."
Tourist produces the cut - the award-winning producer also worked on the previous offering "Together", and recruited the Gloucestershire-based duo for his own "We Stayed Up All Night".
"Working on this song was so much fun," adds Pearson. "Tourist, who produced it, took it to a really exciting place, in fact this is one of our favourite songs we've ever written."
"Throwing Stones" is out now.