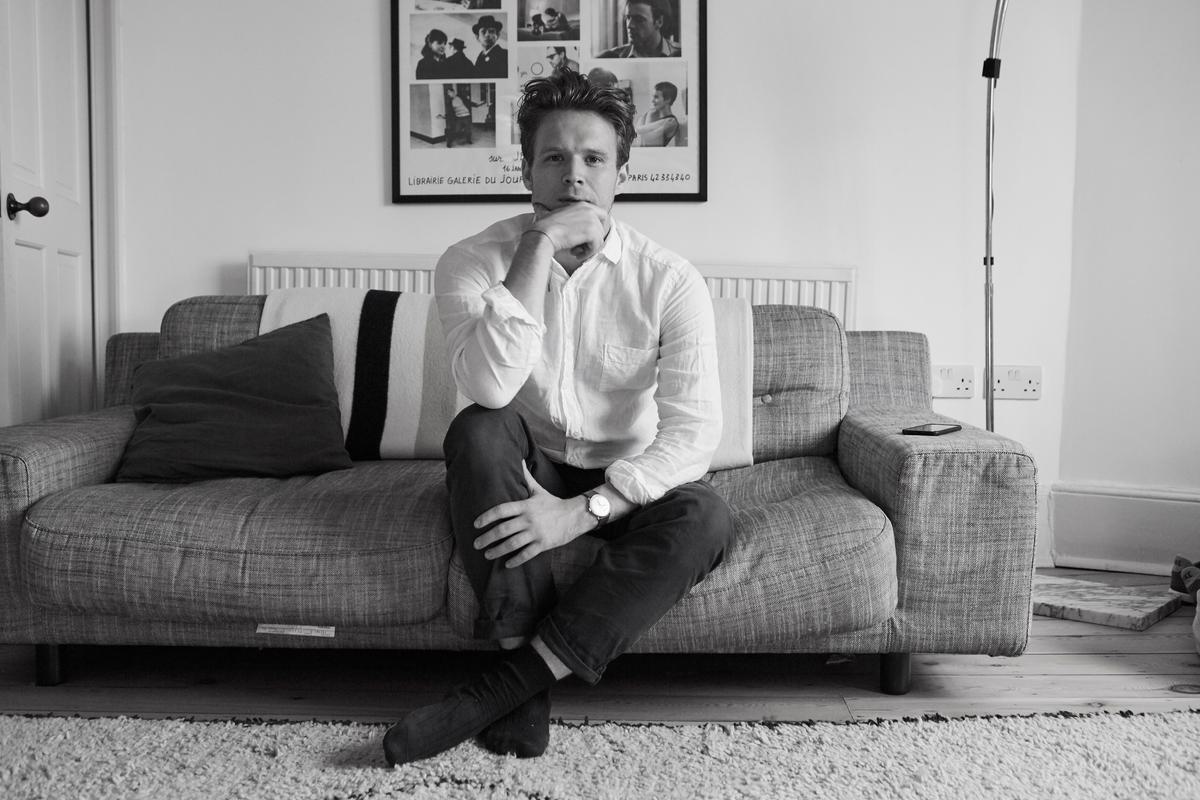 Tourist joins up with pop siblings Ardyn for "We Stayed Up All Night"
UK producer Tourist has linked up with ever-impressive pop twins Ardyn for new jam "We Stayed Up All Night".
Tourist, a Sam Smith collaborator and remixer to the stars (Haim, Chvrches, Christine and The Queens), is back under his own moniker for a celestial song full of breezy synths and life-giving harmonies. It's impressive pivot from the popsmith, who looks into semi-esoteric realms with this effortless charmer.
"With this new music I wanted to make something that was more reflective of who I am now and how my life has changed over the past year," explains Tourist. "I moved out of my windowless studio and started writing from home again. I think subconsciously I've started writing more joyous, colourful music and I've loved being more collaborative once again. These tracks are my favourite music I've produced so far, Tourist will always change with each release and I've loved pushing the sound into a new place."
This isn't the first time Ardyn and Tourist have worked together - he produced their recent single "Together".