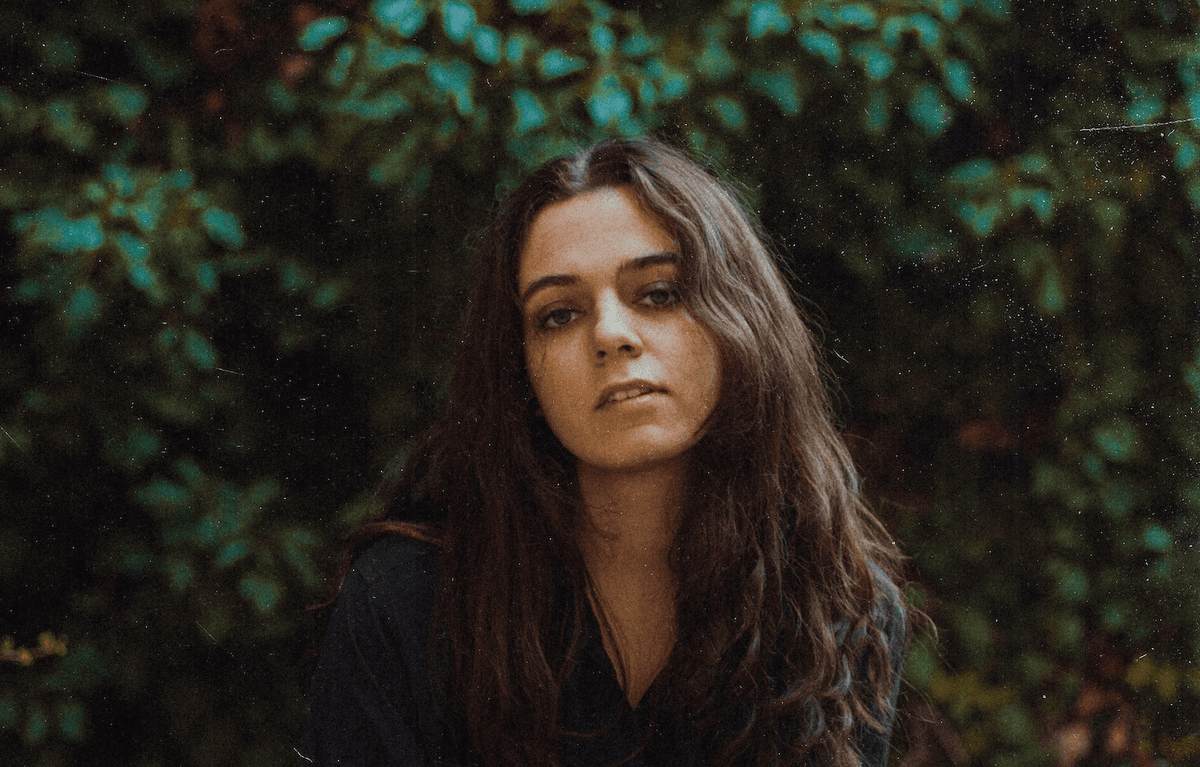 Aislin Evans returns from hiatus with poignant piano ballad "Cruel"
As "Feel About You" racked up millions of streams, Evans found herself caught up in spiralling anxiety about how to follow its success.
"I was increasingly anxious about keeping up momentum and following up this track that did really well on streaming," she admits. "The pressure from the industry, but also that I put on myself, was really paralysing. I ended up doing nothing for a year, two years, three years. I felt so guilty for calling myself a musician but not actually doing any music!
"People always talk about suffering artists, and how being in pain or being depressed makes good art, but there is a point where you're not doing your dishes, and not showering, and that's not a good place to make art from! I needed to grow up a bit, sort my shit out, and go through a fresh breakup to get some more big feels!"
Emerging from her unintentional hiatus, Evans offers up comeback single "Cruel" as a taste of what's to come. A ballad at its core, the track digs into a breakup Evans describes as "the opposite of dramatic" set to warm, inviting piano and subtle synth lines.
"It's about a relationship that's fizzling out," she explains, continuing: "It comes to the point where you don't want to break up and hurt them, but you're probably hurting them more by staying and not loving them well enough. The pandemic intensified insecurities and cracks that were already present in relationships. It was the most slow-burn breakup ever."
The majority of "Cruel" came together with Evans writing independently, roping in friend and producer Kaity Rae to tie up the loose ends.
"I love working with Kaity," Evans enthuses. "It's amazing the difference it makes working with people who aren't thirty-five-year-old men! It should be normal for me to feel comfortable in a session, but it wasn't before. I felt like I could actually stand up for my ideas. In the past, I've had a co-writer turn up to a production session and start making the production sound like what he wanted, instead of what I wanted. The male producer would start doing what the co-writer wanted, and I'd be like, "I'm the artist here!?" That track didn't end up going anywhere…!"
"Cruel" is the introduction to a forthcoming collection of songs that centre around Evans' recent breakup, written before, during, and after the event. It's a classic source of inspiration for an artist whose entire Spotify bio simply reads "big feels", and Evans is upfront about the fact that all of her songs have a core of intense emotion.
"I've always been a really sensitive person – I feel really deeply and struggle to hide that," she says. "I don't try and minimise the feelings in any way when I put them into songs – I think the rawness of big emotions is refreshing. Just because I'm a young woman doesn't mean I have to be pretty and palatable – that's something I knew intellectually, but has taken me a while to actually believe and start doing myself. It's been really freeing, and really fun!"
"Cruel" is out now via Songular.
Get the Best Fit take on the week in music direct to your inbox every Friday