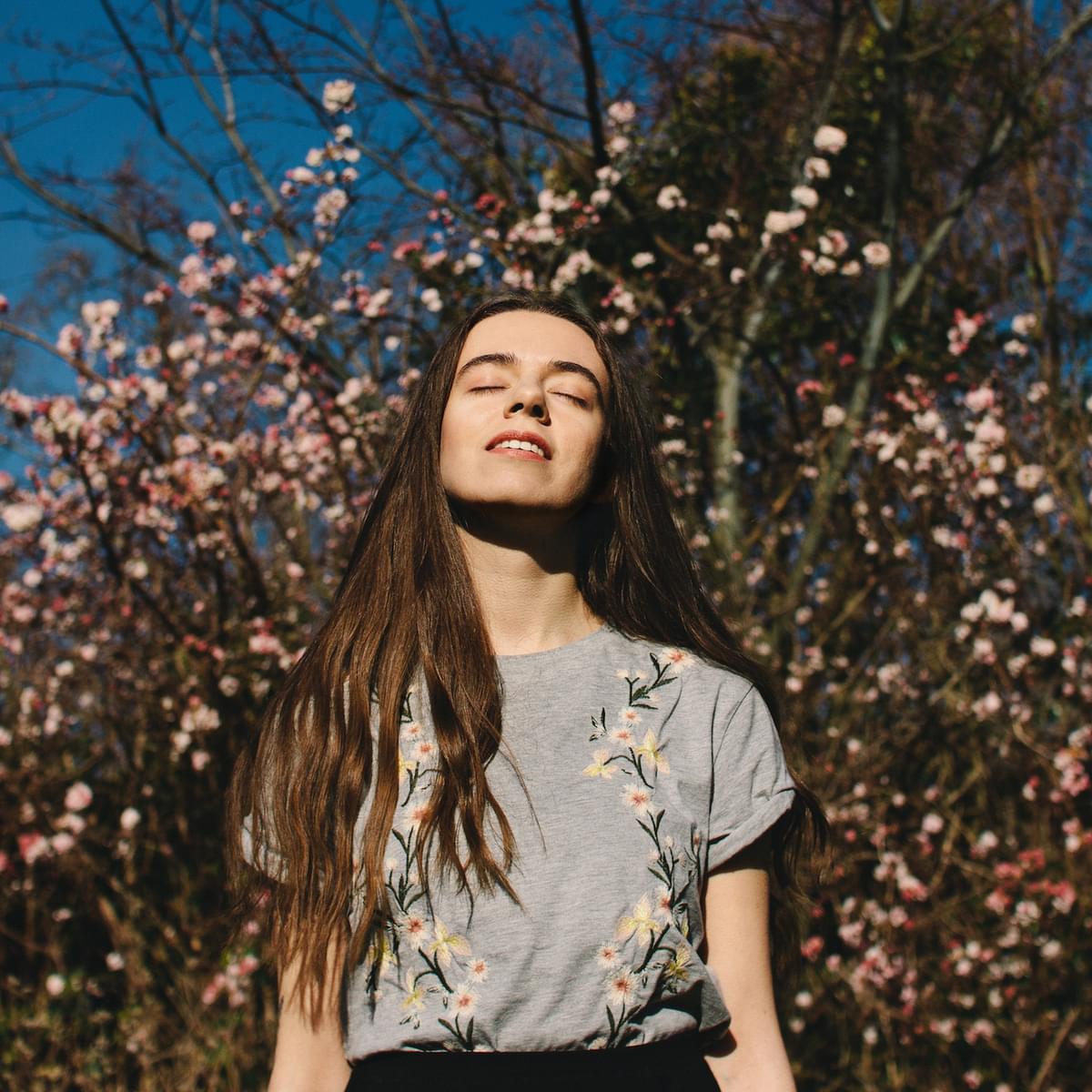 Aislin Evans crystallises overwhelming emotion into the minimal pop of "Feel About You"
As demonstrated on debut single "Take It From Me", singer/songwriter Aislin Evans knows exactly how to crystallise overwhelming yet everyday emotions into slow-burning, stripped back synth-pop.
Sophomore single "Feel About You" delivers on every front, harnessing a distant melancholy energy despite its minimal arrangement. Keys merge into angelic backing vocals behind a delicate, thoughtful lyric, as Evans begins to carve a space of her own downstream from the artists whose "nocturnal pop" she cites as inspiration. "Tell me it's okay to feel the weight of you," Evans sings, pleading with the object of her longing as "Feel About You" examines the negative space between the idea and the actuality of love.
Masterfully co-produced with Magnet House, "Feel About You" has a subtle build and swell that effortlessly captures the imagination, releasing into a final chorus without ever feeling overblown.
"Feel About You" is out 16 March.
Get the Best Fit take on the week in music direct to your inbox every Friday