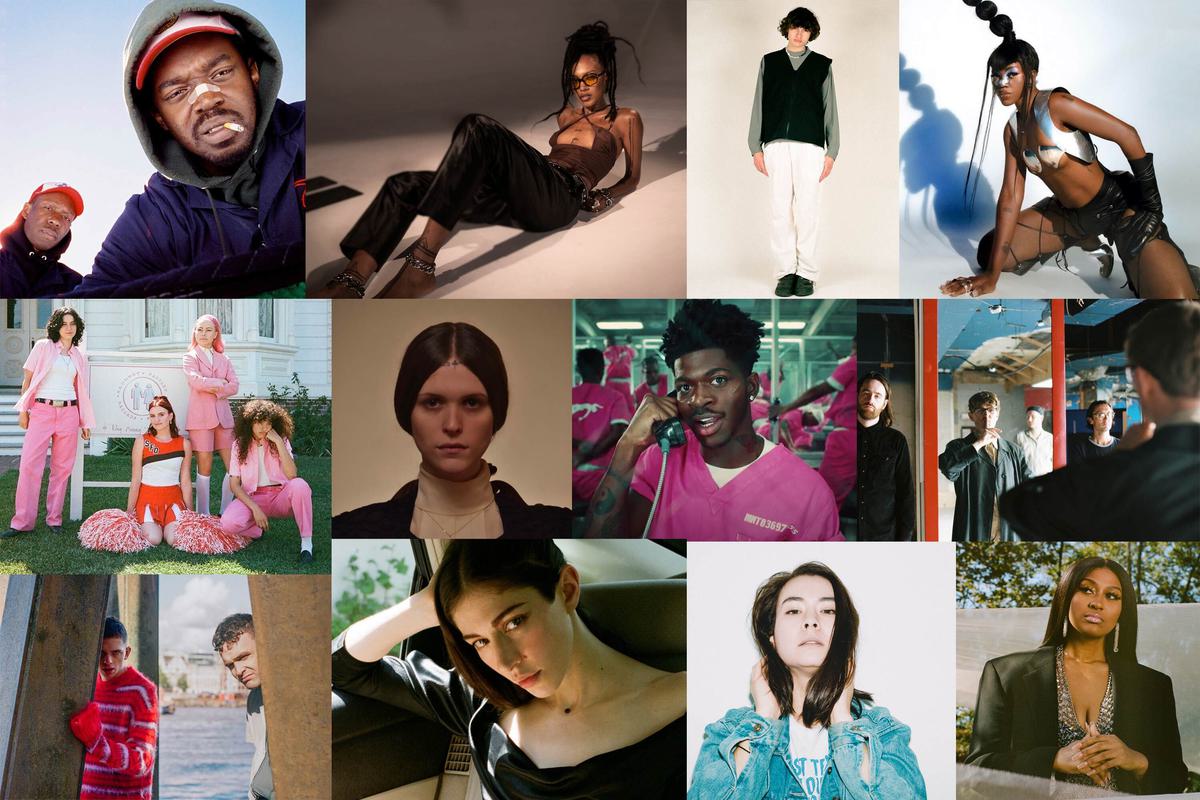 The Fifty Best Songs of 2017
08 December 2017, 09:42
We rank the best songs of the year - the ride-or-die tracks that made 2017 an epic year for amazing music.
40
"Spilling Into You" by Poppy Ajudha (ft. Kojey Radical)
Poppy Ajudha uses the free-form flows of jazz as a baseline to develop and experiment, but her sound continues to bounce off a variety of genres that underpin the sound of UK club and dance culture. "Spilling Into You" was the perfect convergance of this - a song that flows with light and dark in equal measures, crackling with the fires of South London nightlife. It was the sound of Deptford-born Ajudha making a massive move forward as an artist with something to say and finding the right framework to say it in. In Kojey Radical she found a perfect match too: he's perhaps the only other artist in London right now exploring a similar creative path in a way that's as intelligent, fearless, and exciting. PB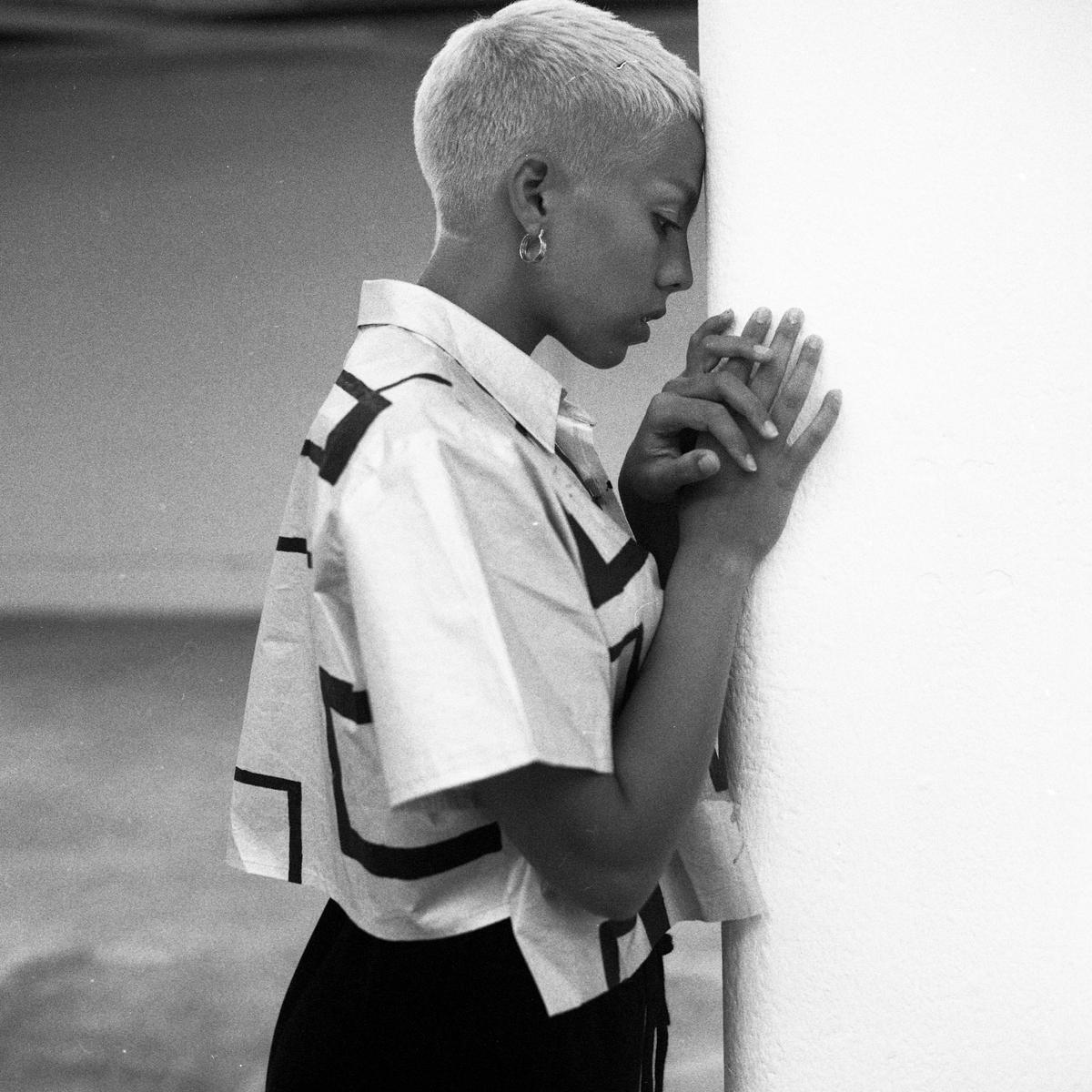 39
"Chanel" by Frank Ocean
Frank Ocean's first new music since Blonde and Endless in 2016 was a low-key production that dropped just after his co-feature with Migos on Calvin Harris' "Slide". Typically Ocean, the song's self-reflective satire on his fame and status is set to a shuffling beat and hazy piano line. "Chanel" is anything but a small song though, with an expansive melancholy that's as affecting as it is comforting.
Sidenote: there's a really great piece in Teen Vogue about the song and sexual identity that you really should read. PB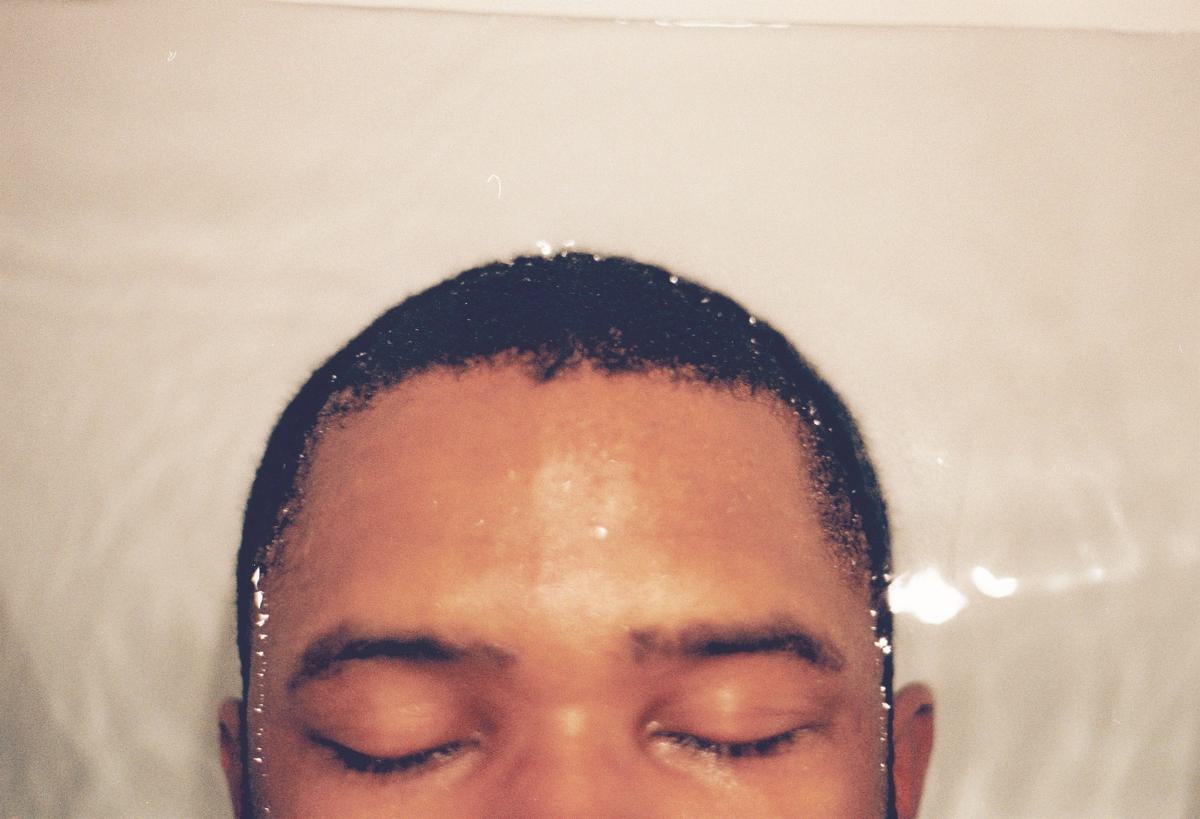 38
"The Underside Of Power" by Algiers
2017 marked the point at which Algiers developed from an interesting band, zealous and persuasive, yet less than 100% consistent in the quality of their recorded work, to a vital one. The title track of their remarkable second album, The Underside Of Power, crystallises that progression into an electrifying three-minute burst, in which Franklin Fisher's vocal, astonishing in its faith healer-level intensity, crowns a sizzling instrumental arrangement that marries Motown pace with industrial brawn to galvanising effect.
One of the keys to the power of their message is its internationalist presentation: yes, Fisher's vocal nods significantly to the Southern Gospel tradition, yet many of the instrumental ideas here are resolutely European, with ample references to British and German post-punk, scattergun techno, and caustic noise. Ultimately though, this track is elevated beyond the sum of its considerable parts by its central hook, which aside from its worthy lyrical sentiment and sensational accompaniment, is simply one of the finest melodic rallying cries you'll have heard this year.
In a period of increasingly pervasive rock conservatism, such a visceral melding of incisive subject matter and timeless musicality is nothing short of exhilarating. LC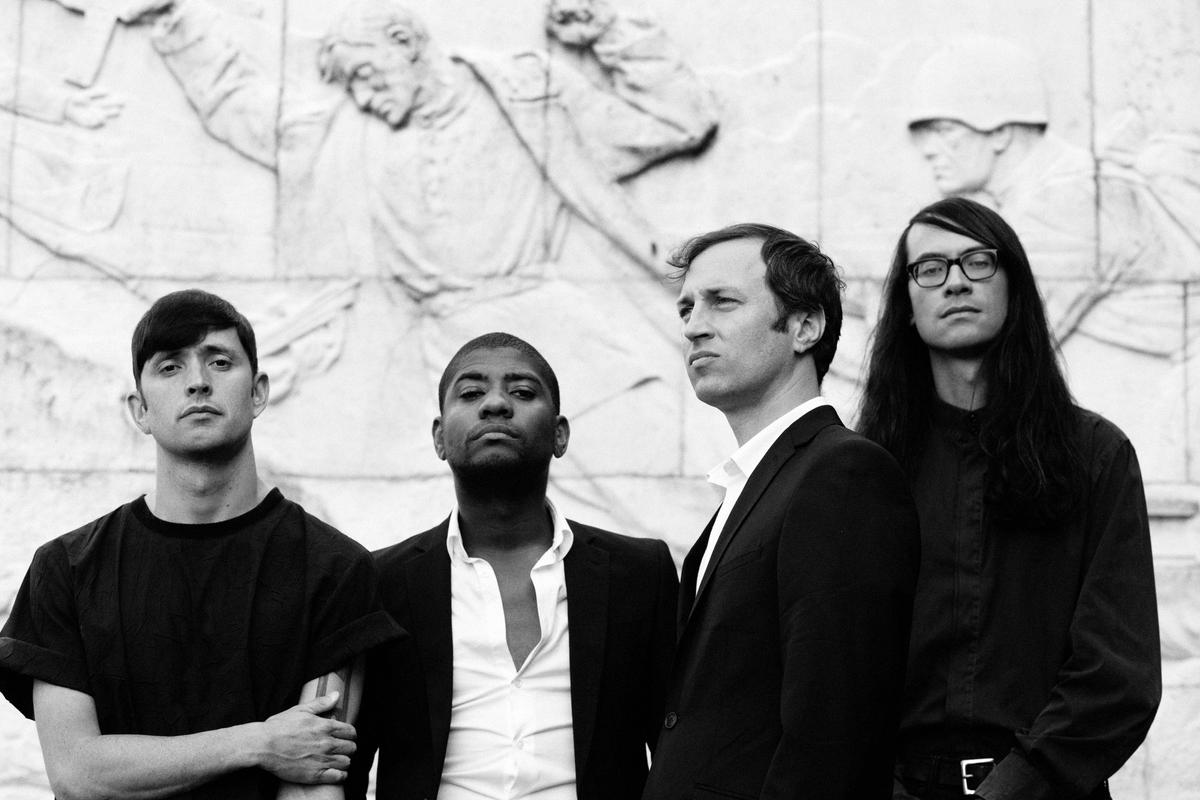 37
"Young Dumb & Broke" by Khalid
The standout cut from Khalid's debut American Teen is a deceptively simple modern classic. "Young Dumb & Broke" is the Casablanca of timeless pop - it breaks no new ground, it's got an almost idiotic hummable chorus, and is thematically stale. So why is it so brilliant? As usual, timing is everything, and the world was just so ready for a post-millennial anthem that sounded an R&B take on The Cure delivered by one of the most charismatic artists of 2017. What more do you want? PB
36
"Say My Name" by Tove Styrke
You still can't pronounce her name, even with a Radio 1 jingle in which she jokes "[too-ver strike], say it right", but Tove Styrke never fails to deliver pop perfection. From a stint on Swedish Idol almost 10 years ago, to a debut single co-written by Lykke Li and Shout Out Louds' Adam Olenius, to discovering maximalism on second record Kiddo to reimagining the mechanics of her songwriting on her upcoming third album, Styrke is proving to be chameleonic.
"Say My Name" marked Styrke's return back in April and is a triumph in its own simplicity, an approach Styrke hasn't been shy about discussing. She may compare her name to your favourite sweater, but "Say My Name" won't get worn out, and it can't be overplayed... think of it as an all-weather, durable-but-breathable coat for life. MK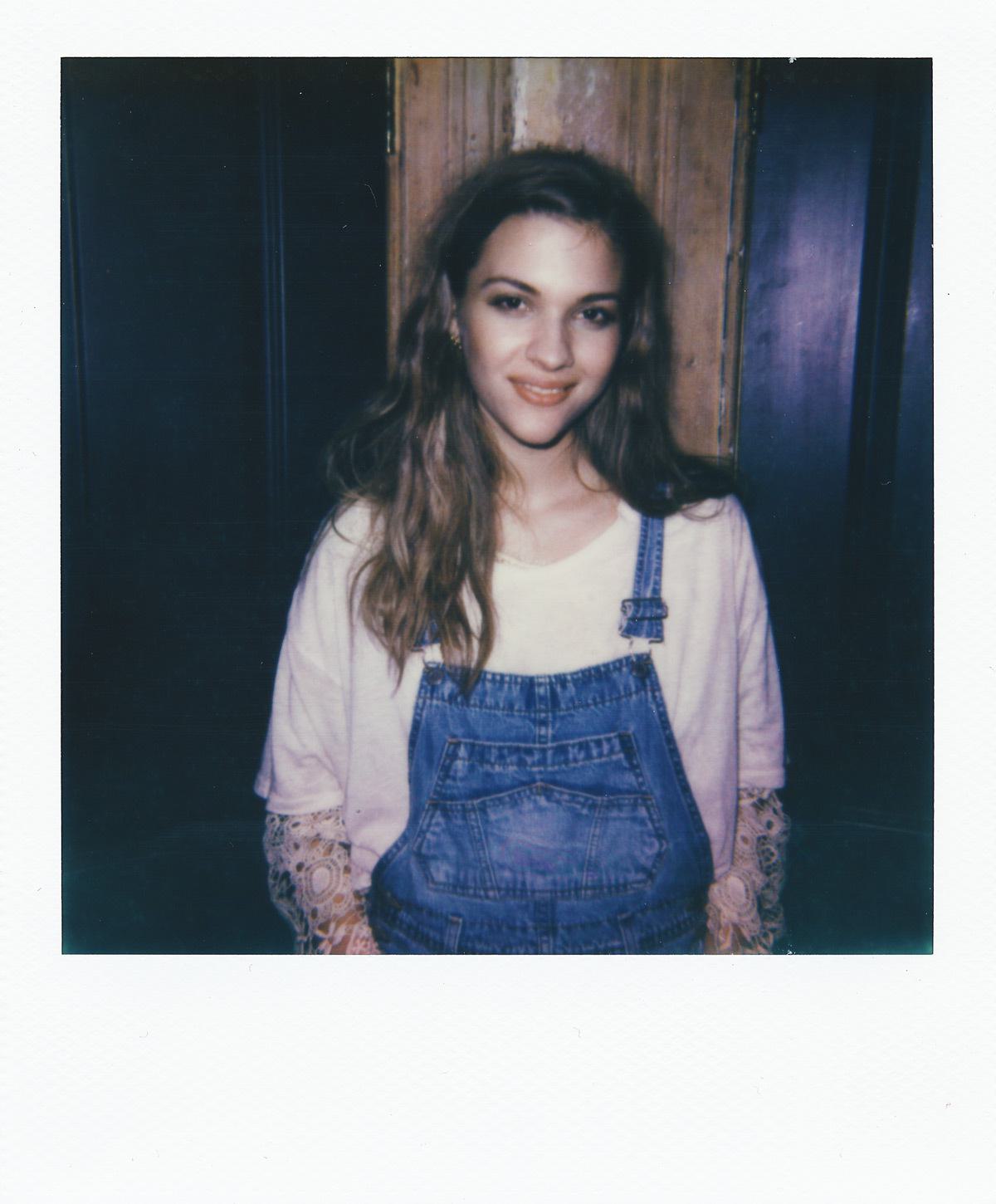 35
"To Build A House" by Cosima
Peckham-born Cosima's ode to a broken home "To Build A House" has become a mainstay of 2017 listening thanks to its timeless balladry and emotional heft. "A song for anyone who has ever stood by a window hoping and waiting," the singer/songwriter's creation presents hopeless hopefulness for the return of her estranged father. The track's marble piano, hushed electronics and mournful strings bring the poem-turned-composition beautifully to life, while metaphor-heavy lyrics allow for both powerful, personal reflection and fluid interpretation.
Cosima's precociousness as a writer (a writer with just one mixtape to their name) is startling, and "To Build A House" lays the foundations for a successful career ahead. CK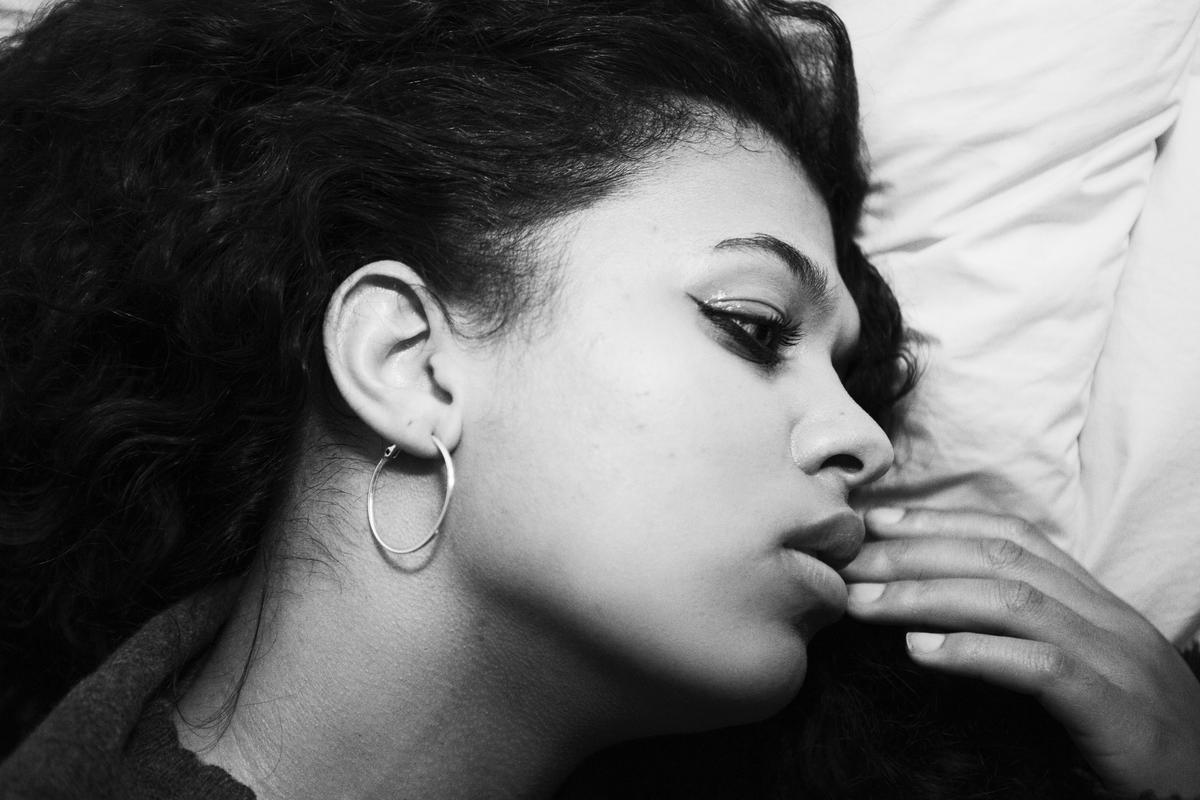 34
"Something To Remember Me By" by The Horrors
The Horrors' evolution from black-clad garage punks to pedlars of arena-ready experimental rock has been a heady 10-year trip. Be it krautrock,'80s, house, or shoegaze, the band operates magpie-like, taking influence as they please. The literal horror of 2007's Strange House, with its purposeful dissonance and punky belligerence, could easily mislead a fan first discovering their music. The same applies to The Horrors in 2017, especially on V's closing track: "Something To Remember Me By" may feature on a record that regurgitates some of the London band's past, acrid designs ("Machine", for example) but it's one of their most bright, euphoric creations to date. Impellant bass, juddering Balearic-house synths, and singer Faris Badwan's oblique metaphors of a beautiful kind of death are crafted to imprint on the brain and the heart. CK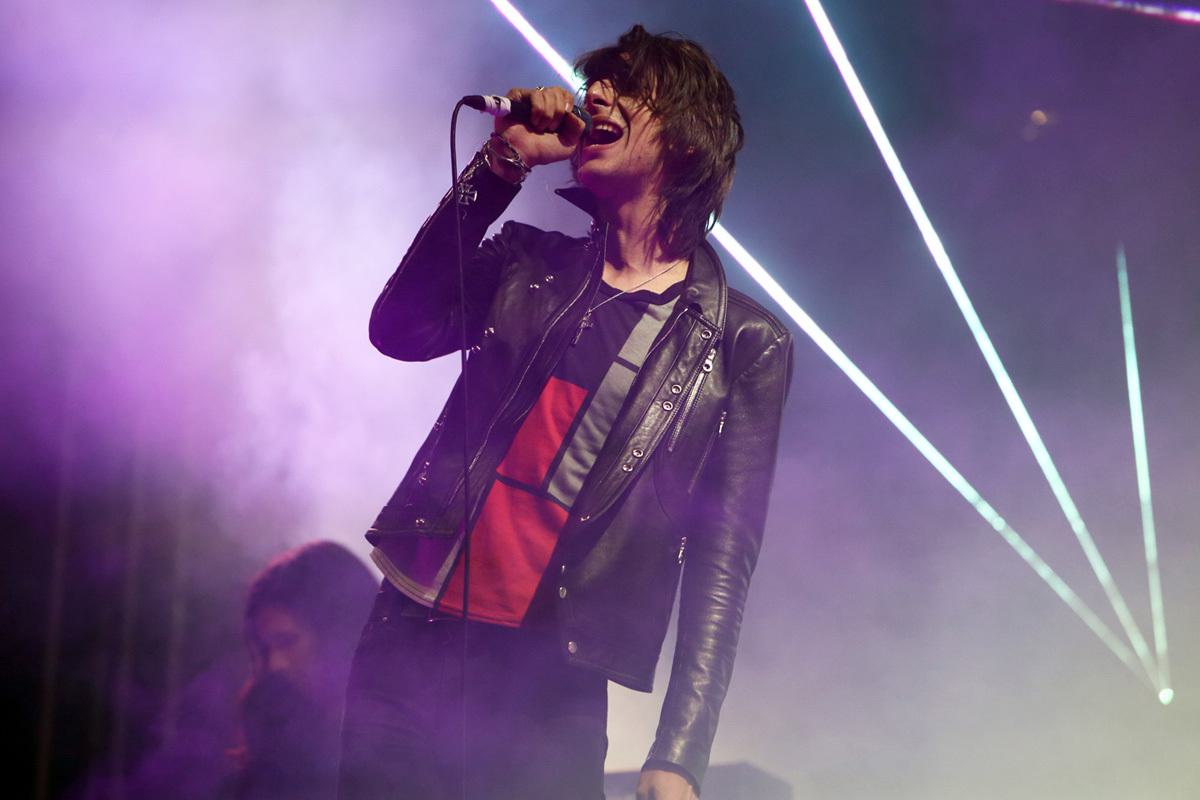 33
"Spaceman" by Obongjayar
This year has been one of exploration and self-reflection for 24-year-old Nigerian poet and songwriter Obongjayar (pronounced ore-bong-jay-are). A one-time employee of Norwich's premium independent men's clothing store Dogfish, and a frequent collaborator with local music collective Tropico, Obongjayar found himself thrust into the limelight on the release of late-night crawler "Creeping" and subsequent debut EP Home late last year.
He's only been building on that initial success with a feature on Kojey Radical's In God's Body, supporting King Krule on his comeback tour and releasing follow up EP Bassey. "Spaceman", taken from Bassey, is an exploration of divinity and spirituality that merges art, sound, and lived experience in a very public show of Obongjayar's own vulnerability. The song is the perfect demonstration of an artist living his own truth sonically, lyrically, and spiritually in a post-truth world. AP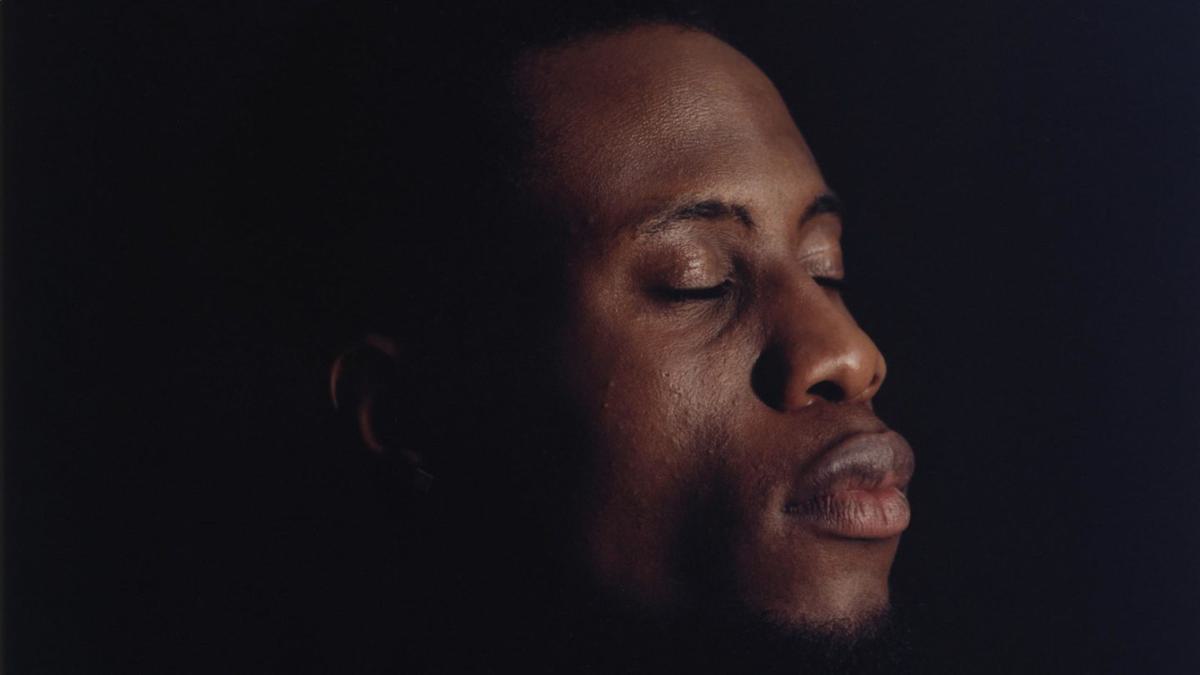 32
"Lemon" by N.E.R.D. (ft. Rihanna)
Look, it's all about Rihanna. Fenty's bars on "Lemon" make everything else pale into insignificance. She spits like a demon, all swag and daggers, effortless in her delivery. Pharrell's okay, I guess, but let's be honest, you spend the first third of "Lemon" just waiting for the lines "I get it how I live it / I live it how I get it / count the mothafuckin' digits," to kick-off the best 56 seconds Rihanna has given us in 2017. Her constellation is space, you know? PB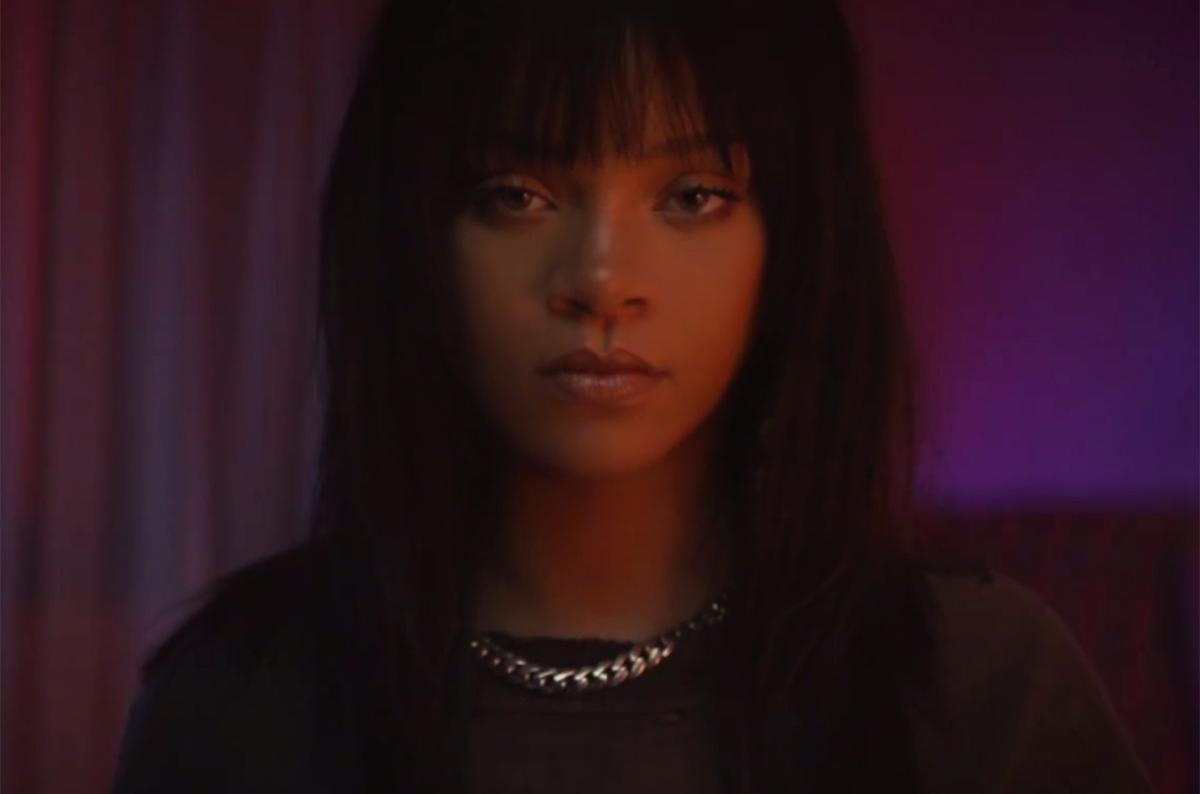 31
"Slide" by Calvin Harris (ft. Frank Ocean and Migos)
On "Slide" Calvin Harris is the least-Calvin Harris he's ever sounded, embracing understatement and pace over intensity and bombast. The real triumph was letting Frank Ocean wash all over the song's laid back funk, transforming it a song that felt like... well more like Frank Ocean and less like Calvin Harris. The song of the summer? Yeh alright. PB