The beefy, 20-track release is studded with guest spots - Rihanna and PARTYNEXTDOOR made the cut, but Kanye West and Jay Z did not - but it's mostly Drake fronting the tunes. Step back a bit, and there are a lot of busy hands making VIEWS work like it does.
We're shining a spotlight on all the producers, co-producers, and additional producers credited on the record.
40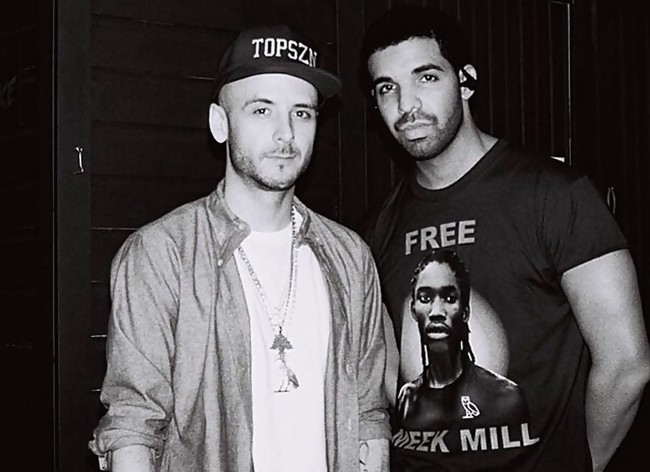 Noah Shebib - aka 40 - unsurprisingly crops up a lot on VIEWS, and has a direct hand in half the album's tracks as well as serving as executive producer. 40's been tight with Drake for years, becoming an integral mind at OVO - 40 helped on '09 EP/tape So Far Gone, mixing and recording the entire thing, and since then, he's worked on all Drake's major releases, co-producing big tracks such as, "Started From The Bottom", "Take Care", and "Hold On, We're Going Home", and contributing to every single one of Drake's records. He's one of the reasons Drake is where Drake is in 2016.
Fun fact: like Drake, 40 started out as an actor, and appeared in Goosebumps in the 1990s.
Maneesh
Maneesh, fka M-Rock, is an up-and-coming DJ/producer from Toronto, who's worked with Ludacris, plus Travis Scott, Justin Bieber, and Young Thug on "Maria I'm Drunk". He also worked with Drake on last year's "Charged Up". His background is in turntables and cutting mixes, but has proved eminently impressive in recent months, and on VIEWS we can hear his input on opening number "Keep The Family Close", "Summers Over Interlude", and the album's title track.
Back in 2009, under his M-Rock moniker, Maneesh produced Russell Peters' entrance at the Juno Awards.
The FADER have an excellent profile on him and his exploits - from megamixes to Meek disses. You should check it out.
Sevn Thomas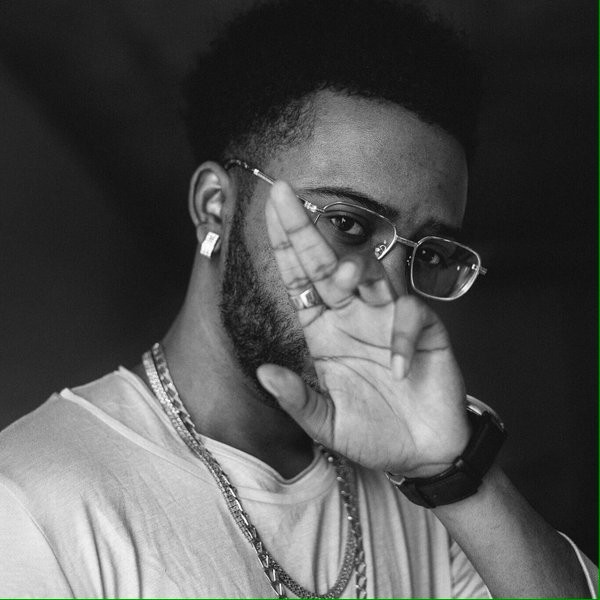 "Pop Style" comes courtesy of Toronto's Sevn Thomas and Frank Dukes. The former's carved a name for himself in recent years with phenomenally dark, menacing trap beats and cinematic hooks - "Pop Style" is probably the most sinister moment on VIEWS - and if you listen to a few more of Thomas' efforts, such as "Real Friends" by Kanye, "Intervention" by Little Simz, or If You're Reading This It's Too Late's "10 Bands" and "6PM in New York", you can quickly get an idea of what he's about these days.
You can download his instrumental Hidden Hand EP for free on Bandcamp.
Follow Sevn Thomas on Twitter.
Frank Dukes
Frank Dukes is another Toronto talent, and the 32-year-old has ben rapidly doing the rounds. He's on offerings from Rihanna ("Needed Me", above), Kanye ("Real Friends"), Kendrick Lamar (untitled unmastered.), BADBADNOTGOOD and Ghostface Killah, Tinashe, Selena Gomez, Danny Brown, Wu-Tang Clan, Mac Miller, Freddie Gibbs, 50 Cent, Ludacris, Travis Scott, Pusha T... this dude does it all.
Speaking to Complex about his style, Dukes says: "It's really just making decisions a lot of times… making a decision to even work with somebody else is really a process in the production. Producers like Phil Spector would bring the best engineers, the best drummer, the best guitar player, and the best string arranger… bring all the best of everything together to do something."
Complex's profile on Frank Dukes well worth a look over.
Follow Frank Dukes on Twitter.
Boi-1da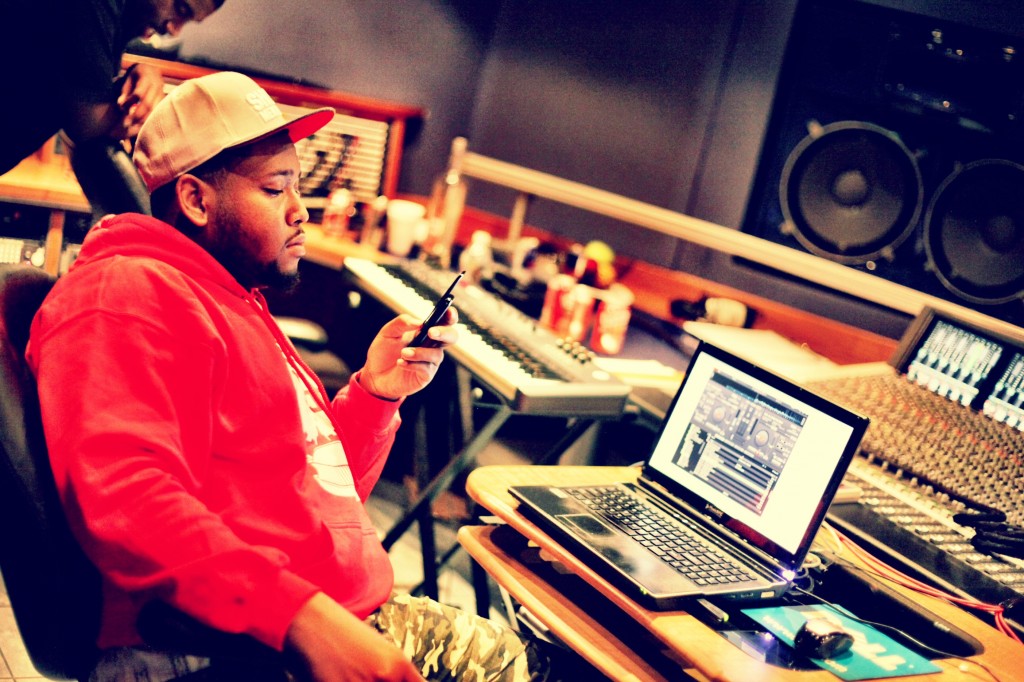 Boi-1da is one of the biggest players in the game right now, with enormous gigs producing for Kendrick Lamar, Nicki Minaj, Kanye West, and tonnes more. Eminem's "Not Afraid"? Boi-1da. Rihanna's "Work"? Boi-1da. Drake's "Summer Sixteen"? You get the idea.
He's worked with Drake for the best part of both of their careers, with the two rising in tandem. From So Far Gone's "Best I Ever Had" to VIEWS' "Faithful", Boi-1da is there to lend Drizzy a hand.
Brian Alexander Morgan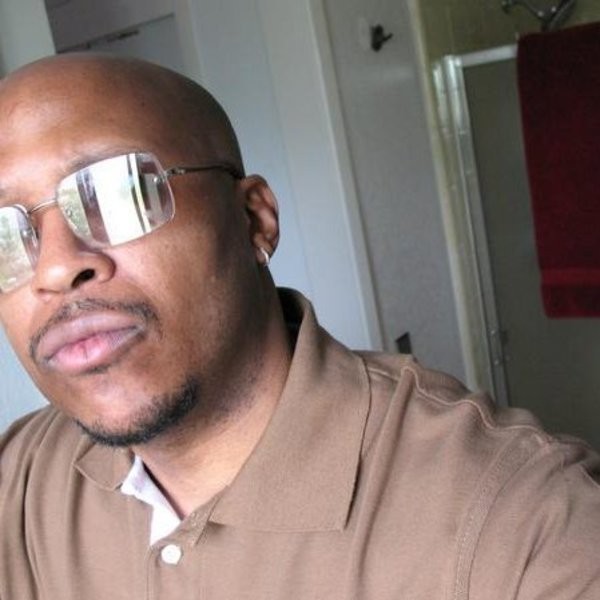 SWV, JoJo, Usher... Brian Alexander Morgan stands out more than most on the tracklist for VIEWS. As a '90s vet with huge R&B credentials, the multi-platinum producer brings something very different to the fray - he only appears briefly on "9" as a co-producer/co-writer - but don't expect any vintage vibes here.