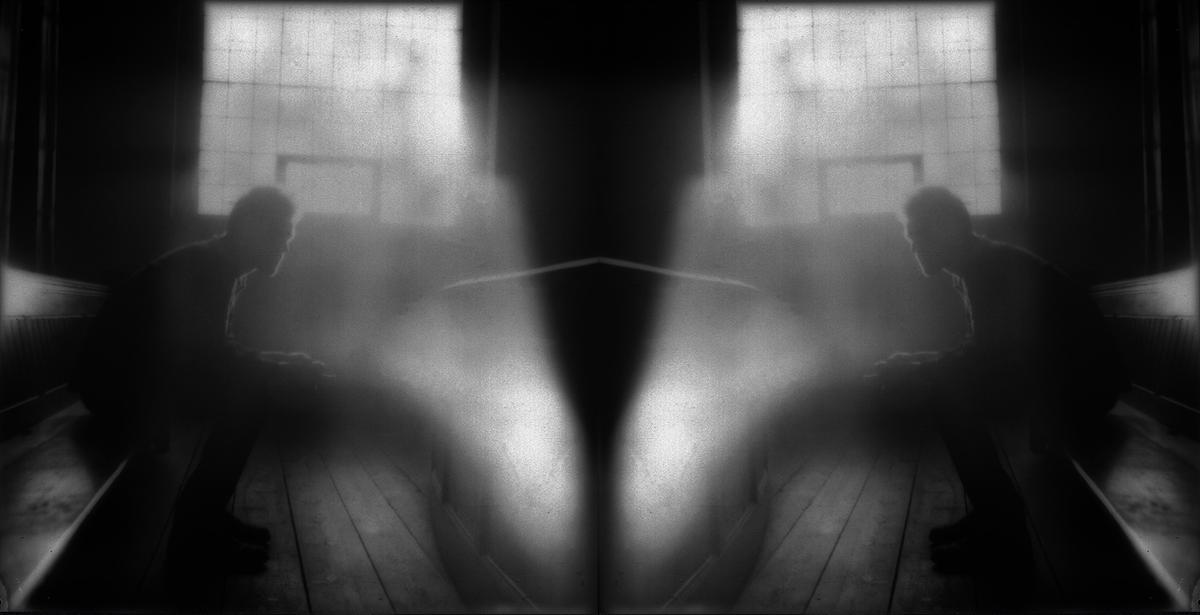 Polaroids with Johnny Flynn
07 April 2017, 08:00
The critically-acclaimed indie-folk troubadour was in town for an intimate church gig in East London to unveil his latest record Sillion and we caught up before the show for some iconic analogue magic.
Johnny Flynn's Sillion is out now on Transgressive Records, including the lead single "Raising the Dead".
In our review, we found Sillion to be "a perfect reflection of Johnny Flynn's colourful, multi-faceted creative background..."
"The album opens with the overwhelming "Raising the Dead", a slow, mournful march in homage to the singer's late father Eric, who was also an actor and musician. It flings us instantly in to his heartbreak, and his penchant for poetry continues to come out as the album develops."
"...Sillion will leave you feeling drained, but also enriched. It's a piece of art."
We also were lucky enough to do a video session with singer-songwriter giving a special rendition of his theme song from the BBC Four drama Detectorists.
Johnny Flynn is set to play Green Man Festival in August and the Roundhouse in London on 17 October.
BW 2.0 Impossible Project 600 type film by Impossible and shot on Polaroid 600 series by Jason Williamson.