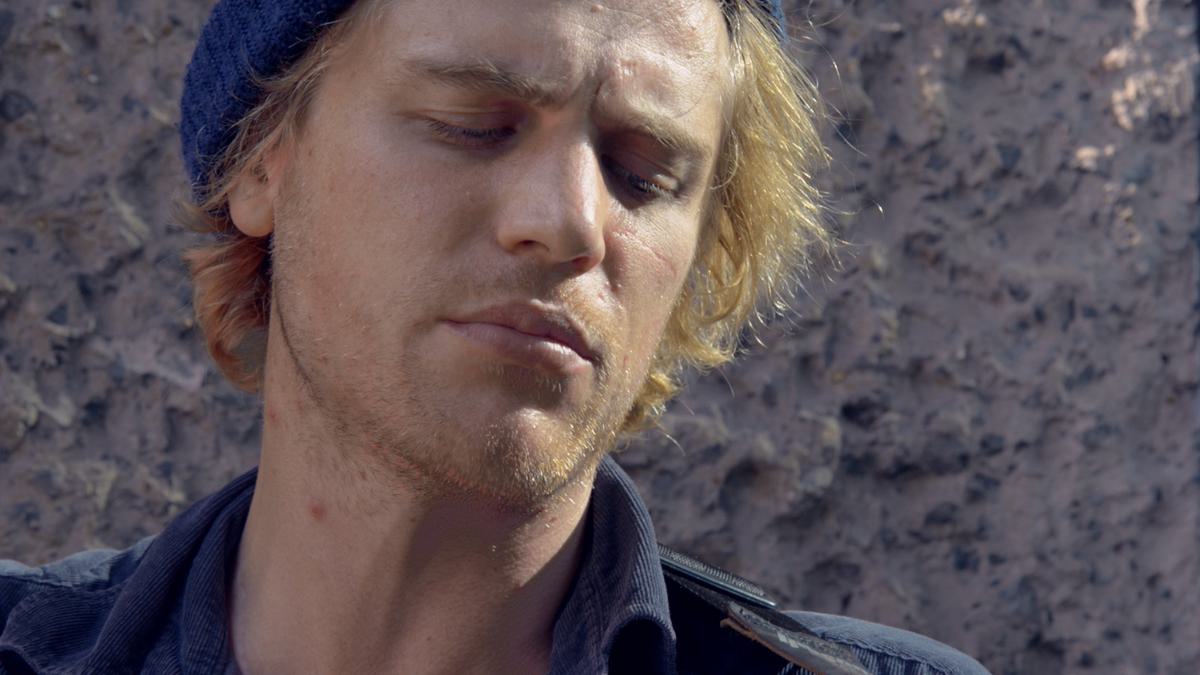 Johnny Flynn announces fourth studio album with the release of "Raising The Dead"
Folk stalwart and rising star of the screen Johnny Flynn delivers new single "Raising The Dead", along with the release date for his upcoming album.
If his face is familiar, you've likely seen him starring alongside Misfits' Antonia Thomas in the British sitcom Lovesick. The writing of Sillion, Flynn's first studio album since 2013's Country Mile, vied for time against Flynn's various other commitments, the most important being his family and his acting career. Due out 24 March, the record focuses on the human connection to the earth in spite of modern separation from it.
Opening track and lead single "Raising The Dead" would not feel out of place on any of Flynn's previous albums, with the warmth of his voice and signature slow-burning folk sounding comfortably familiar. It opens with twenty seconds of softly jangling discord before any semblance of a melody kicks in, rewarding the listener's patience with one of the strongest singles of his career. It may not have the foot-stomping jollity of older favourites, but "Raising The Dead" sees Flynn's songwriting experience manifesting in his overwhelming ability to spellbind an audience.
Lyrically, Flynn is as timeless as ever, imbuing his storytelling with the timeless and practised flair of a grandfather reading to a gaggle of attentive grandchildren. He tackles themes of birth, death, and family with the same keen eye as on previous releases, and a wisdom that belies his relative youth as a folk musician. His ability to breathe life into simple coincidence saturates this track with an acute tenderness and humanity many aspire to, yet few are able to achieve.
"My Dad died when I was 18," Flynn explains, of the song's inspiration. "That was quite a galvanising experience, and there's often an element of that in anything I'm writing; every big loss that you suffer in life, I think everything comes through the conduit of that. I had a really strong sense of my daughter having elements of my Dad when she came along," he continues. "It made me kind of laugh - that cyclical sense, of thinking of my daughter as my Dad."
"Raising The Dead" is out now.