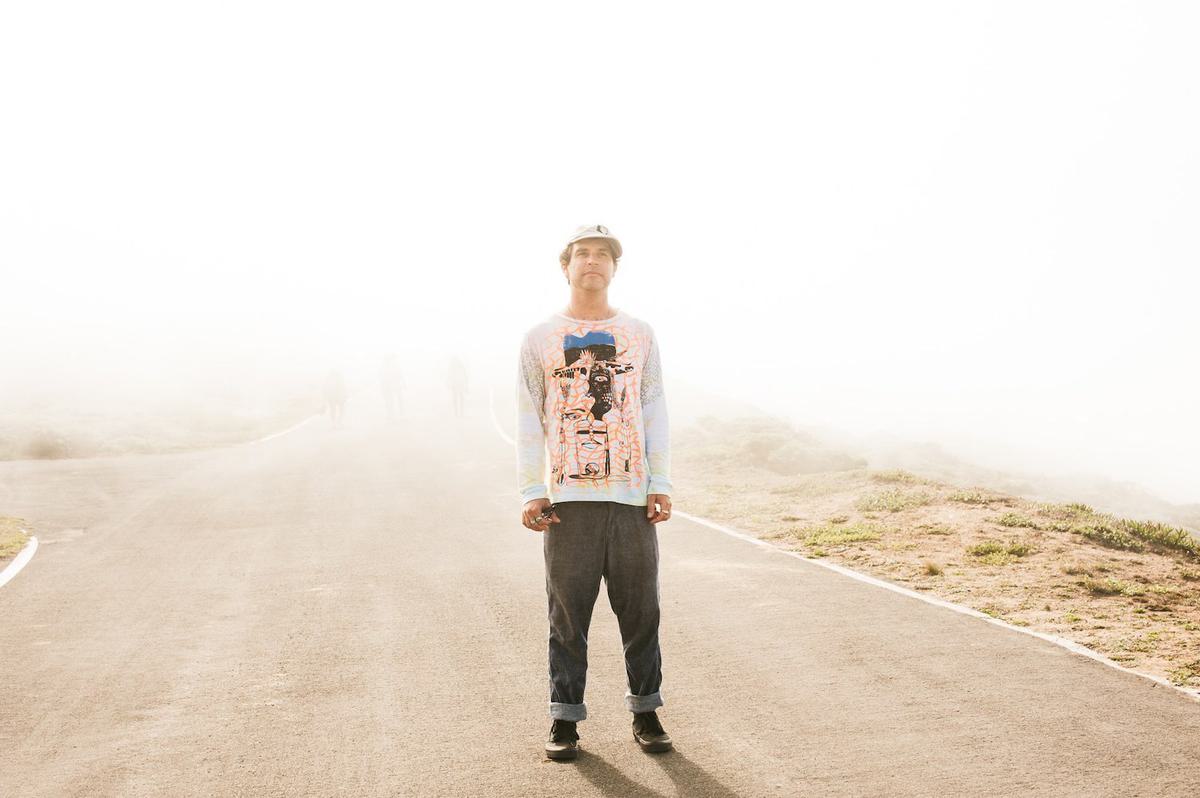 Avey Tare announces new album with two lead singles "The Musical" and "Hey Bog"
Animal Collective's Avey Tare has shared news of his forthcoming solo album 7s, and has released two tracks from the record titled "The Musical" and "Hey Bog" as the lead outings.
"The Musical" and "Hey Bog" mark Avey Tare's first official outings since 2020's "Wake My Door", although he did release "Pandemic Dreams #4", a remix of a SPIRIT OF THE BEEHIVE song, and Animal Collective's Time Skiffs album since then.
7s will be Avey Tare's first solo album since 2019's Cows On Hourglass Pond. He reunited with producer Adam McDaniel (Angel Olsen, Archers of Loaf) for the new full-length, which was recorded at Drop of Sun Studios in Avey Tare's hometown of Asheville, North Carolina.

Tracklist:
Invisible Darlings
Lips At Night
The Musical
Hey Bog
Sweeper's Grin
Neurons
Cloud Stop Rest Start
"The Musical" and "Hey Bog" are both out now. Avey Tare's 7s album will via Domino on 17 February, and is available to pre-order now.