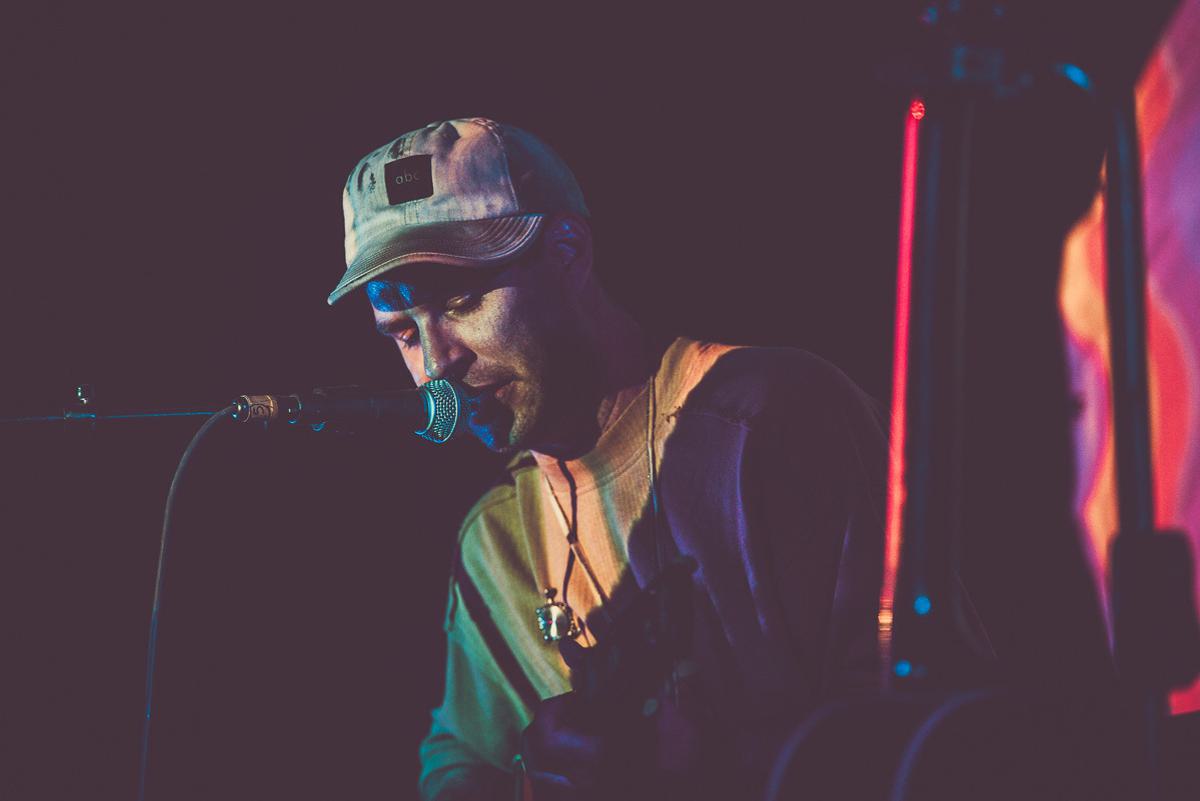 Avey Tare unveils new single "Wake My Door"
Animal Collective's Avey Tare is back with another psychedelic single "Wake My Door".
"Wake My Door" is Avey Tare's first offering since releasing his Conference of Birds / Birds in Disguise EP in December 2019.
There's little information about the seven-and-a-half-minute track, other than it was recorded and mixed by Avey Tare, and mastered by Adam McDaniel.
The Animal Collective member is yet to follow up his 2019 LP Cows On Hourglass Pond.
Avey Tare's "Wake My Door" single is out now.