Waxahatchee covers Grimes 'Oblivion' with sister Allison Crutchfield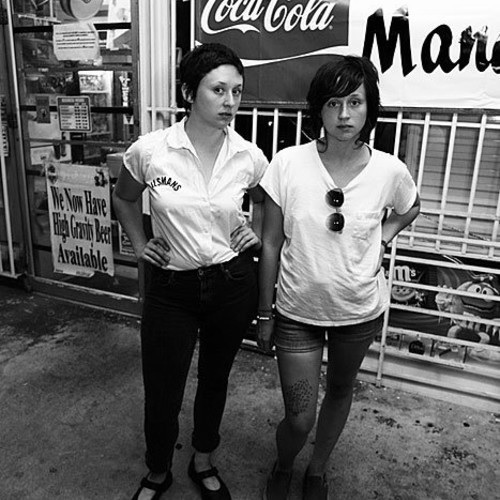 Alt-pop musician, Waxahatchee (aka Katie Crutchfield) has teamed up with sister, former P.S. Eliot bandmate and current Swearin' singer Allison Crutchfield for a cover of Grimes track 'Oblivion'.
The pair recorded their rendition of the Visions single for fashion blogger/wonderkid Tavi Gevinson's Rookie Mag, as part of its theme song feature.
"This song has been a staple in our house for a while. We were sort of late to the Grimes game," says Katie. "I kind of rejected her music at first based completely on the fact that it was contemporary and hip, and I just assumed I wouldn't like it or relate to it. I was wrong, though. "Oblivion" was the first song I heard by her, and I immediately loved it, and once I researched her a little, I realized how cool she is‬."
Listen to the cover in full beneath:
[via Pitchfork]