Watch a trailer for Pulp's new documentary "Life, Death & Supermarkets"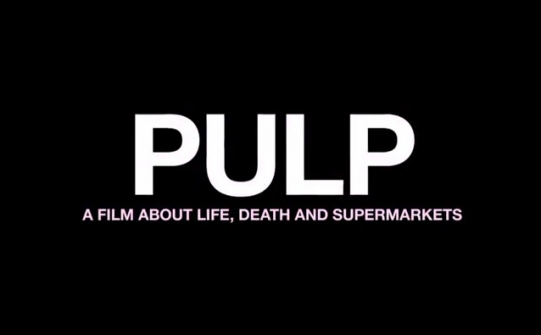 ​Pulp's new documentary is set to hit UK cinemas next month, but before then you can watch a trailer for the film online.
Directed by Florian Habicht, A Film About Life, Death & Supermarkets focuses on the Sheffield band's hometown show back in 2012, as well as the city of Sheffield itself. Having premiered at this year's SXSW festival, a trailer is now available beneath.
​You can check out a list of upcoming screenings of the documentary here, with a message from Jarvis himself recently posted on Facebook.