Bon Iver unveils new song "Heavenly Father" from Zach Braff movie soundtrack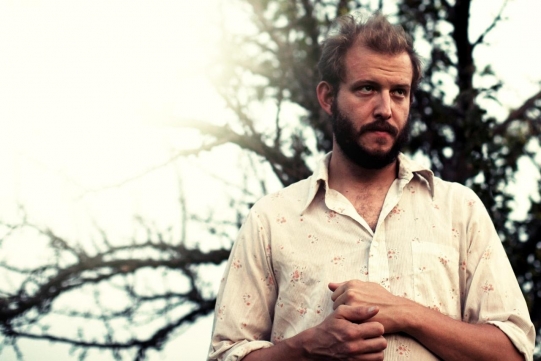 As previously reported, Bon Iver has contributed a song to the soundtrack for a new Zach Braff movie. Now, you can hear that new track "Heavenly Father" in full.
Premiering ​over at NPR, the track was recorded especially for Wish I Was Here, which is out in select cinemas now. You can take a listen to the song right now here.
Meanwhile, Cat Power, The Shins and more also feature on the score. Listen to the Shins track here.