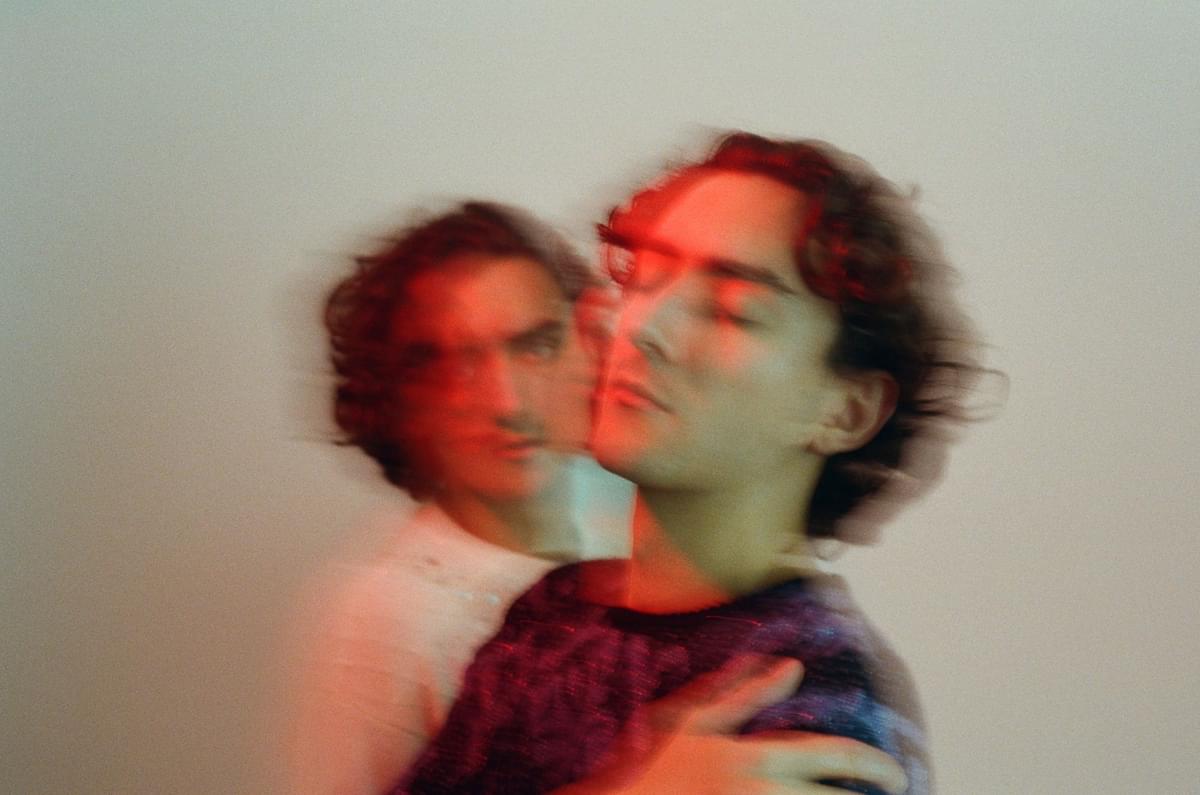 The Flints get wild on new single "Serengeti"
The Flints, made up of identical twins George and Henry, will remind you of '80s superstars with their powerful vocals.
The Flints have commanding, unforgettable voices that beg comparisons with some of the all-time greats: Tears For Fears, The Weeknd, Tame Impala and even '80s funksters Hall & Oates.
Their new single "Serengeti" is a vocal tour de force that tackles a serious topic: human-made products are threatening the very survival of wild habitats like the Serengeti in Africa, where lions and people have co-existed for millennia.
"We read somewhere that all human-made mass exceeds all living mass on Earth," says the duo. "It made us fantasise about running away from the rat race, breaking free from the monotony and repetition of modern life. After all, doesn't everyone 'wanna feel alive'?"
Born in Belgium and raised in Manchester, The Flint brothers are finally getting their own limelight after years of writing songs for other artists like Jean Dawson, Deb Never and Junior Varsity. "Serengeti" is the first single off their 100 Million Lightyears EP, due in November on their own label (Two Minute Music).
Clearly drawing inspiration from '60s British Invasion bands, they comment, "It's tried and tested, if you look at the likes of The Bee Gees and The Kinks, vocal harmonies are super important," say The Flints. "We wanted to take the nostalgia from that and bend it into something that sounds new and modern. Having spent so much time writing for other people, we'd forgotten how to make music for fun, and you could hear that in the music that was coming out. This is us taking back control of our own creativity."
The track's hook, too, is a mélange of some of the best things from the Golden Age of Radio. The verses feature the vocal finesse of R&B smoothie Daryl Hall, which builds to a "Big Voice" chorus reminiscent of Roland Orzabal's best work with Tears For Fears - each powerful chorus pulling you in as steadily.
The Flints know exactly how to craft songs that soar. You don't have to travel to Tanzania for adventure because "Serengeti" takes you to a primal place with each listen.
Get the Best Fit take on the week in music direct to your inbox every Friday