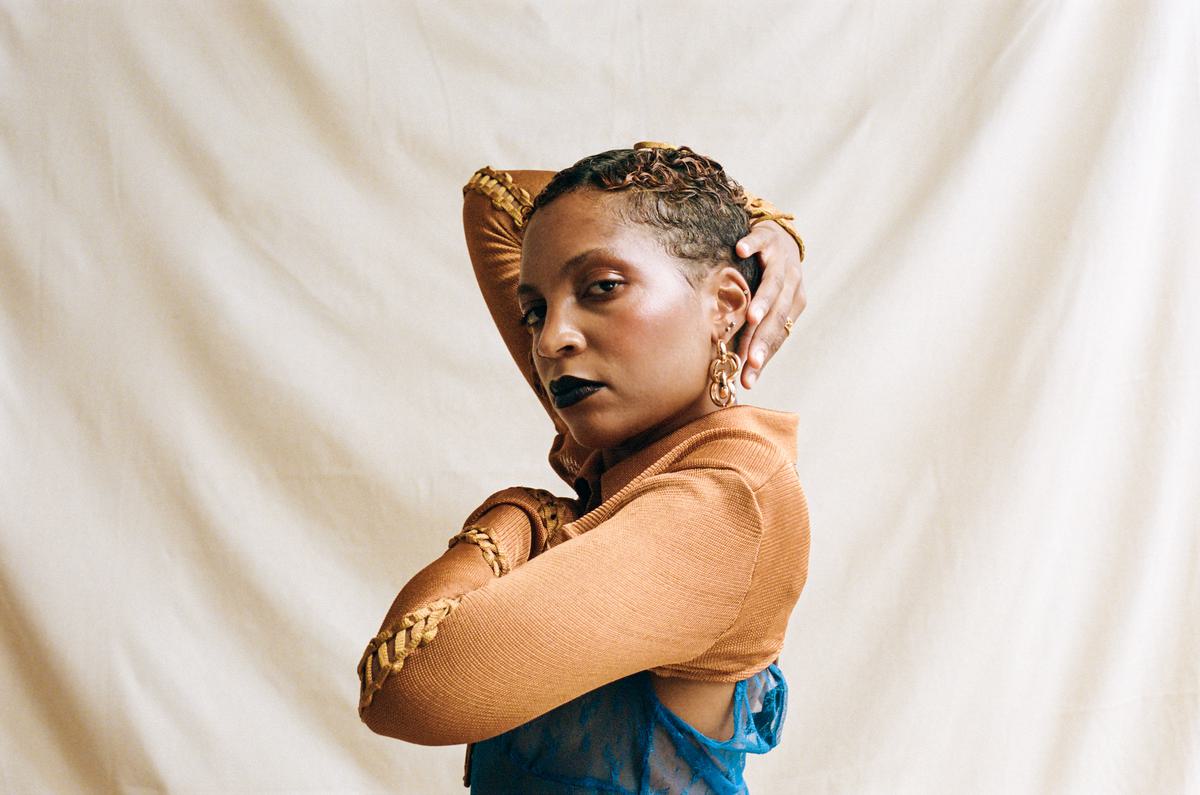 Sans Soucis' dream-like sound glistens on "Merchants"
Embarking on a voyage of discovery and new beginnings, Italian-Congolese artist Sans Soucis storms ahead not looking back, dancing across the powerful bassline of their latest single "Merchants".
Entering 2023 on a high, "Merchants" perfectly unifies a stylistic collection of genres and sounds taken from all areas of Sans Soucis' life and the people they've met. It's a melting pot in the sense that it's neither one style nor the other. The track's funky electronic pop sound, at its core exudes pop excellence, but with an intriguing psychedelic twist, featuring flavours of psychedelic rock project Tame Impala. ""Merchants" is a moment in time, something in between an epic journey and a psychedelic one," explains Sans Soucis.
Its use of bright synth sounds is a transition from their 2019 debut EP The Lover - a collection of stripped-back soul ballads, celebrating the simplicity and beauty in the sound of classic Italian guitar work and natural, raw vocals. As Sans Soucis finds themself evolving and connecting to their true sense of self, their music has become more complex, moving towards a more fluid, experimental sound with the release of "Merchants".

"Moving to the UK has been one of the most transformative experiences of my life, as well as being one of the most challenging. Going through my coming of age, in what was literally an unknown territory, affected my sense of belonging and my sense of self."
"Through radical self-preservation, I was able to search for my authentic voice as a human being. During this journey, fear, external validation and social alienation have followed me everywhere, but the narrative is changing and it's good to be able to look at these feelings, understand them, and move on."
Leaving Italy and entering a new era residing in London was necessary for them in order to heal and evolve both musically and personally. Being in an environment where they're free to explore their queerness and identity, has opened up the infinite possibilities for their artistry, and Merchants is a perfect example of that- acting as an ode to their reimagined life.
Lyricising the permeance of her relocation with the words "I'm the sailor, I'll never be back", they shine a light not only on her authority but also the strong sense of self-assurance they possess over their choices. Like many introspective artists, they are actively using music as a way to express themself and their current state of being.