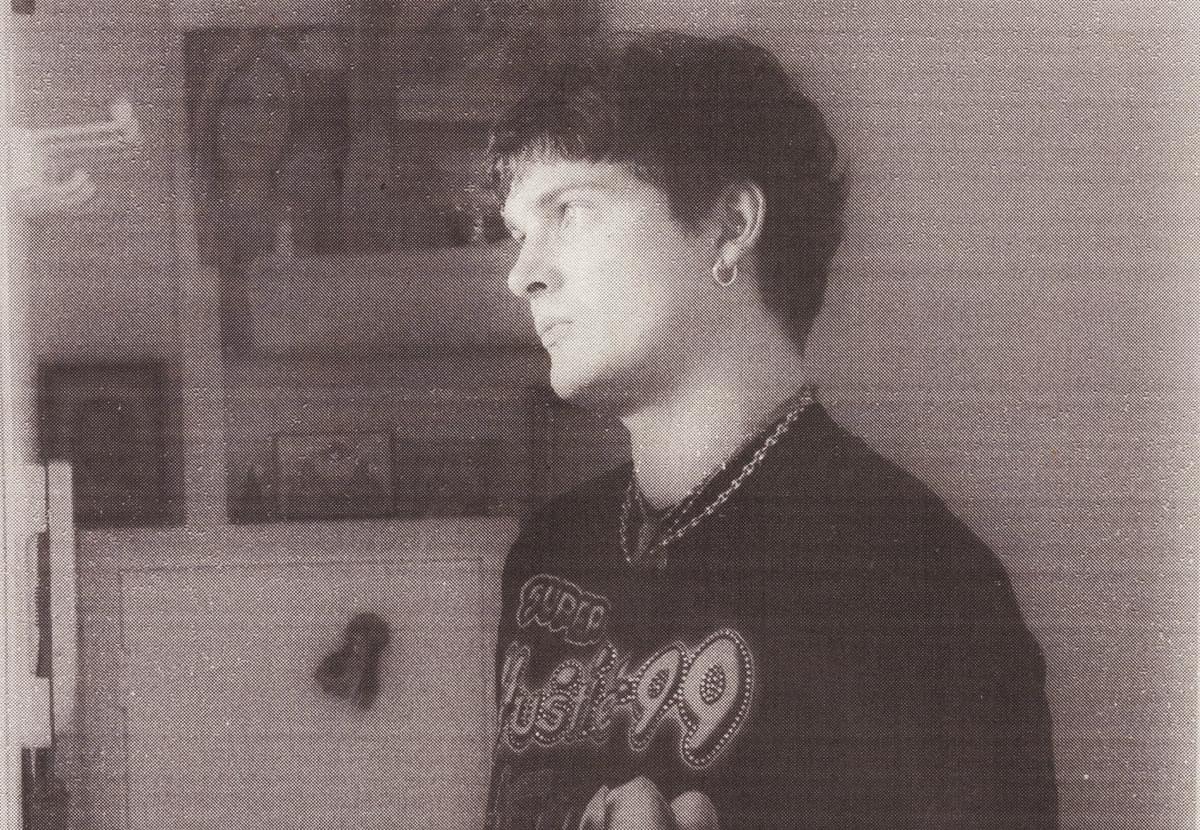 ones engulfs you in his sonic veneer on "changes"
"changes" is an unpredictable and demiurgic medley of colour and emotion, showcasing phenomenal talent at their very best.
A somewhat conspicuous creative driving force, the content and quality of ones production speaks volume of his personal and artistic outlook. Despite only entering the scene in the back end of 2021, the artist appears to have naturally acquired the skill of seeming settled into his style whilst speculating further with both sonics and the world around him.
Speaking on his musical origins, ones tells BEST FIT, "I started off as a YouTube page when I was in school, where I'd clip unreleased 140. From there I started djing at underage events, then stepping back to try production for myself. I was making club records under alias' syv (black butter) & sente (push fm) before realising I wanted to write music with more depth. I guess I realised the aggressive club music I had been making came from suppressing emotions, and when I came to that realisation I wanted to lead in total honesty. I guess that's why that transition took place. Saying that, I'm kinda moving back towards balancing my love for club and soul music."
ones debut slice "blessings", with its twitchy trip-hop production and haunting yet homely vocals, introduced listeners into the endlessly atmospheric canvas upon which the producer splashes his condensed ambience. The accompanying Seb Tabe-directed visual is a delirious and devastating depiction of mental health and depression, striking concerns of the societal attitude towards the frighteningly still tabooed topics. The follow-up, 'burning' is a broody and erratic melting pot of mood, with the textured instrumental a stark difference to the gentle and ghostly vocals that console the darkened timbre.
Returning with his first release of the year, the part club anthem, part hazy sleeper "changes" is the most tonally bright and hopeful offering from the artist to date. Pulsating rhythmic and melodic undertones build to a cathartic climax, dissecting the sonic and allegorical anxiety of ambiguity and then accepting it, speaking more vividly through his production than his words ever could.
ones turns to upcoming London soulstress Kehina for a poignant and driven feature, with her ethereal vocals gliding atop ones cinematic and consuming production. "I was just in the midst of a breakup and separation from my best friend and now ex-partner," remarks ones. "To say I was lost before me and Kehina started writing together would be an understatement. I feel just before and up until the breakup, I was seeing what I knew of myself fade away and I felt as if I was drowning in emotion and confusion."
"We would meet up, grab a coffee and go for a walk in the graveyard opposite my flat at the time. It was beautifully overgrown with scattered poetry across graves and surrounded by unforgiving nature. It was not in the slightest bit haunting, it was almost reassuring. I found it would drown out the constant noise of the city and irrational thoughts in my mind. It's somewhere I'd go and sit every day for an hour or two before going back to work on music. That was my routine. Well with a few snacks in between. I just didn't know where I stood and found it hard to separate my manic emotions from honest reflections of the now distant connection. Kehina was a key part in helping me find my feet and my voice after I lost them."

"changes" is out now with the new EP far too long set for release on 11 November. Find ones on Instagram.
Get the Best Fit take on the week in music direct to your inbox every Friday