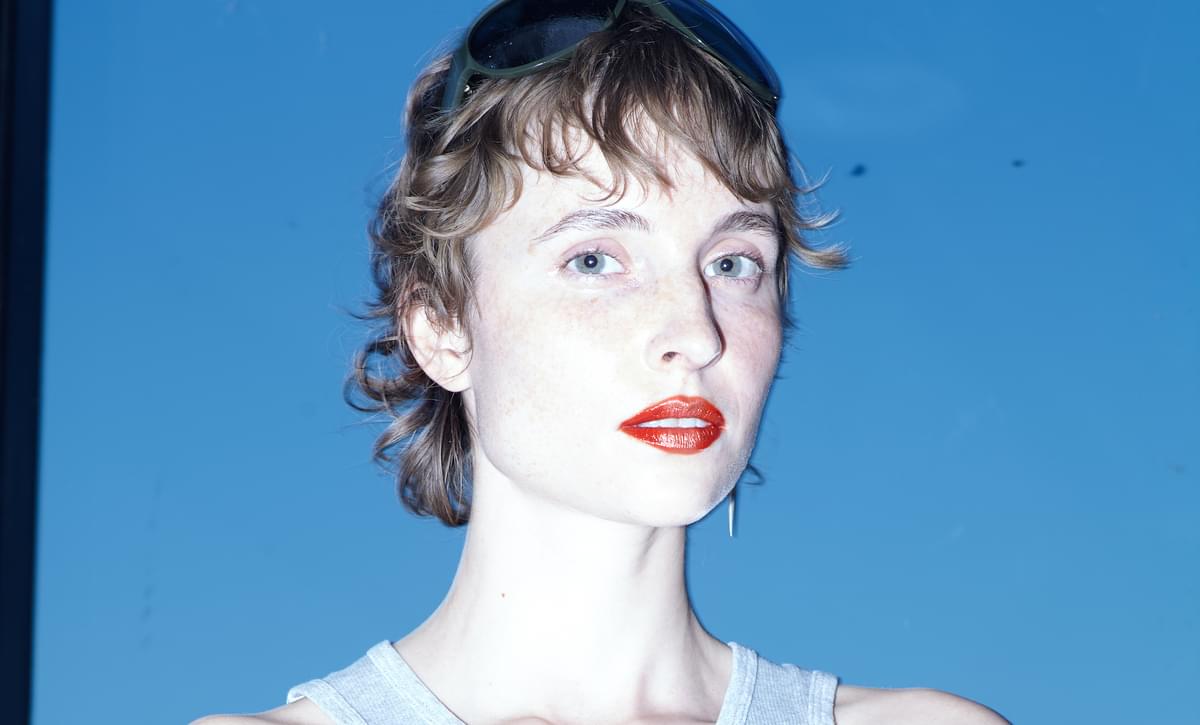 Luna Morgenstern is in a effervescent trance in "Dance Dance (Don't Go)"
Luna Morgenstern makes music that belongs on a dancefloor. Sitting at the helm of both production and lyrics, her new track "Dance Dance (Don't Go)" is alternative pop with its own dreamscape, where fantasy intersects with reality.
Luna Morgenstern's music is reminiscent of the club music that dominated the airwaves throughout the 2000s. Producing dance music, not unlike her predecessors, you can hear that she is sonically inspired by old-school EDM and Eurodance and that her techno influences are ever present. Born in Cologne, Germany but based in Amsterdam, Luna is a self-taught producer whose surroundings have informed her not just sonically but also lyrically.
Her lyrics focus on the here and now and the euphoria that comes from the everyday feelings of growing up. The track itself "is a daydream about a long-term crush. It's about hidden looks and lusty-thoughts in a close-knit friendship, where you don't want to lose the person, but also can't help falling for them."
"It's when you try to suppress your emotions, that opening the door to the fantasy becomes like a delicious rush on its own, possibly surpassing reality by far. The melancholy of knowing that there is no future in it battles with the euphoria of feeling for someone so intensely."
As someone who is driven by bouts of nostalgia, Luna's accompanying music video echoes the same nostalgic elements that her music finds inspiration in, showing us the people and places she is familiar with.
Filmed through a vintage camcorder, Luna explains that she wanted to "capture that feeling of escapism." In an age so driven by the glare of social media/technology, the video isn't anchored to any particular period of time this way. "I rounded up some friends and we took a camcorder with us on a night out". "I wanted to achieve a big contrast between the fantasy and the feeling of being stuck in a routine, so we also filmed at a local supermarket near where I live, to capture that Groundhog day feeling. The discman and headphones act as a portal between the mundane and the reverie."
The video is an intimate welcome into her real life and the song acts as a soundtrack to those fleeting moments in life where both your senses and emotions are heightened.
With an accompanying EP on the way, "Dance Dance (Don't Go)" is melancholia you can't help but move to.

Get the Best Fit take on the week in music direct to your inbox every Friday