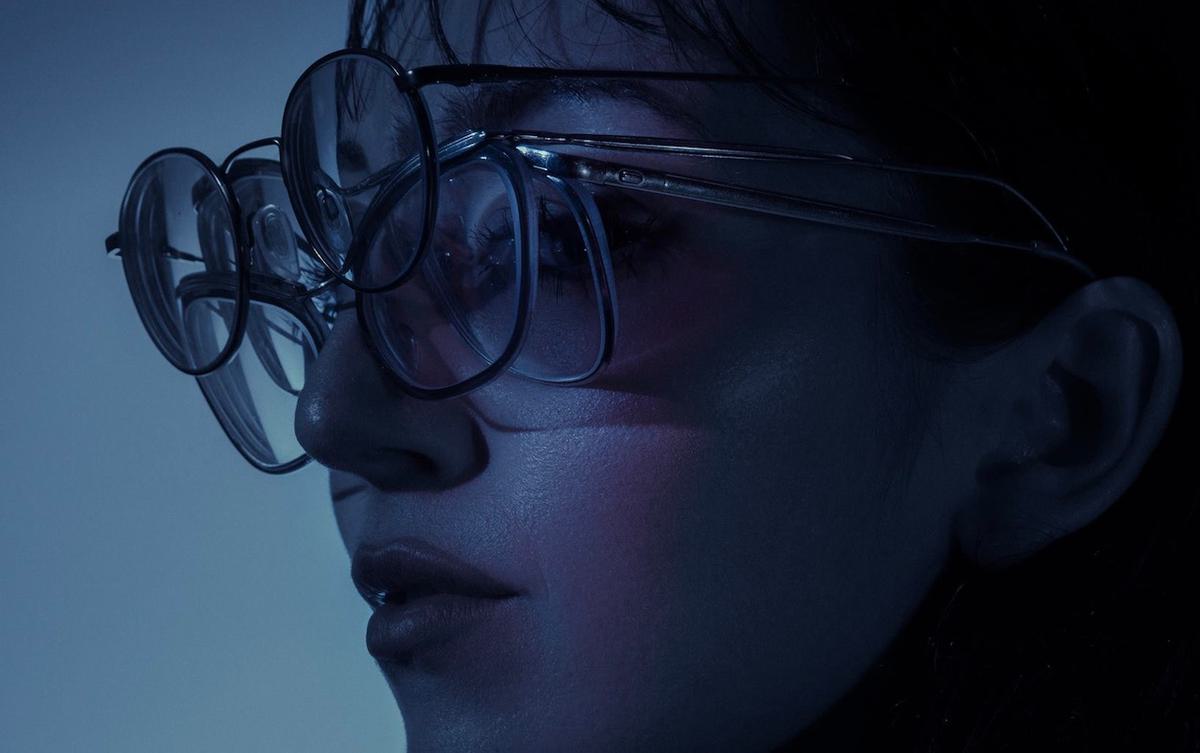 Listen to Jessica Winter, Heartworms, Hannah Jadagu, FLO and more on this week's Discovery playlist
Dropping at midnight every Thursday, follow our 20-track playlist for a taste of the best new music from the most exciting breaking artists.
These are the songs our editors and writers have on repeat right now, taken from the hundreds of tracks released in the last seven days. Leading the selection this week are amazing cuts from Jessica Winter (pictured above), Heartworms, Hannah Jadagu, and FLO.
Listen below or follow over on Spotify.

New Music Discovery, 24 September 2022
Jessica Winter - Choreograph
Heartworms - Consistent Dedication
Hannah Jadagu - Say It Now
FLO - Not My Job
Alewya - Let Go
Tommy Saint - Elixir
Sycco - Ripple
Anna B Savage - The Ghost
Bleach Lab - If You Only Feel It Once
Munah - First Born Child
Girl Scout - Do You Remember Sally Moore?
Chappaqua Wrestling - Wayfinding
Willow Kayne - Mr Universe (feat. General Levy)
TOLEDO - How It Ends
Cachito Turulo - OMAYOMI
Elkka - I Just Want To Love You
Sofie Royer - Love Park
Teo Planell - TALISMÁN
Hannah Grae - Propaganda
venbee - messy in heaven