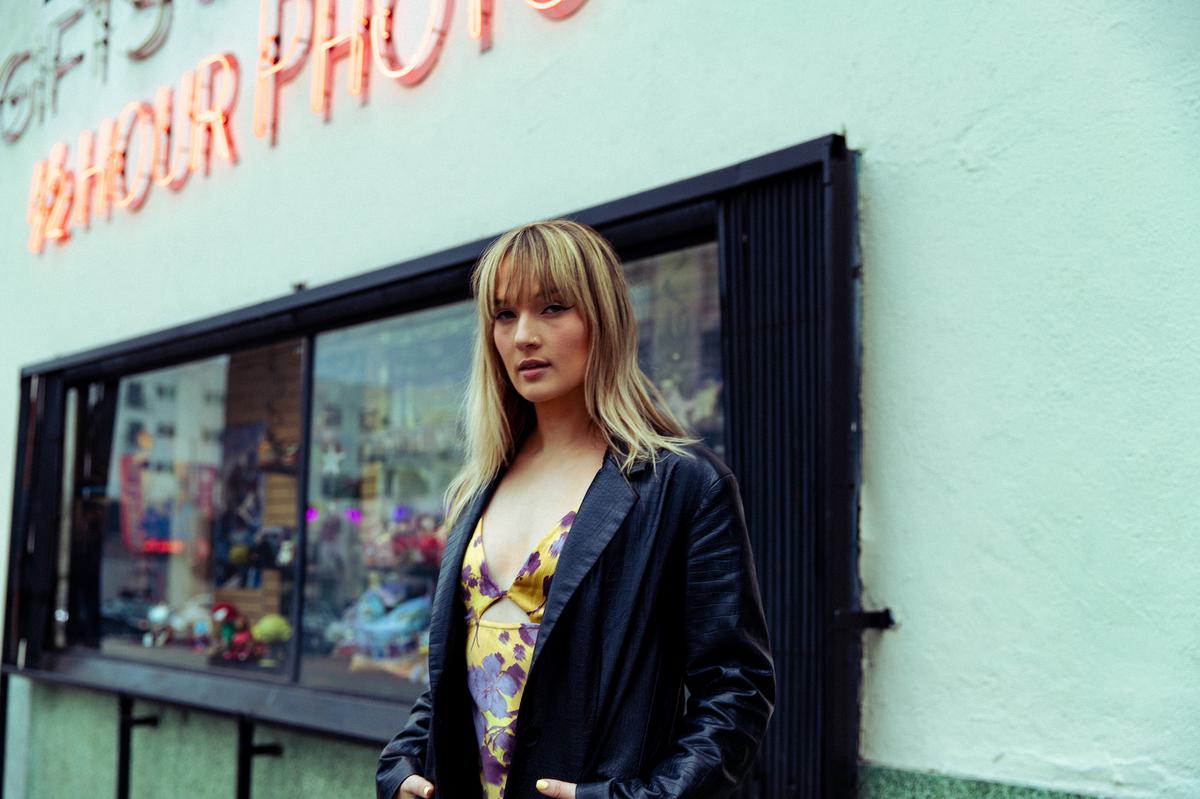 Gretta Ray makes a dreamy ode to freedom in the states in "America Forever"
Australian by birth, but now American by heart, Gretta Ray teams up with Maisie Peters and Carol Ades to pen a love song to LA.
It's refreshing when America is so often fraught with political and social turmoil, for someone to release a truly earnest ode to everything beautiful, creative, and exciting about it. That's what Gretta Ray does on "America Forever"; from the lyrical nods to Trader Joes and Laurel Canyon, to the sprawling, sparkling sonics that just screams Americana, roof-down summers cruising along expansive interstates.
It's that dream-chasing and wide-eyed naivety that makes "America Forever" such a gorgeous, emotive listen. Ray recruits pop's resident bright-eyed breakthrough Maisie Peters, who no doubt can relate having enjoyed her stratospheric rise touring US stadiums with Ed Sheeran. Carol Ades also joins the pair, lending an LA-born tinge of authenticity to the hazy idealism of the track.
"America Forever" is one of the first tastes of Ray's second album, Positive Spin, put together through the rose-coloured glasses of Los Angeles, one of Ray's musical 'homelands', and it's laden with inspiration, hope, and pop promise.
"I've always felt extra creatively driven as soon as I touch down in L.A," Ray explains. "The energy there permits me to fully believe in myself and the art that I make. On my final day in L.A last March, I rocked up to a session with Carol, and complained to her about having to fly home to Australia. I just wanted to stay in America, forever. The two of us spent the day unpacking this further on the couch in her living room, just us and an acoustic guitar. We also drove through Pasadena and continued writing as we looked out over the city, sparkling in the afternoon sunlight."
"When a certain place brings out the best version of yourself, it's hard to leave it behind without feeling like you're abandoning a piece of yourself. The more creatively liberated I am, the more I feel like me."
"America Forever" is out now, with the new album Positive Spin set to release on 18 August. Find Gretta Ray on Instagram.