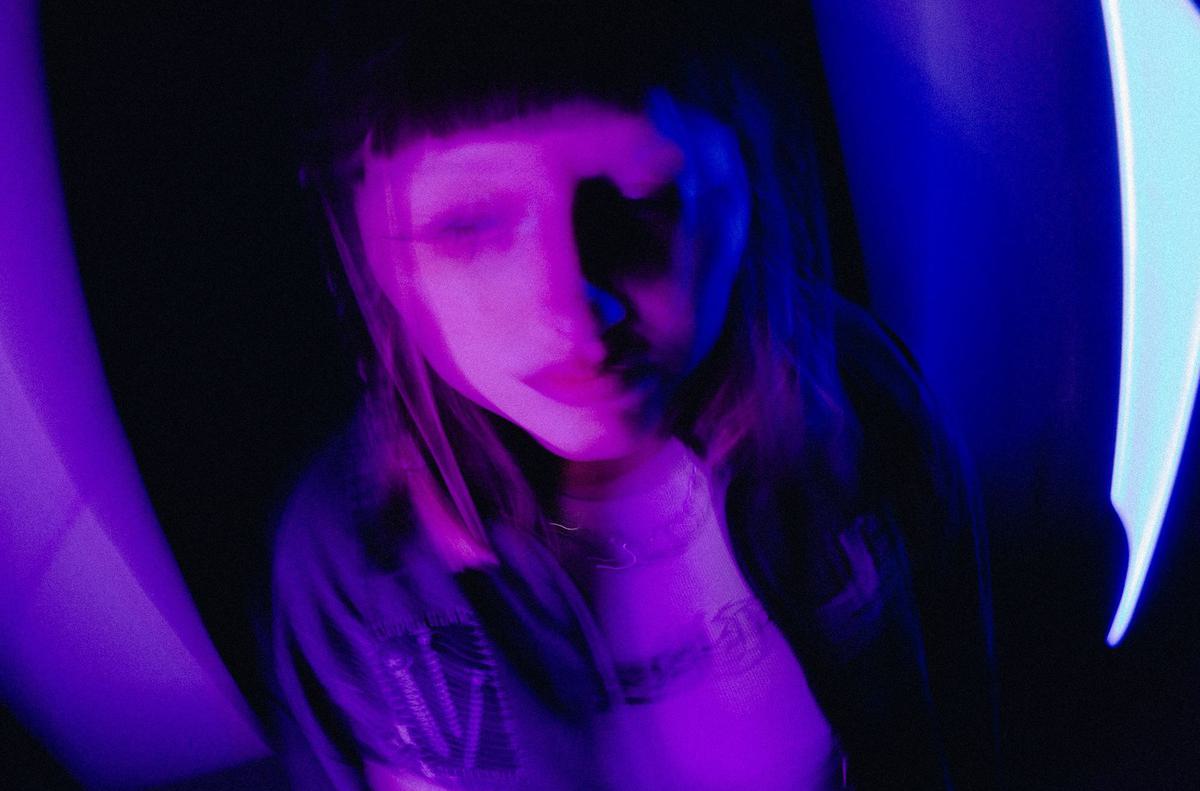 "Boo Hoo" is the cathartic sound of FERBY letting go
New Zealand's new wave songwriter FERBY has returned with her wooziest single yet, the intoxicating and intricate "Boo Hoo".
Touching on masculinity and, according to the artist herself, being "about soft boys and how I will never pity them," "Boo Hoo" is a lite touch on the intricacies of modern romance.
"I never think too heavily on what I'm going to write about when making music," she adds of the single's meaning, "but it seems as though I love to write about girl power shit and how I'm a fuck boy. If I fell over holding a pen I'd probably accidentally scribble 'people are annoying and I'm a bitch'."
Showered in glitzy production styles and trap-infused instrumentation, "Boo Hoo" is reminiscent of some of Travis Scott's earliest work, unafraid of being perceived as spacial and ill-connecting whilst simultaneously offering a fresh perspective on the genre and all that's come to define it over the past decade. FERBY's vocals are a shining light throughout the track, her soft-spoken vocal delivery echoing her laissez-faire approach to production, the majority of which has been done from her bedroom in Lyttelton, a liberal arts hub in New Zealand.

"I made this song maybe a year or more ago. Most of the time the process involves me making a beat on Ableton, swinging around in my chair while writing lyrics down for a few hours, then recording it in my bedroom," FERBY recalls of the track's production process, " "Boo Hoo" was one of those rare tracks that came super easy to me and was finished in a day."
"Boo Hoo" is FERBY's third track, following the release of its predecessors "Every Night" and "Bad Vibes Stuck In My Teeth" earlier this year. A 22-year-old Gemini with an admitted split personality, FERBY takes influence from an eclectic mix of artists including Princess Nokia, JunglePussy and Miley Cyrus.
After a lockdown spent playing Animal Crossing and Crash Bandicoot, FERBY began creating beats on Ableton before adding lyrics she sketched on top of chart samples. Thriving in a DIY landscape and heralded for her energetic take on a subgenre that at times seems lazy, she's brought a new wave of enthusiasm to the New Zealand hip-hop hierarchy. Her cartoon-esque persona marks her out as a diamond among a field of stones, perplexing in its surroundings but nonetheless mesmerising in its splendour.
"It's been a long wait for me to finally begin releasing music," she adds of "Boo Hoo", "and as a result, I have a lot of tracks that I'm super excited to release in the future.