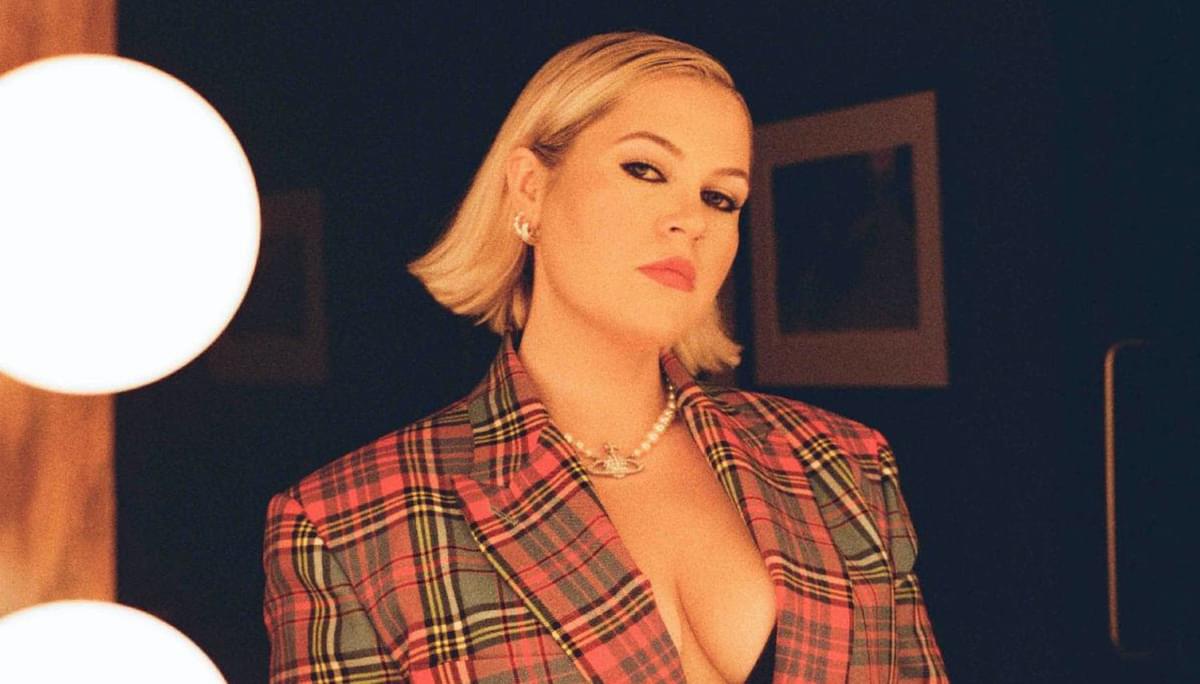 "Fool's Gold" sees Elli Ingram croon her unrequited love
After releasing "Growing Pains" in January, Elli Ingram teams up with Mahalia for a silky cut of RnB melancholia in "Fool's Gold".
Bringing together the smooth sophistication of the glowing UK RnB scene and the heart and soul of legacy artists from the history books, Brighton's Elli Ingram has been tirelessly creating. "Fool's Gold" comes with the announcement of her sophomore full-length release, on which she looks set to continue enthralling. Oft-compared to Amy Winehouse, Ingram now brings her soulful, meandering tones into the present day alongside contemporary RnB icon Mahalia.
Portraiting the every day of a relationship, Ingram and Mahalia take off the rose-coloured glasses and look at reality. As things fall apart, the pair seem to ask the bare minimum and still find disappointment - the cycle of hope and letdown trickles through the slow-moving, soft instrumental, shifting synths and occasional light piano keeping the tone blue. The swaying musicality is laidback, only a little tinged with sadness, but it's in the delivery that the pair inject it with feeling.
"It don't mean shit, if you don't kiss my lips, babe," is the central refrain, equal parts nail-bitingly sad, imploring, and empowered. Ingram has found her value, and it's not in diamonds and gold and valuable gifts, but in simple things – intimacy, care, and thoughtfulness. Mahalia chimes in for the second verse, with even more clarity: "it don't take much at all." By the end of the song, it's clear that this duet is a retrospective, to comfort and reassure people leaving, in the hope they'll find someone who appreciates their worth.
Speaking on the release, Ingram shares "this is a special one. My first ever feature, produced by the og's Felix & Aston with the vocals of Queen Mahalia. It feels empowering to share this moment with May and I can't wait for everyone to hear it and hopefully feel the same."
Get the Best Fit take on the week in music direct to your inbox every Friday