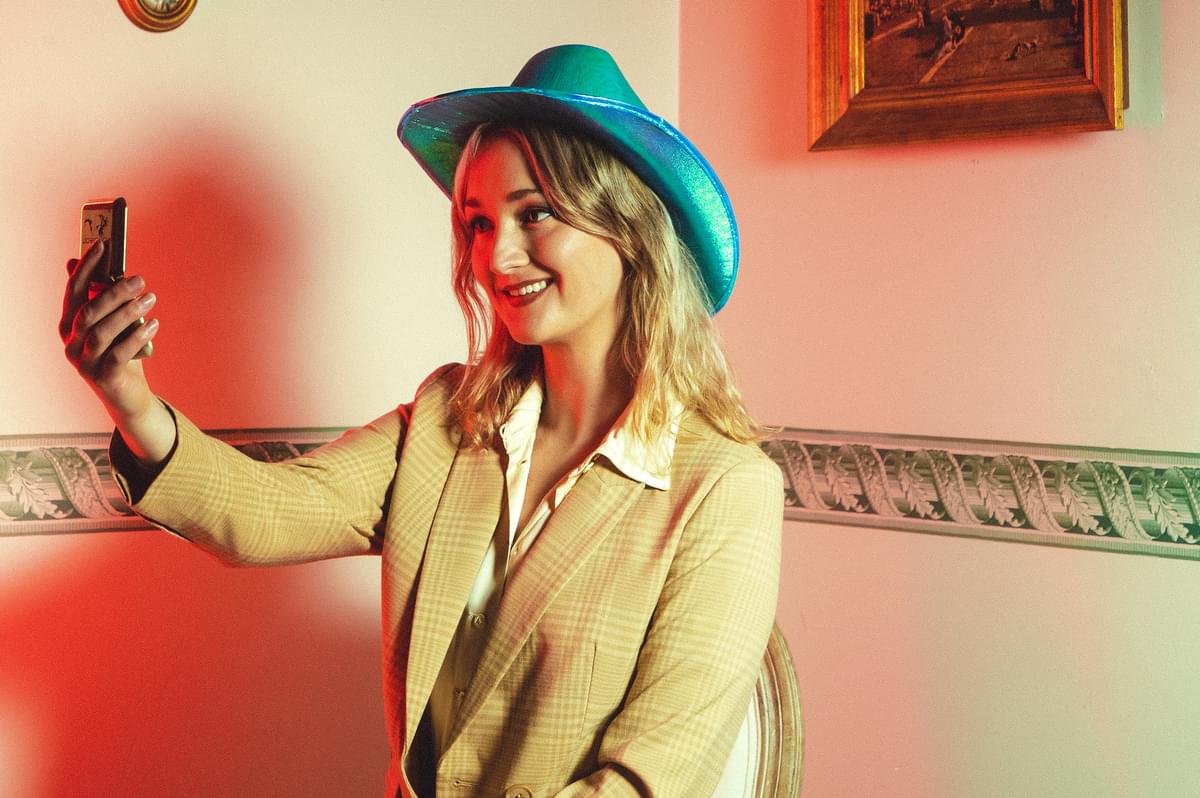 Elizabeth M. Drummond admits defeat in the most fervent of ways on "I Tried"
With "I Tried", Elizabeth M. Drummond obliges understanding, unashamedly honest, reaping the rewards of finding motivation in malaise.
It's easy to feel pity when someone is in pain. Rising singer-songwriter Elizabeth M. Drummond, however, doesn't allow you to pity her, but instead places a hand on your shoulder and explains the situation with a wry smile. There is a collective melancholy that rings through her words and cadence; a sadness of sanguine subtly.
Early ambitions of an acting career soon gave way to the rise of Little May, her band with childhood friends, whose self-titled debut EP gained them giddy acclaim and popularity. Drummond became enveloped in success and fame, working with Aaron Dessner of The National and touring the world, before it became too intense and she made the brave decision to take a step back, rebuild herself and re-evaluate her career.

After time away from the spotlight, her artistry blossomed, metamorphosing into the act known as Elizabeth M. Drummond. As a solo artist, she upholds all the tools to be a sensation, a superstar. A stark sincerity pulsating through her lyricism, her gentle, hypnotic vocals that simultaneously engage and emancipate, and eclectic, encompassing and elegant instrumental palettes are embodied on her first two singles from earlier in the year, "Crisis" and "Congratulations", and augmented on her agonising and angelic new single "I Tried".
The sonics play with the borders of convention, making use of distortion, juxtaposing sparse and intrusive synths and snappy drum patterns with the delicate guitar and airy vocal production. Atop the kind of heart-rending chord pattern that makes you want to sprint through rainswept streets, Drummond gorgeously groans her way through the wistful narrative, tenderly venting her frustrations at the complications of love, resigned to defeat having tried her best to avoid it.
Drummond comments, "I think I wrote and produced this song in its entirety on the one day, which is rare. I will often abandon something if I don't finish it very soon after starting. This song is just a reflection of how I was feeling after coming out of a relationship that had run its course."

Get the Best Fit take on the week in music direct to your inbox every Friday