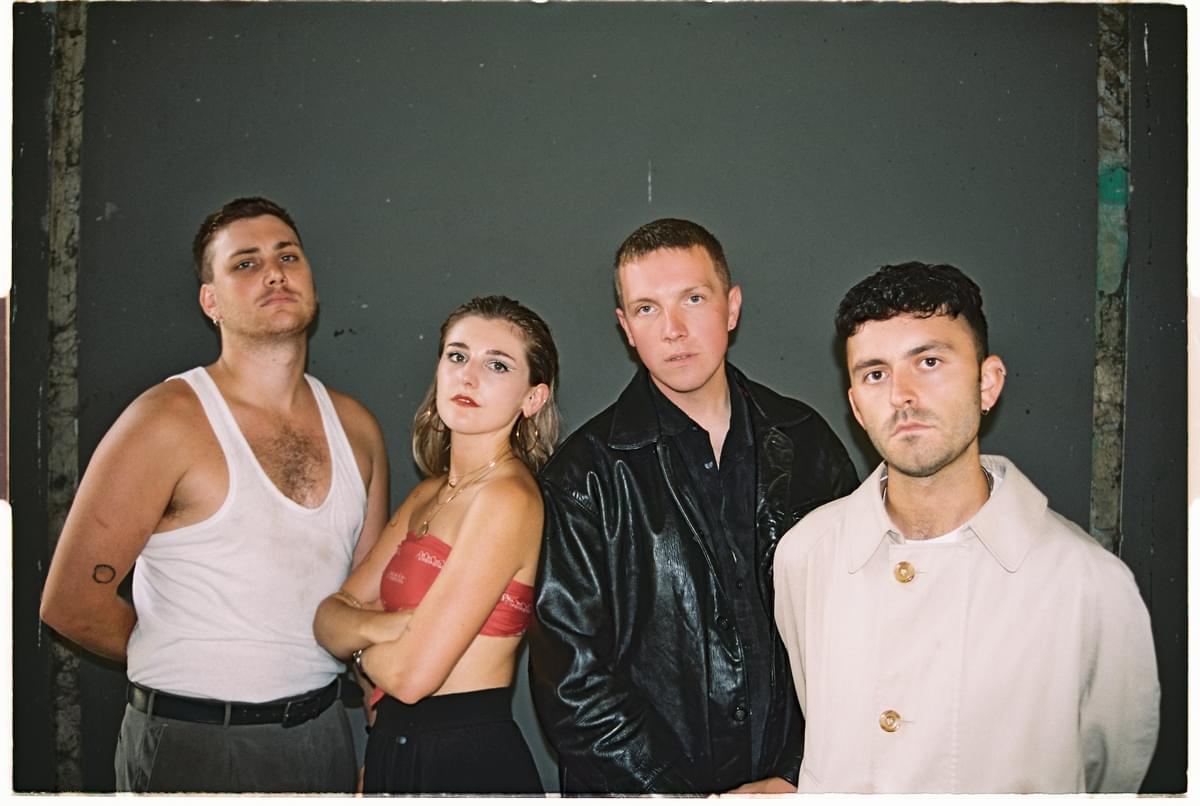 Chappaqua Wrestling lament our social media trance in "Wide Asleep"
Taken from their newly announced debut album Plus Ultra, Chappaqua Wrestling awaken from a screen-induced hypnosis in "Wide Asleep".
Very few bands today can match the musical and lyrical one-two punch of Chappaqua Wrestling, and their new single "Wide Asleep" is no exception. A melodically intricate verse and rampant chorus set the scene, but still, its lyrics are a scathing indictment, cautioning the listener of how social media constricts our worldview instead of widening it.
"The song is a complaint to ourselves for being consumed by the echo chamber of social media," the band share. "Our mobile phones are the portal which lead us to misread and miscommunicate stories and topics, often leaving us more confused than we were in the first place. Wading through muddled points of view, mistargeted ads, senseless airtime of the Royal family, weddings of friends you'd rather forget, addictively numbing reels, leaving us blinded by a little hand-sized screen."
Incisive socio-political insights are in this band's DNA, but unlike most other rock anthems, "Wide Asleep" is as intellectually stimulating as it is rousing. "It makes us detached and unmoved by anything, all whilst being asleep to the world around us, " they continue. Hopefully, our preaching will teach us something ourselves as we try to focus on the present."
The track also arrives with news of their debut album, as they comment "Plus Ultra documents the journey through our friendship, from school to where we now find ourselves, commenting on what is around us. 'Ne plus ultra' roughly translates to 'nothing lies beyond', a Latin naval term adopted by those exploring uncharted waters. We present a collection of our best works to date, each lyrically distinct but venturing into new territories that life presents: mass media, Tory austerity, mental health, homelessness, the deprived NHS, and the relief that music gives from it all."
"Wide Asleep" is out now with the debut album Plus Ultra set for release on 14 April. Find Chappaqua Wrestling on Instagram, and catch them live at Powerhaus on 17 May.
Get the Best Fit take on the week in music direct to your inbox every Friday