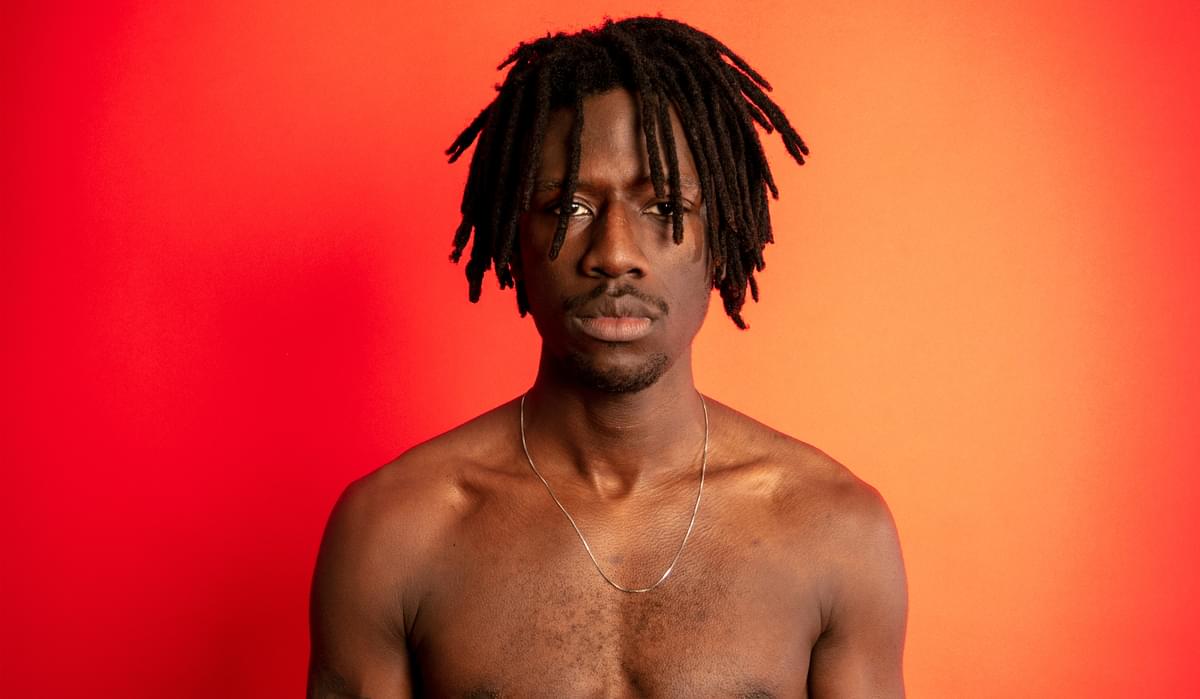 binki's mind pounds the glass of his "Hotel Window"
The label-resistant songwriter's kinetic new single agonizes over being stuck inside.
Not all hotel rooms come with an ocean view. Some face the expressway; many stare directly into another hotel. While the guests are ostensibly people who are travelling or in transit, they are also confined to cookie-cutter terrariums - even if an ocean ebbs outside, the view comes from within a fish bowl. "Hotel Window" by binki is about the unintended anxiety time alone breeds.
"I think this song started with looking at a hotel window as a good metaphor for feeling trapped," says binki. "You know you can look out of hotel windows, but most of the time you can't open them."
The track begins like the lid of a pot that's about to boil, a nervous guitar that sounds like a warped cassette blaring from a car on a cobblestone road. But before getting hitting the gas, binki breaks the fourth wall and sets the scene.
"I forget to speak when you look at me, I don't know how to eat, my lips fall asleep," he rattles over a Pixies-ish bassline - his voice reverberating like a phone confession from an empty bathtub. The pressure is making him almost giddy.
Reflecting further on its inception, binki describes how his increasing popularity inadvertently causes him problems. "Sometimes I'll come up with an idea or a bar and just kind of log it away in my memory," he says. "I was touring a lot and this writing trip took me away from home for a while and I was staying in hotels a lot. So I think that's where the idea came from."
Despite the subject matter, the production by both binki and Tim Randolph (Rico Nasty, glaive) has infinitely more depth and clarity than binki's last outing, the Motor Function EP (also on FADER Label). While the spirit of Frank Black remains, the sound has pivoted away from the deliberately compressed, 4AD-via-Wire's 154 motif.
Get the Best Fit take on the week in music direct to your inbox every Friday