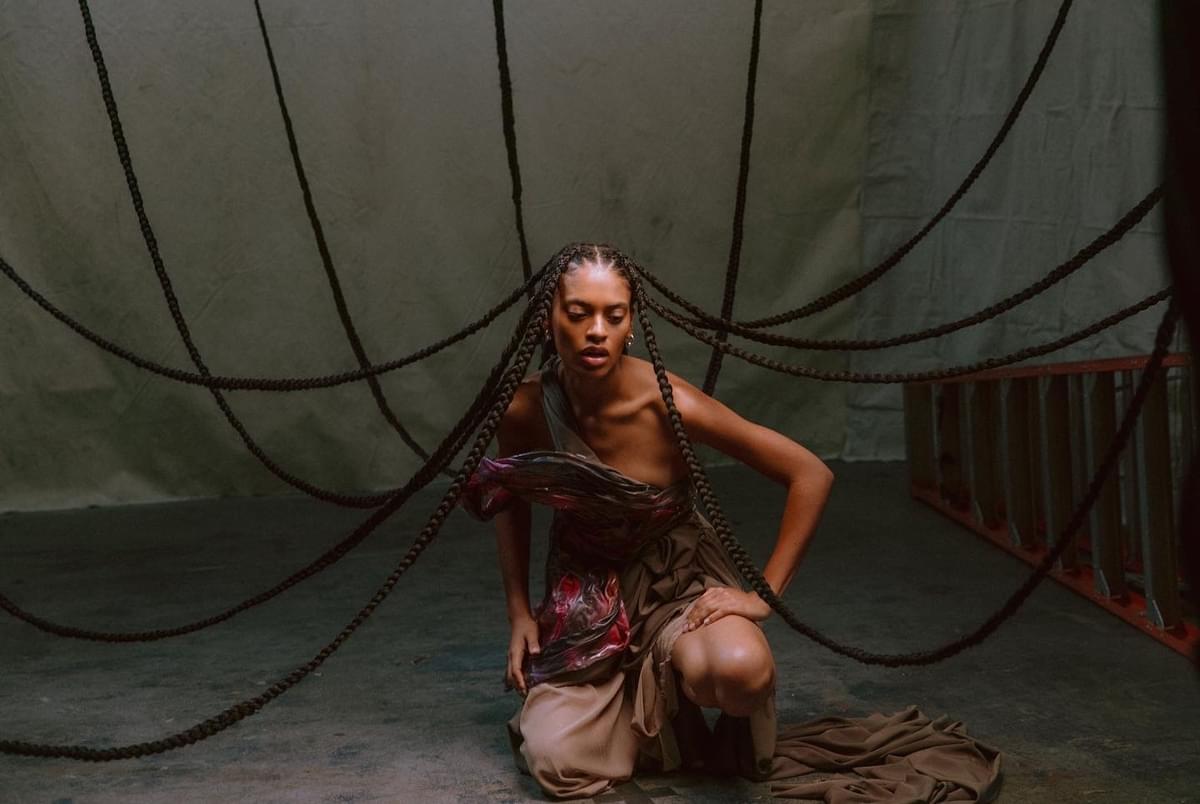 Annahstasia calls for liberation over her body and existence in "Untamed"
Independent Nigerian-American artist Annahstasia continues her streak of hard-hitting singles brought out in 2022 with "Untamed", following the releases of the breath-taking "Power" and "Midas" earlier this year.
In this deeply earnest expel of emotion, Annahstasia sends a powerful message out into the atmosphere, asking for her prayer to be answered. "The freedom of a man" is what she longs to feel- the freedom to live as we were brought into this world, without fear and judgement. This release of emotion is delivered by Annahstasia in a powerful, yet controlled way, responding sincerely to the lack of something so heavily desired by women from all walks of life.

Commenting on the track, she shares, "Untamed" is about yearning for the freedom and control over your own space and body. It's about shedding the weight of perception under modern-day patriarchy and becoming nearly feral."
An enchanting guitar sound first greets you, incorporating a flavour of Latin influence on the track, similarly adopted by the celebrated musician, Pat Metheny. "Untamed" embodies a captivating blend of Latin instrumentals and folk-influenced vocals, making the song commanding not only in its sentiments but sonically speaking also. As a multifaceted artist in her own right, she takes influence from genres and artists from all areas of the industry, past and present - in particular, the likes of Nina Simone and Bill Withers.
The track feels notably spiritual in the folklore style it embraces. It is almost as if Annahstasia is calling out to some kind of higher being, praying for the liberation she so fiercely craves.
"I haven't asked for much" – with all these unanswered questions and requests, she is asking out to a void and getting nothing in return. The verses of the track consistently follow a steady 4/4 tempo, this is until Annahstasia calls out for freedom. The rhythm is then dragged out, creating a desperate pull for the listener. What's interesting is that the rhythm then resumes back its same simple beat, rather than a with a grand return, simply indicating a lack of recognition of her prayers. In essence, this mundane drum of injustice continues on, ignoring the desperate cries of a woman.
With a new project coming in early 2023 from this unstoppable force, Annahstasia is certainly one to watch in the year to come, as she uses her music to spread a message so important and relevant to today.
Get the Best Fit take on the week in music direct to your inbox every Friday