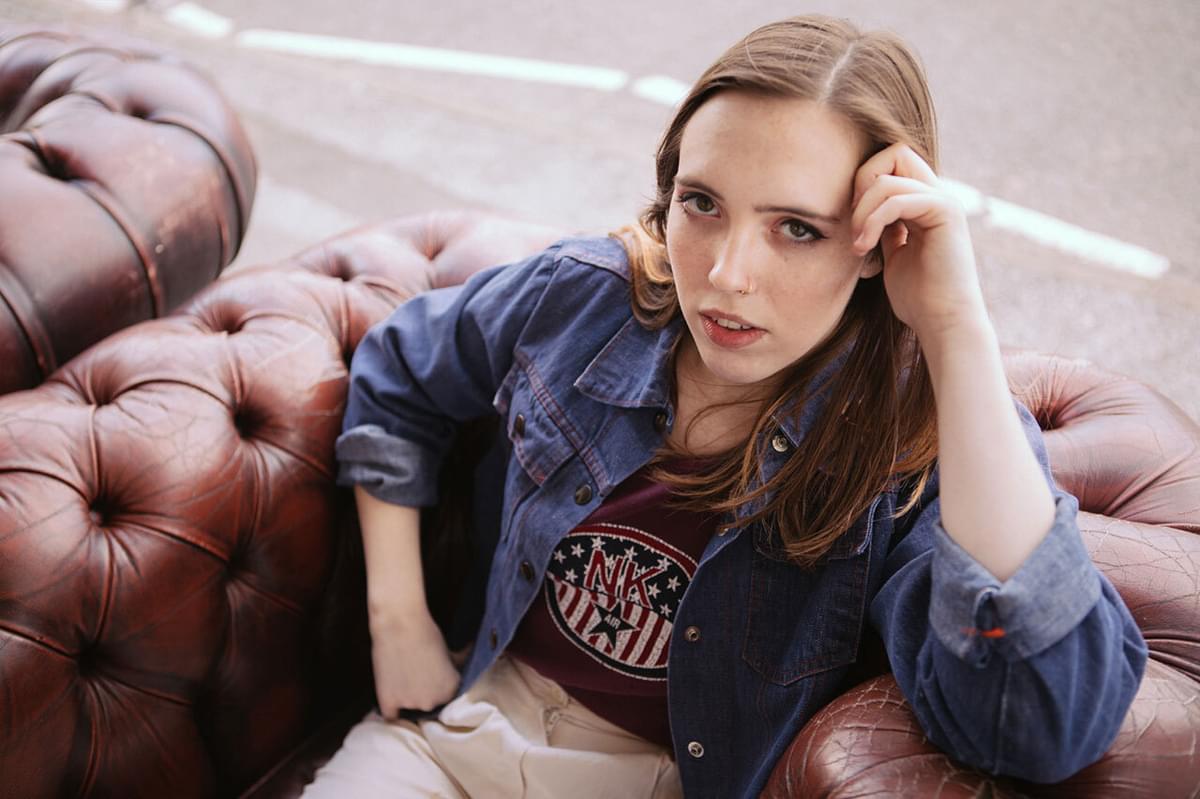 Soccer Mommy provide a welcome escape to a London audience
"This song's about when you like someone and they like, don't like you."
Plainspoken words about the heartache of unrequited love from Sophie Allison last night, founder of the self-proclaimed "chill but kinda sad" group Soccer Mommy. Undoubtedly confirmed in their new album Clean, Allison has a talent for songwriting as if openly reciting it from her diary. This certainly provides an uplifting reminder of adolescent romance, something a willing audience was prepared to relive on a dreary Tuesday evening. This sense of nostalgia was similarly reflected in the pop punk influences that continuously surfaced, in both the power-chordal angst and even Allison's Avril Lavigne-style checkered guitar strap (an unashamedly proud influence of hers). The sold-out gig was filled to the brim to the obvious joy of the band who embraced the turnout with thankful interchange from Allison from the outset, an artist clearly accustomed to wearing her heart on her sleeve.
Soccer Mommy slowed the tempo from the offset by beginning with an older dreamy track, "Henry". The palpable contrast between the gentler early tracks and the assertive new material proved to be a common theme throughout, a refreshing change and exciting indication of a band on the rise. The tight vocal melodies that continuously echoed between the guitars were unavoidably catchy, to the point that they could even be heard reflected under the audience's breath in the pauses between. Eagerly-awaited new single "Your Dog" surged into the set incorporating a cloudy intensity, really utilizing the bands potential to interweave dynamically as a group. Some of the most striking moments of the evening however were provided in Allison's interlude of solo performances, where she performed a chilling rendition of Bruce Springsteen's "I'm On Fire" and her own recent semi-title track, "Still Clean". Her clear vocals combined with an obvious natural ability to express her emotions through her guitar tone lead the room to a standstill, finishing on the unapologetically wishful "Scorpio Rising".
This otherworldly performance from Soccer Mommy was definitely enough to send the audience into a premature summer daze - a sincerely welcomed escape from the bleak British winter that waited outside the door.
Get the Best Fit take on the week in music direct to your inbox every Friday