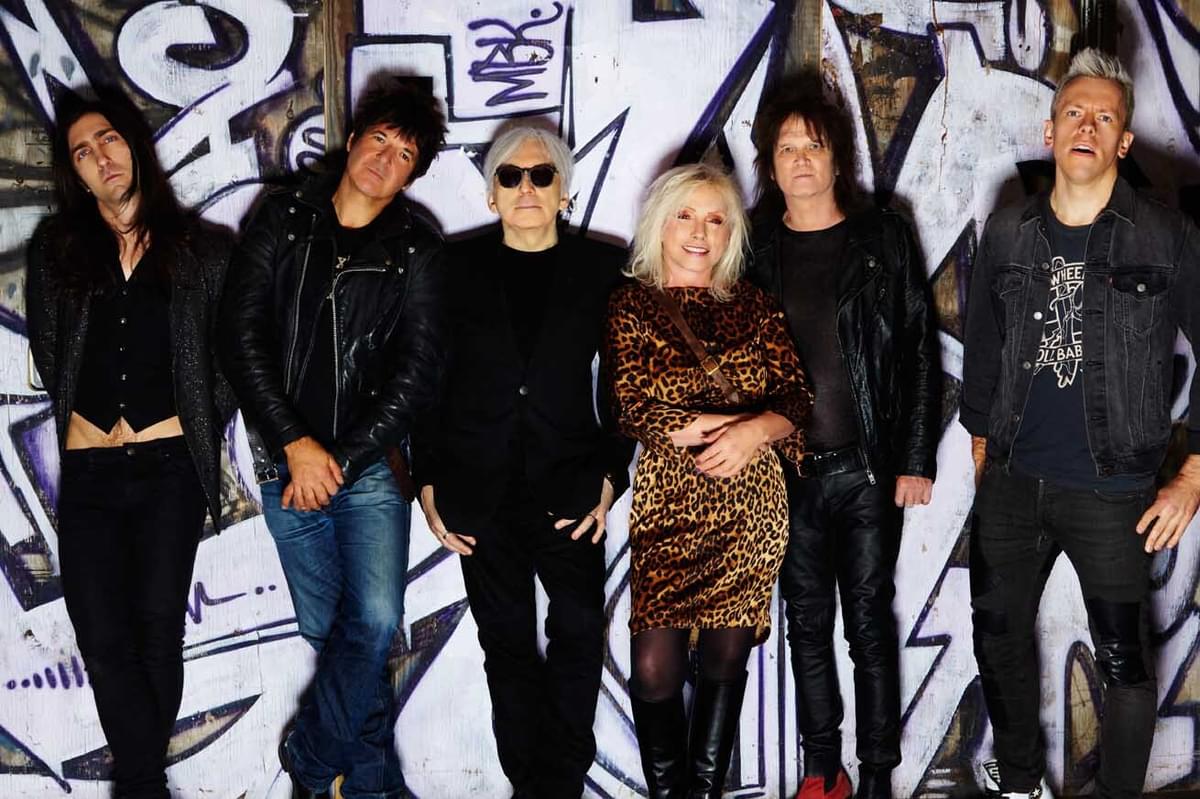 You're my fun: Blondie live in London
"Is this the Roundhouse?" Debbie Harry asks the room as she steps onto the stage. "OK."
This is how Blondie introduce themselves to the near 2000 people who have gathered to see them play. There's no pomp or circumstance to their arrival, there's no flourish or parade - but then again, Blondie have never been about the fanfare. What they are about is songs with enough scorching heat that they could well start a fire. And that's exactly what the band offer here tonight.
As the opening riffs of "One Way Or Another" flood the venue, the sense of excitement hits fever pitch. This is a band that not only played a part in defining a genre, but in defining a style, and over forty years on are still standing at the top of their game. Performing ahead of the release of their eleventh album the group showcased just how much power still lies at their fingertips.
Dressed in a pullover glittered with the statement "STOP FUCKING THE PLANET", chatting away to the audience between songs, Debbie Harry is every bit the punk frontwoman. Dancing around the front of the stage, grinning every time the crowd sing along, and leaning against the back railings every time an instrumental takes over centre stage, this is a band well and truly in their element.
From the instant contagion of hits "Hanging On The Telephone" and "Call Me" to the crooning wonder of "In The Flesh", Blondie are in full control of the raw power they possess, and the audience lap up every moment. There's even a cover of Beastie Boys' "Fight For Your Right To Party" thrown in for good measure. New numbers "Fun" and "Long Time" are met with just as much energy and jubilation as the classics - a testament to the group's constant ability to innovate as they create.
It's a ceaseless succession of hits that flood The Roundhouse, yet the night never once feels like a nostalgia trip or a romp through the greatest hits. Instead, the night feels like a celebration - not of history, or even of innovation, but of being in the moment with a soundtrack that's truly stood the test of time. Rest assured, Blondie's golden days are far from over yet.
Get the Best Fit take on the week in music direct to your inbox every Friday