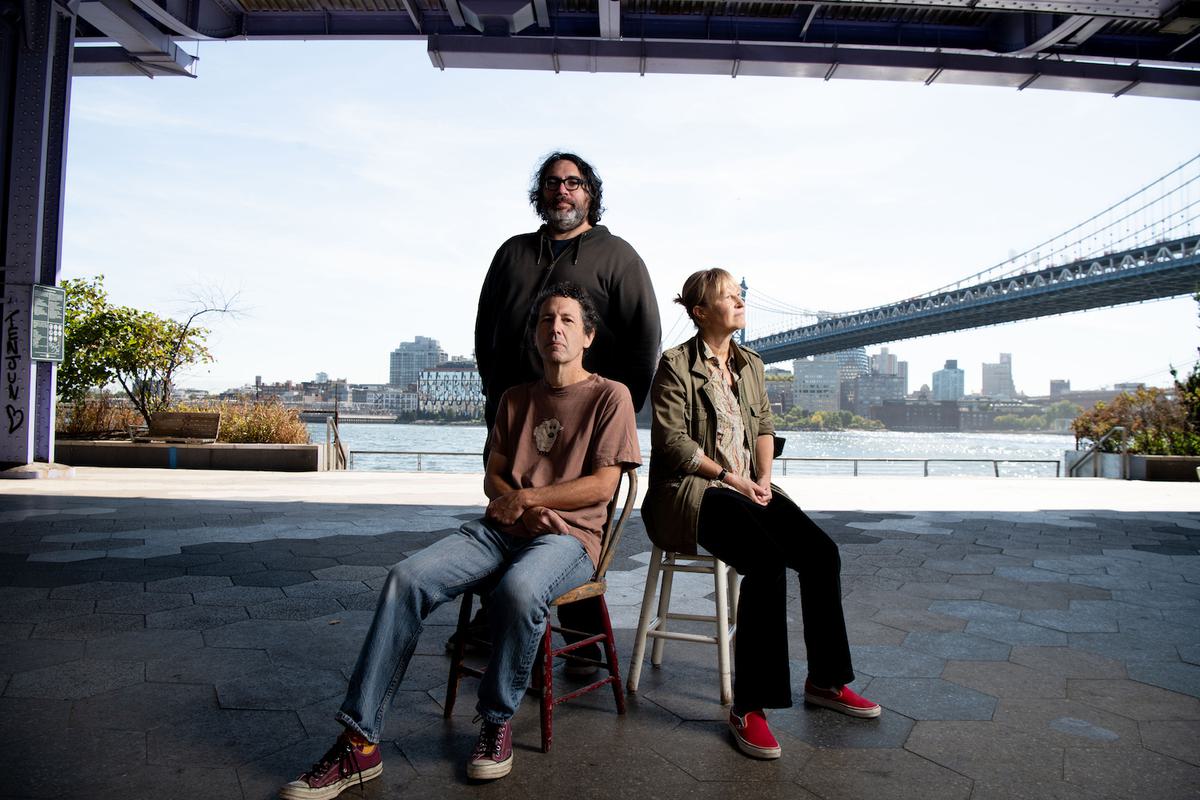 Yo La Tengo complete fourth Hanukkah show with Ramones covers featuring Marky Ramone and Spongebob Squarepants voice actor Tom Kenny
Last night (21 December) Yo La Tengo wrapped up the fourth night of their Hanukkah residency at NYC's Bowery Ballroom with a Ramones encore featuring Marky Ramone and Tom Kenny, who voices Spongebob Squarepants.
After opening night four of their 2022 Hanukkah celebration with an instrumental cover of the Ramones' "Blitzkrieg Bop", Yo La Tengo revisited the Ramones theme for the encore by covering Ramones' "Rockaway Beach", "I Can't Make It on Time", "I Wanna Be Sedated", "Loudmouth" and "Sheena Is A Punk Rocker". The band were joined for the covers by Marky Ramone on drums, and Tom Kenny, aka the voice of Spongebob Squarepants, on vocals.
On Tuesday (20 December) night Yo La Tengo welcomed special guest Lucy Dacus to perform covers of The Ronettes and Carole King.
Yo La Tengo's Hanukkah residency at NYC's Bowery Ballroom will continue tonight (22 December).