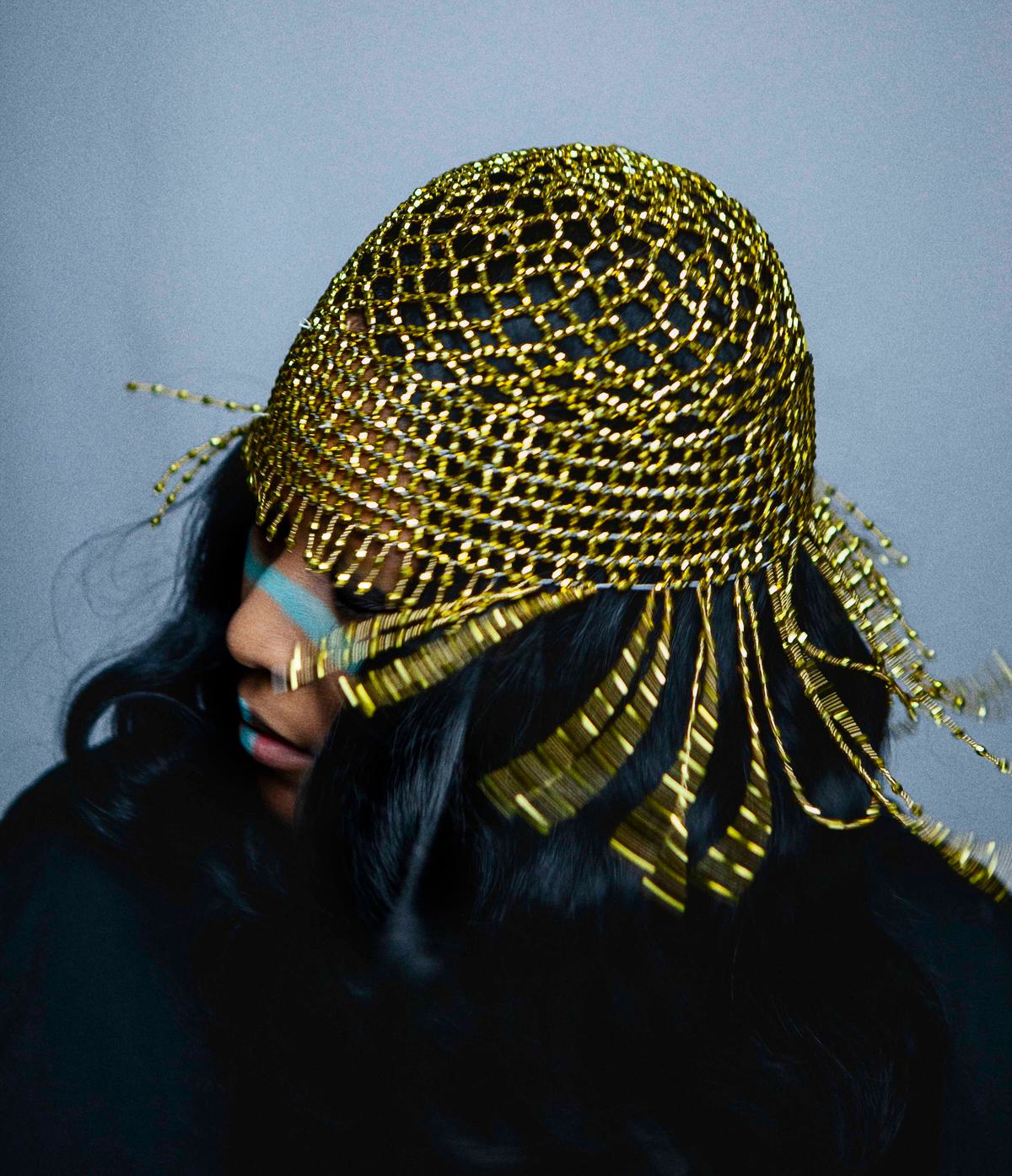 V V Brown releases the new single, "History" to coincide with Black History Month
In conjunction with Black History Month, and ahead of the release of her socially, politically and emotionally charged new album, Am I British Yet?, artist, producer and activist V V Brown releases "History".
Released once again via her own YOY Records label, "History" is the fourth single from the project V V Brown launched in March this year with the provocative, uncompromising single "Black British", a song which started a conversation on Black British identity, a conversation which Brown has continued to speak passionately, intelligently and forcefully around via her music, essays and videos.
The track was given its premiere on the 6Music Breakfast Show.
Speaking of the message behind the song she says: ""History" delves deep into the struggle and resilience of the black community. Drenched in the dynamic and ever-shifting pendulum of challenging oppression faced by black communities, it is a powerful declaration of emancipation focusing on breaking from those shackles and freeing themselves into a future of positivity."

While in Jamaica, Brown visited some of the slave plantation sites. These visits were profoundly painful and the experience led to this song. Brown has sampled original slavery work songs for "History" and the song is a celebration, a tribute and a call to her distant ancestors.
Speaking about the album as a whole, she continues: "This album has been this most liberating yet. Exploring my identity and then going home to feed the kids and play Barbies is a beautiful concoction of family life and being a mother in music. This release has been so relaxed and freeing. I have expressed myself more than ever without worrying about the normal conventions of releasing records. History is one of my faves on the record and I cried when I was writing it as my ancestors were speaking to me in some strange way".
"History" is out now. Am I British Yet? is set for release on 27 October via YOY Records.