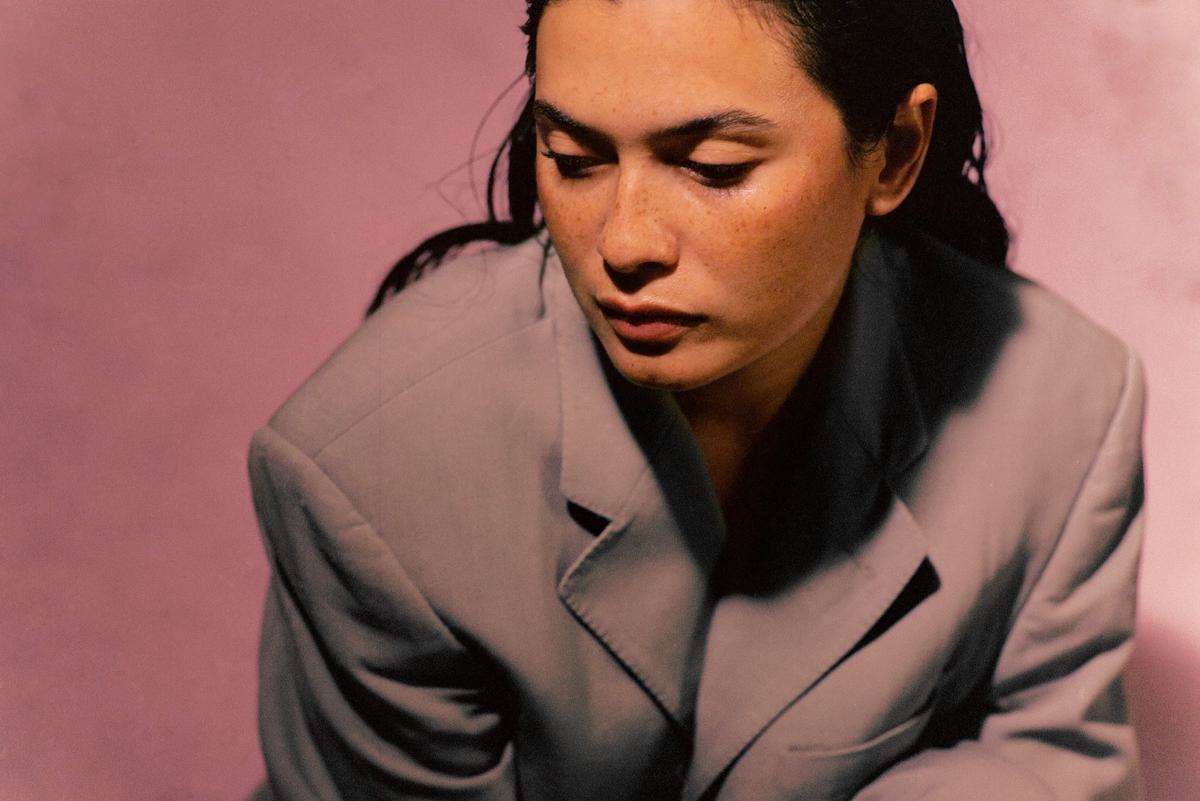 Uma releases her brand new mixtape album, Jai
Uma unveils her latest release, Jai, alongside its lead single, "La Vidente".
Jai was written and produced by Uma and Luke Bower, mixed by Salpa (AKA Luke Bower) and Mastered by Kevin Tuffy.
"Jai is a collection of ideas and memories set to sound for my friends to wear on their ears as eclectic jewelry", says Uma. "It is a project full of love, playfulness and the joy of the mundane. Following in the steps of my first and second EP's introverted nature, Jai is a deeper dive into some of the things that shaped who I am today."

'Can Obert' - or The Open House - was a creation of Uma's British mother, a performance artist and festival organiser who developed a community hub of artists and writers around Uma's childhood home. Now, the name refers to Uma's Barcelona home studio, Can Obert, where she hosts writing residencies and write and produce for themselves and other artists. Nilüfer Yanya and Rosie Lowe being examples of the hub's guests. It is also where Jai was recorded.
Having sold out two consecutive nights at Servant Jazz Quarters in April, Uma will tour in the UK and EU supporting Puma Blue before setting off on her own headline tour in October.
Jai, Uma's first full-length mixtape album, is out now on Slow Dance.