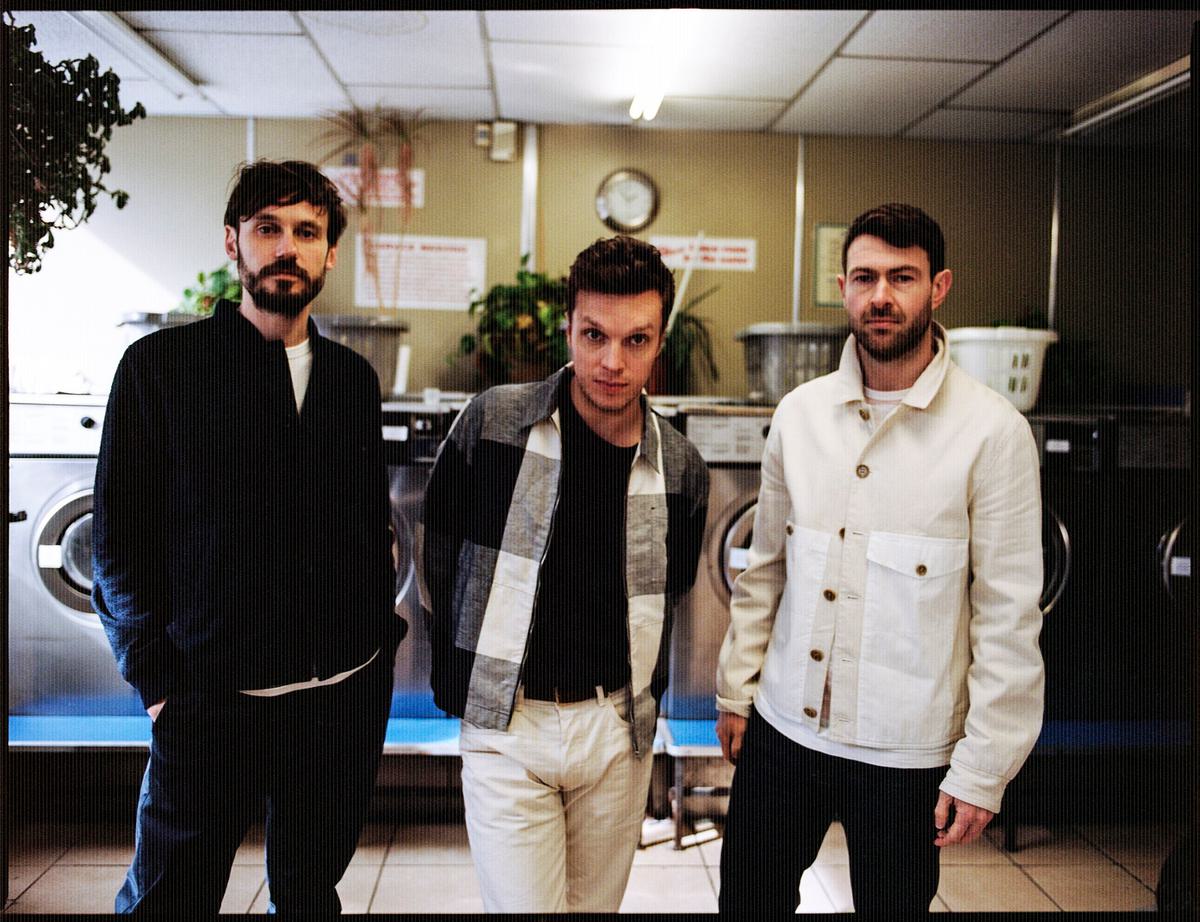 Friendly Fires still burn bright at The Roundhouse
When Friendly Fires first crashed onto the scene just over a decade ago with their swooning synthpop, they found themselves at the forefront of a new wave of bands who fused rock with dance music.
Many of their peers in and around the fleeting 'nu-rave' surge of the late Noughties have since washed away, but tonight Friendly Fires continue their comeback into music fans' psyche with a searing bombardment of hyper electro-pop at The Roundhouse.
Ed Macfarlane and his beige chino-donning troupe take to the stage with a set dripping with limitless optimism, nostalgia and cheese. Not an awful lot has changed about one of indietronica's most care-free outfits – their live setup is still a maximalist surge of brassy hooks and meaty drumbeats. The opening duo newbies of 'Can't Wait Forever' and 'Heaven Let Me In' are explosions of tropical colour, as the now 35-year-old Macfarlane whips out his trademark and gloriously awkward Dad-dance moves.
But while much of the recent material seamlessly gets the crowd moving and puts smiles on faces, the newbies are guilty of lacking the beating, goosebump-inducing heart of stone cold classics 'Jump In The Pool' and 'Kiss of Life'. 'Paris' is another debut album take that packs a euphoric emotional punch towards the end of the night as lush strobes glisten from a bunch of hanging disco balls.
Shiny production work from the likes of Disclosure and Friend Within has no doubt made Friendly Fires a more velvety-smooth proposition, but tonight suggests that the trio's most magical songwriting still resides in their earlier works.