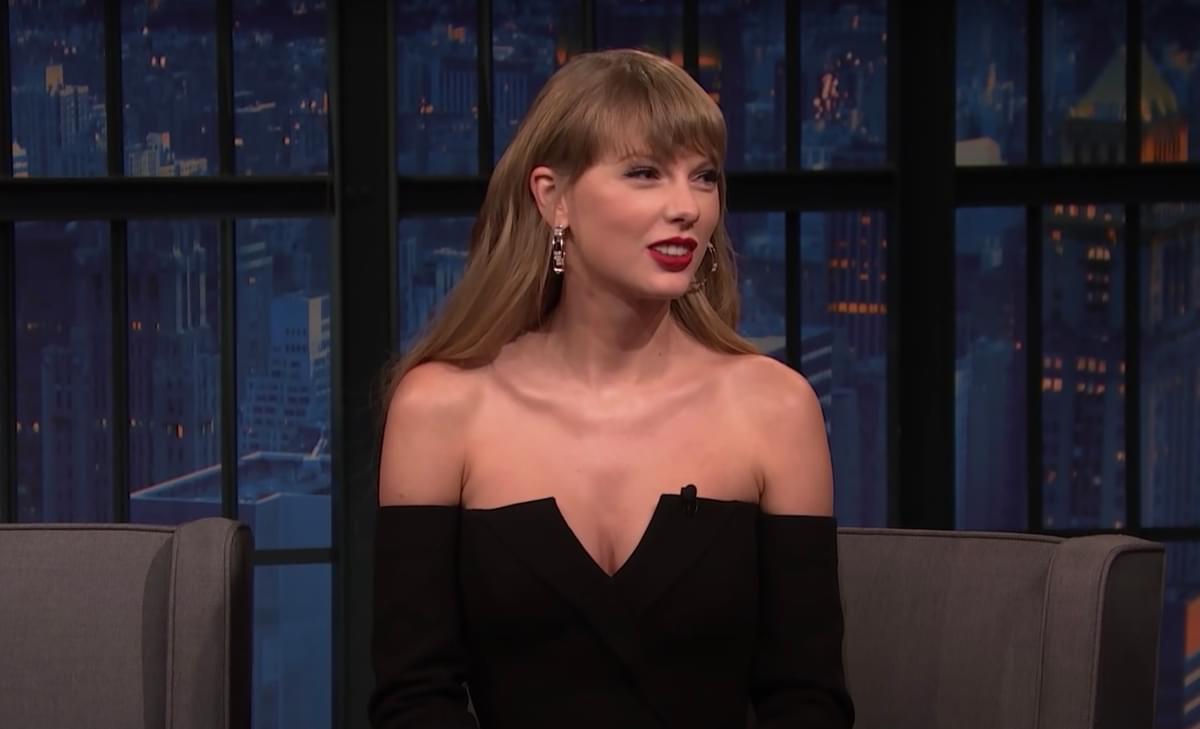 Taylor Swift to face trial in January 2023 for "Shake It Off" copyright lawsuit
U.S. District Judge Michael W. Fitzgerald has denied Taylor Swift's request to reconsider the trial ruling in the "Shake It Off" copyright infringement lawsuit, meaning she will face a trial in January 2023.
In December last year judge Michael W. Fitzgerald ruled that Taylor Swift would have to face a jury trial as part of a copyright infringement lawsuit that accused her of plagiarising lyrics from 3LW's 2001 song "Playas Gon' Play" for "Shake It Off". Shortly after Swift filed a request for Fitzgerald to reconsider his ruling, but Rolling Stone reports that Swift's appeal has been denied.
Judge Fitzgerald said at a hearing yesterday (12 September), "The motion for reconsideration is denied. I don't think it meets the standard for reconsideration, and even if it did, and I was approaching it again on the merits, I still think there's a genuine issue of material fact in part because of the expert opinion."
According to the report, Fitzgerald is intending to go ahead with a trial which is set to begin on 17 January 2023.

Last month Swift addressed the copyright lawsuit that started in 2017, stating that the lyrics "were written entirely by me". She also claimed that she "had never heard the song "Playas Gon' Play" and had never heard of that song or the group 3LW" until the lawsuit in 2017.
At Toronto International Film Festival last weekend, Swift discussed the possibility of directing feature films, saying she'll "always want to tell human stories about human emotion".
Get the Best Fit take on the week in music direct to your inbox every Friday