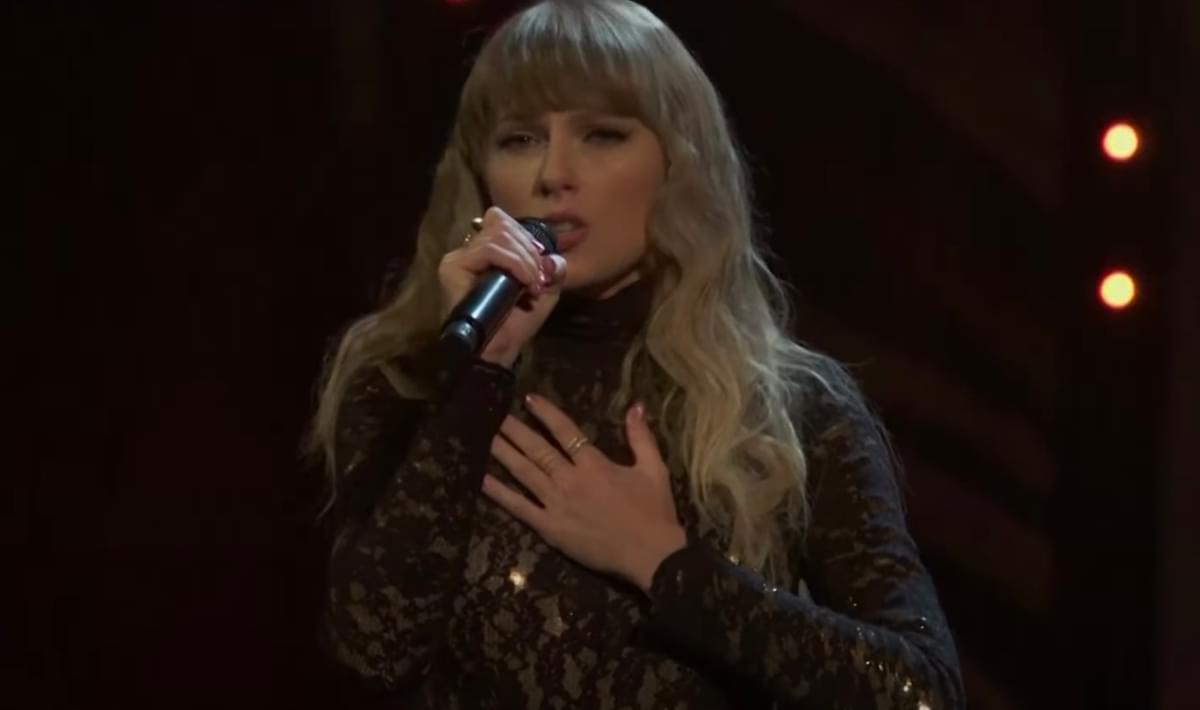 Taylor Swift to face jury trial in "Shake It Off" copyright lawsuit
A federal judge has denied Taylor Swift's request to dismiss a case that accuses her of plagiarising lyrics for "Shake It Off", meaning she'll be facing a jury trial.
Billboard reports that US District Judge Michael W. Fitzgerald has refused Swift's request to dismiss the case, which accuses her of copying lyrics from 3LW's 2001 song "Playas Gon' Play" for her 2014 hit "Shake It Off".
3LW's song features the lyrics: "Playas, they gonna play / And haters, they gonna hate," while Swift's "Shake It Off" chorus sees her sing, "Cause the players gonna play, play, play, play, play / And the haters gonna hate, hate, hate, hate, hate."
BBC reports that despite there being some differences between the songs, the judge said there's "significant similarities in word usage and sequence/structure." Fitzgerald also commented that "the court cannot presently determine that no reasonable juror could find substantial similarity of lyrical phrasing, word arrangement, or poetic structure between the two works," and concluded that Swift's experts had made "persuasive arguments."
The case was first filed in 2017 by "Playas Gon' Play" songwriters Sean Hall and Nathan Butler. Judge Fitzgerald previously dismissed the lawsuit in 2018, stating that the similarities in the song lyrics were just "short phrases that lack the modicum of originality and creativity required for copyright protection." A federal appeals court reversed the ruling a year later, and the case was handed back to Judge Fitzgerals for new proceedings.
A date for the trial is yet to be announced.
Get the Best Fit take on the week in music direct to your inbox every Friday