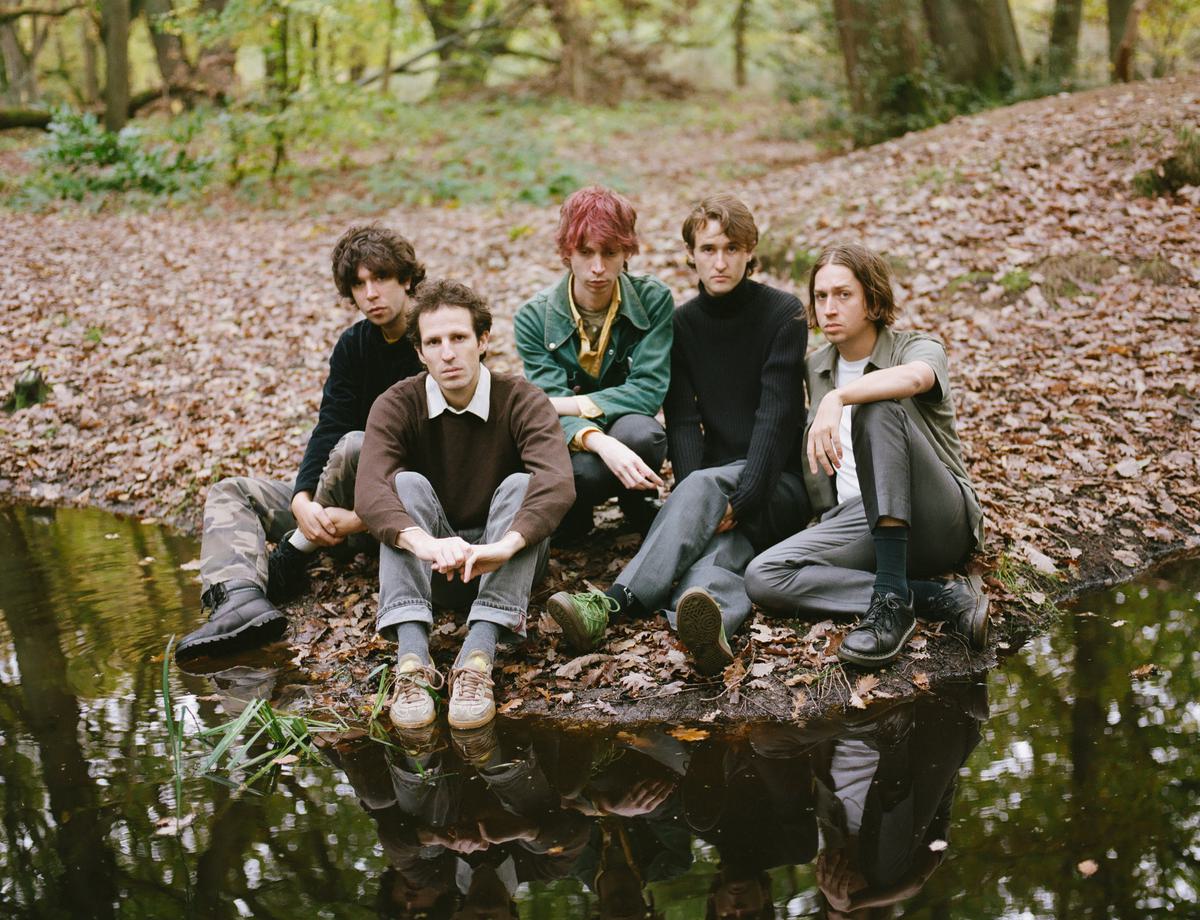 Swim Deep and Warpaint's Jenny Lee Lindberg unite on "King City"
Swim Deep have collaborated with Warpaint bassist Jenny Lee Lindberg on a rework of fan-favourite "King City".
Referencing her directly in the song's original lyrics ("Fuck your romance / I wanna pretend / That Jenny Lee Lindberg is my girlfriend"), "King City (jennylee's version)" arrives ahead of the band's upcoming UK headline tour celebrating the 10 year anniversary of their debut album Where The Heaven Are We.
Frontman Austin Williams commented on the full circle moment, saying: "10 years after we released king city, in which i expressed my desires to be rich, show off and pretend jenny lee lindberg was my girlfriend… jenny dm'd me and said she digged it. jenny and warpaint were huge influences for us as a band, her basslines, their style, and their influence as one of the baddest and coolest bands about. So i ran with the child-like excitement of her acknowledging us, and asked if she'd like to remix the song, and just like jenny when i was 18 years old, this remix is beyond my wildest dreams. Carlsberg don't do full circle moments, but if they did…"
"I had such a lovely time spinning this song into darker territories! I have always been so honoured they chose me to sing about, still kind of shocking! Big love swim deepers and to all who will listen!," adds Lindberg.
'jennylee's version' of "King City" follows the release of re-recorded versions of the band's early singles "Orange County" and "Beach Justice" earlier this month.
"King City (jennylee's version) is out now. Tickets for Swim Deep's ten year anniversary tour of Where The Heaven Are We are on sale now.